The Romance Between Food & Wine: It's The Pathway to Our Hearts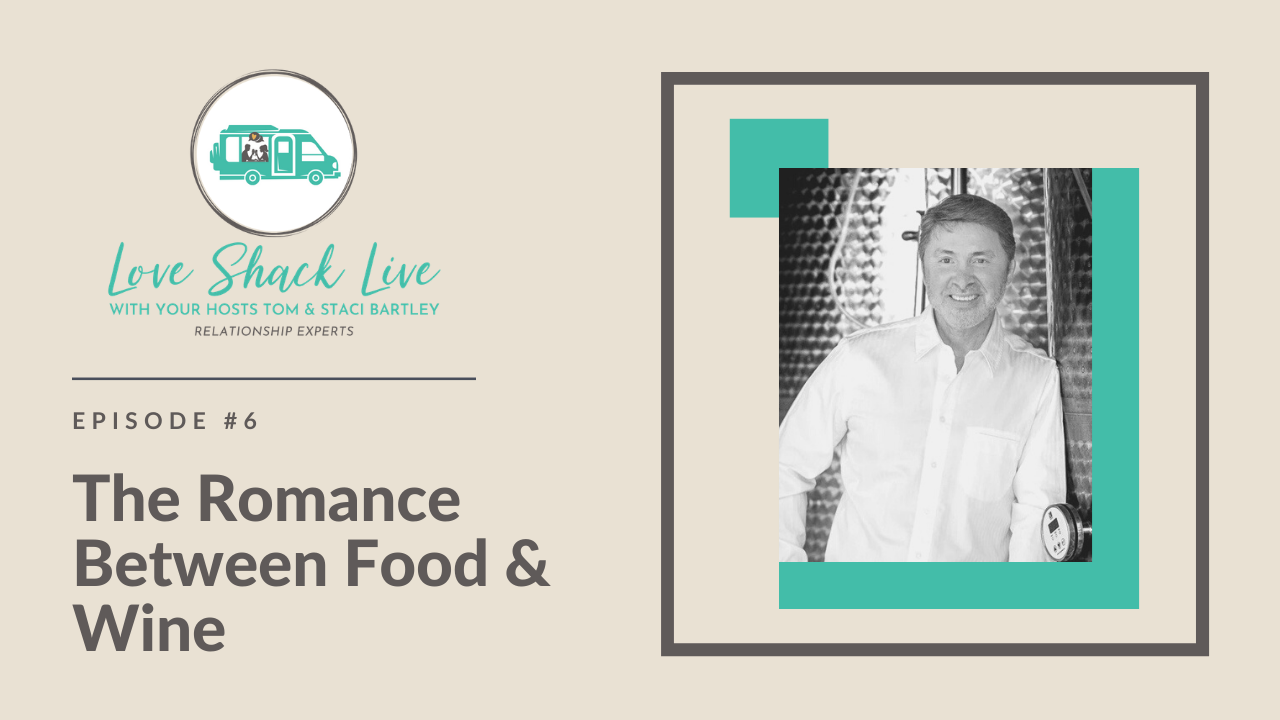 When we recall our most cherished life moments, it's not long before we realize many of them revolve around food. Like the sharing of coffee in the morning with your partner (one of our favorites), a chilled bottle of sparkling wine and a charcuterie board on a warm Sunday afternoon, preparing a special holiday celebration with all the family favorites, or simply eating popcorn on the couch for movie nights, food and beverage are often a large part of the experiences that shape our lives. The people we gather with are indeed the most important part of our memories, but it is the sharing of our food that connects us.
This week in the Love Shack we are delighted to be with Master Winemaker and restaurateur Dr. Grover Lee from Wise Villa Winery in Lincoln, CA. Together we will share simple ways to not only create a delicious romance between food and wine, but also how to use it to spark more connection and romance in our hearts.
Subscribe to the podcast!