Learn the 4 simple steps that have helped hundreds of struggling couples just like you. It's time to learn how to deepen your connection, finally resolve the arguments that keep coming up, understand yourself and your partner, and create the level of intimacy you've been dreaming of.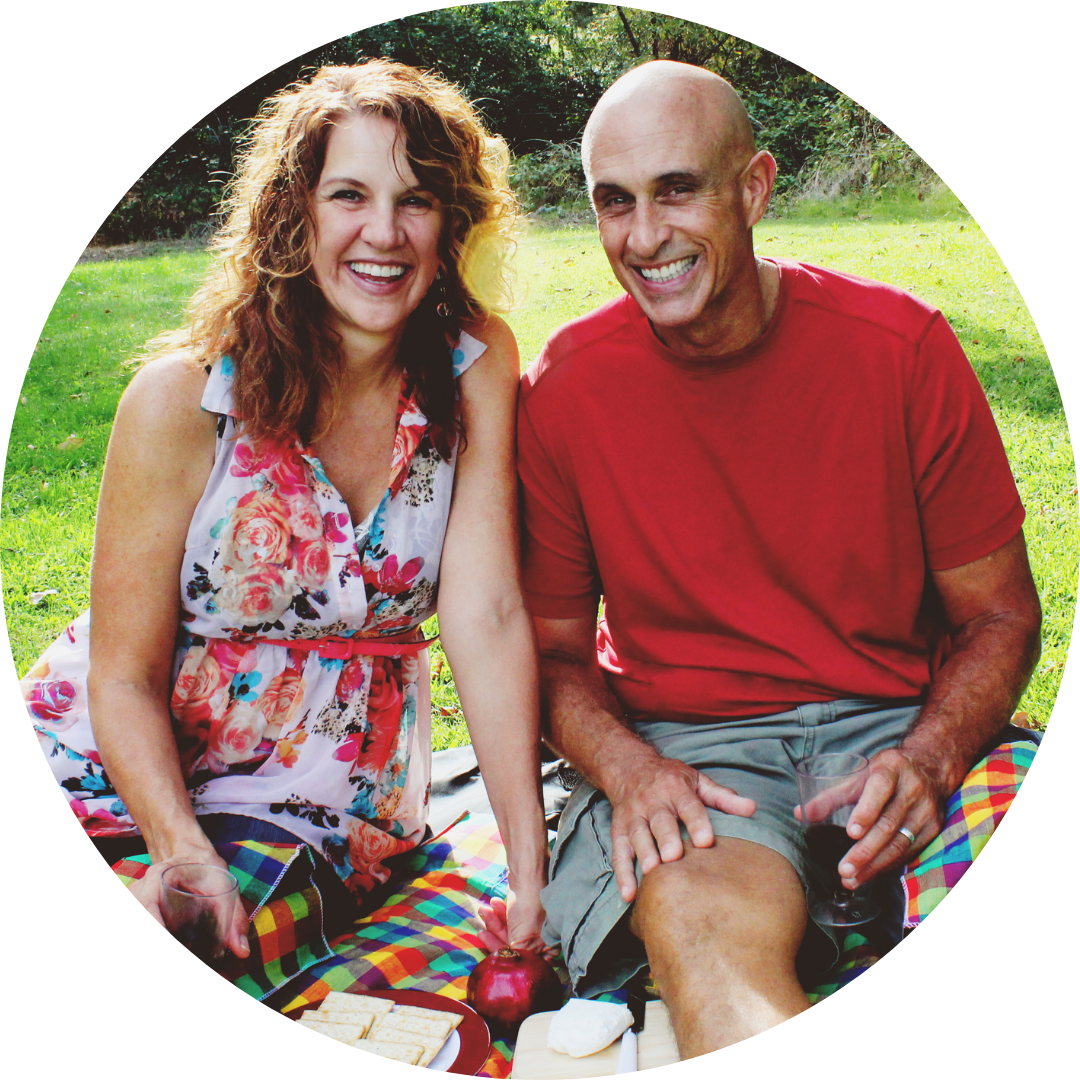 Staci Bartley
Integrative Couples Therapist & Divorce Mediator
Staci Bartley is a relationship expert and comes from a generation of messy/hard//treacherous relationships. She's coached hundreds of clients all over the world to learn how to create more love and less fear in their lives. She truly helps her clients learn and implement the skills it takes to rescue their relationships and truly create love for a lifetime.
The step-by-step game plan my clients use to bring the spark and passion back into their relationship, so they have an amazing connection again, even if they've tried everything and nothing has worked.
The secret any couple can use to repair their relationship, even if it's been growing cold for years, and how to connect and reach a deeper level of love than you even knew was possible.
Why spending time fighting about the past and talking about problems is NOT a good strategy for rescuing a relationship... and how our clients get back to the romance, passion, closeness, and intimacy starting TODAY.
How you can restore your relationship WITHOUT going to counseling or therapy, and the secret weapon that makes it happen practically overnight.
And...how you can do all of this without feeling isolated or lonely, or causing upsetting fights that seem to start for no reason at all.

I'm going to help you stop just Googling how to make your relationship better and start making the changes you're looking for.
"If it wasn't for Staci, I would not have the marriage I have today. My husband and I are more in love with one another today than ever before, including our wedding day! Thank you for your help, Staci, we love you!"
-Janine W.
"Staci is amazing! The frameworks she uses to teach about relationships are relatable, accurate, and easy to understand. Staci herself is a very warm and kind person. Her program is helping me find clarity and advocate for myself. I highly recommend working with Staci!
-Sheena White
"Staci is intuitive, wise, and incredibly perceptive. When I am stuck - she seems to know just the right questions or ideas to propose. In a few short months, she has helped me to create more wholesale change and transformation in my life and relationships than any other resource has. In 20 plus years, I have been to at least 5 counselors or therapists, countless workshops, recovery programs, and faith-based studies. I have had a coach and a mentor as well -- and the self-help books line my shelves. I am not over-stating this -- my collaboration with Staci has been the most profoundly helpful gift."
-Jennifer Oliver