Our next roadmap begins on January 14, 2024! Join now for a bonus call on December 14th to help you get through the holiday season. Only 75 spots are available - secure yours now!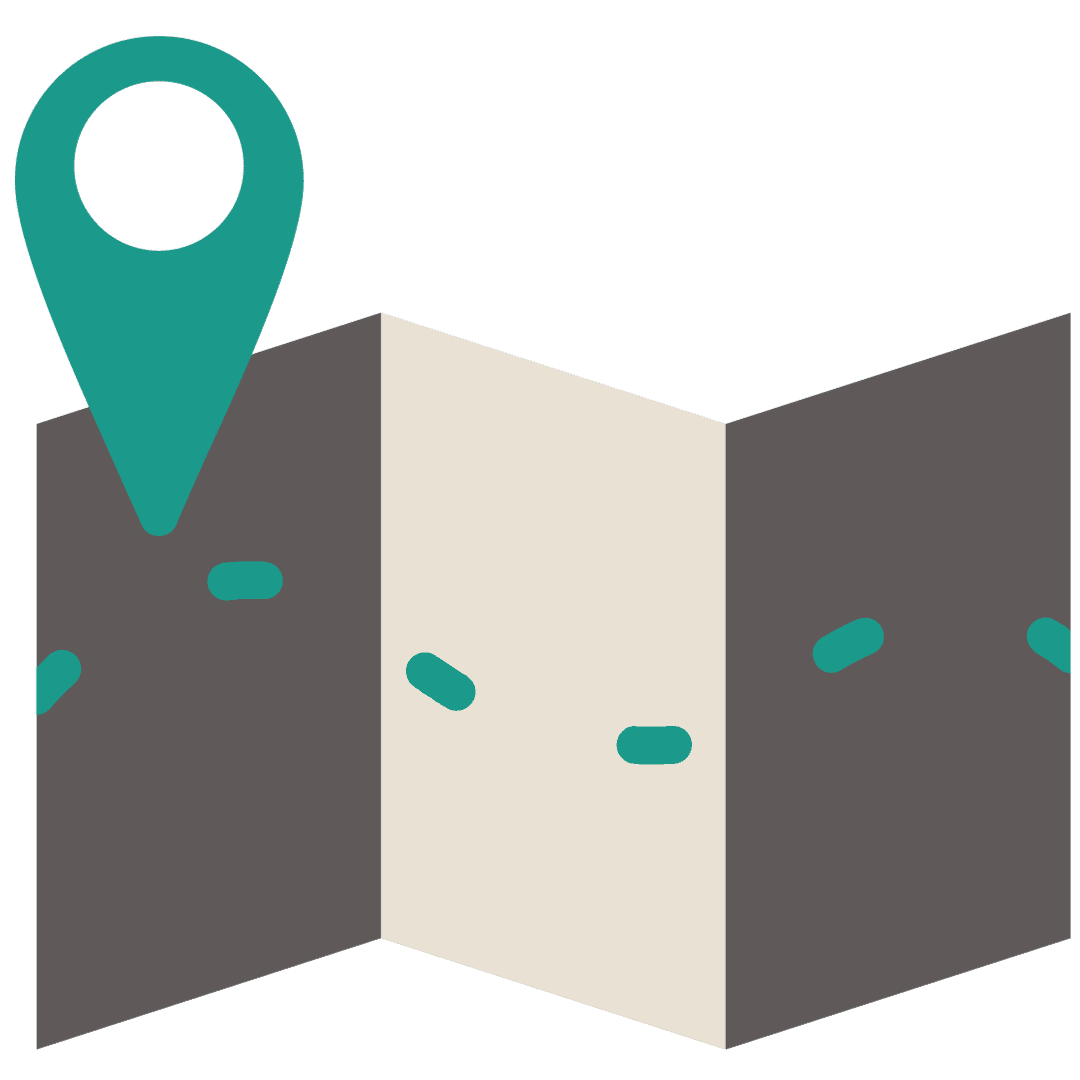 You know that moment when your partner says,
"I need space," right? Suddenly, it feels like you've been thrown into a maze with no exit in sight.
The questions start piling up - what does this mean?
It's overwhelming. Understand this: It's natural to feel unmoored in these moments.
But remember, you're not alone. We're here with you. We've navigated our way out of this maze before. Together, we can find your way out, too.
Discover the Path to Deeper Connection and Self-Discovery
Welcome to the "Love In Limbo 30-Day Roadmap," a program that has not only transformed relationships but also has been a beacon of hope and change for many. Through this program, you'll embark on a journey of self-discovery and relationship transformation, guided by real-life experiences and breakthroughs from individuals just like you.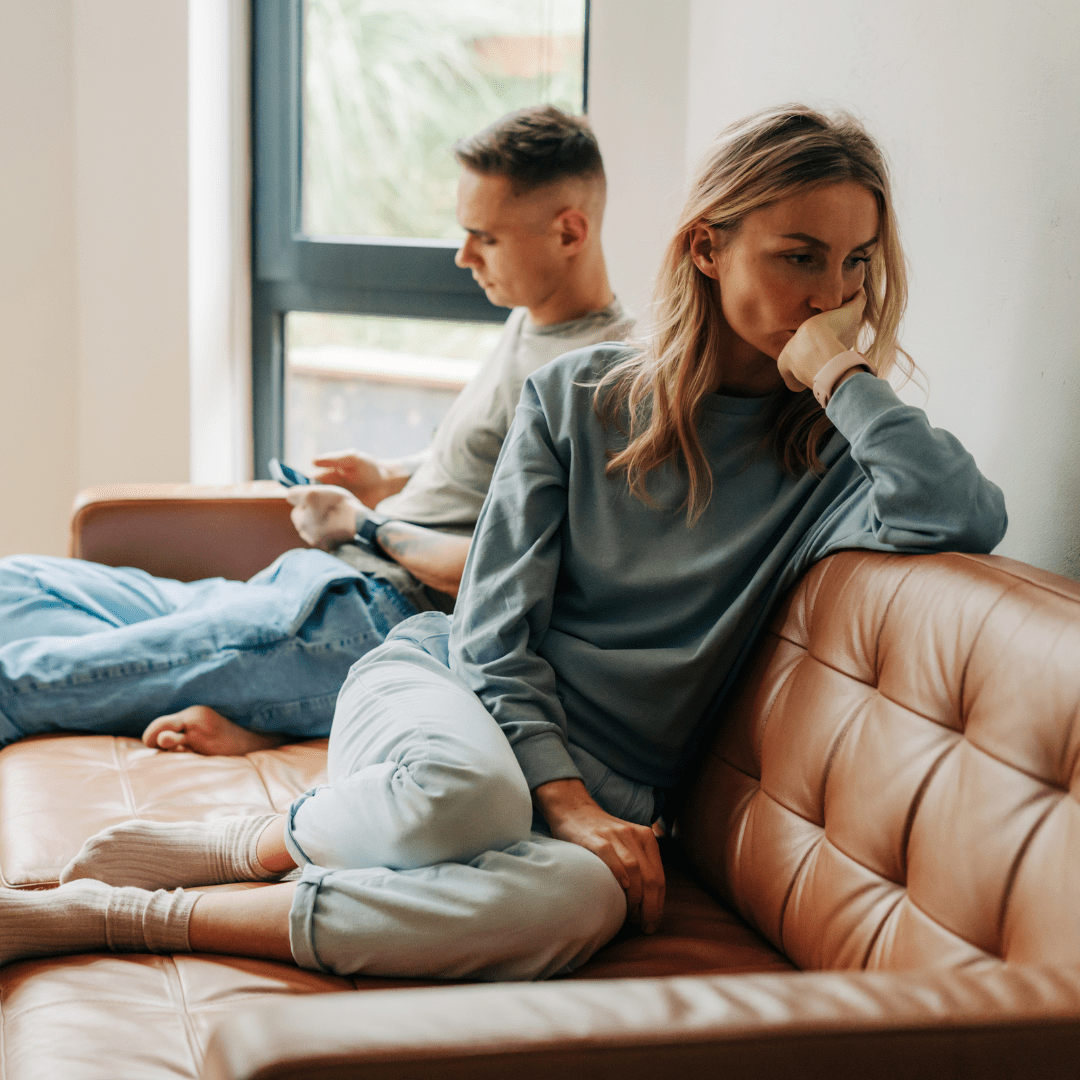 Transforming 'Space' in Relationships:
From Void to Bridge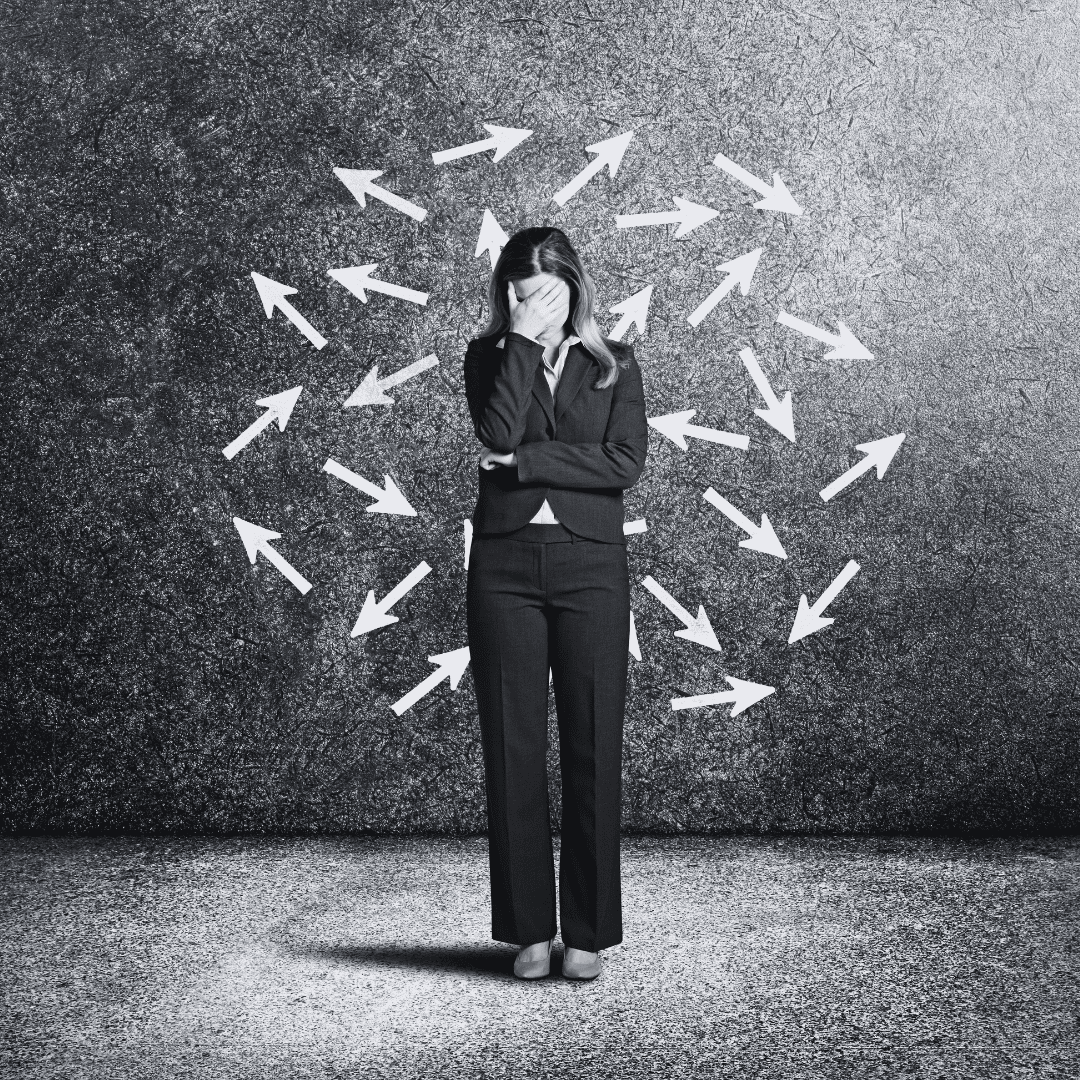 Transformative Relationship Dynamics
Emotional Space and Active Listening: Master the skill of holding emotional space for others and truly listening, transforming how you handle conversations and deepening your connections.
Regulating Emotions and Communication: Enhance your ability to regulate emotions and communicate effectively, leading to healthier interactions and less conflict.
Authenticity and Assertiveness: Be more authentic in your relationships, confidently asking for what you need, especially in the most intimate bonds.
Why Our Community Recommends Us
Hear from those who have walked this path before and why they passionately recommend the "Love In Limbo 30-Day Roadmap":
Embark on a Journey with You
(Only 75 Spots Available)
There's nothing more draining than being stuck in uncertainty. It's time you discover how to transform this challenge into an opportunity for growth, exploration, and self-discovery.
We're not selling fluff, but real, tangible results. Daily checkpoints, self-assessments, and limiting draining interactions.
Our approach yields tangible results.
Feeling Good: Start each day on a positive note.
Creating Clarity within You: Transform swirling thoughts into clear, understandable expressions.
Building Confidence & Self-Esteem: Validate yourself and be accountable.
Building Courage: Engage in daily exercises to bolster your courage.
Nurturing Self: Focus on holistic well-being—physical and emotional.
Practicing New Skills: Gradually acquire emotional strength and resilience.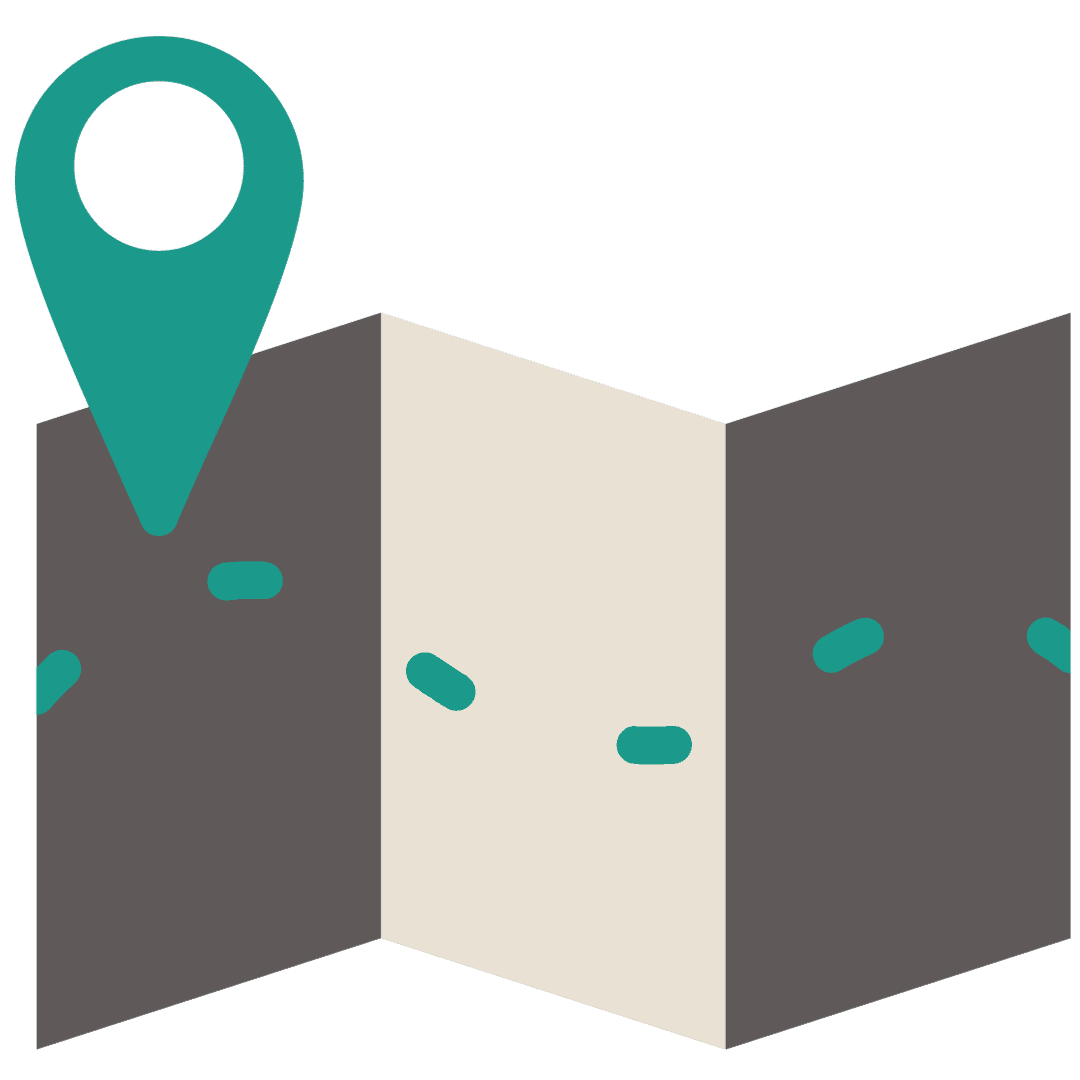 Love In Limbo: 30-Day Roadmap
Discover the path forward, away from the cycle of indecision and confusion.
Can't attend the live calls? No problem they will be recorded and placed in the portal.
Beginning January 14, 2024.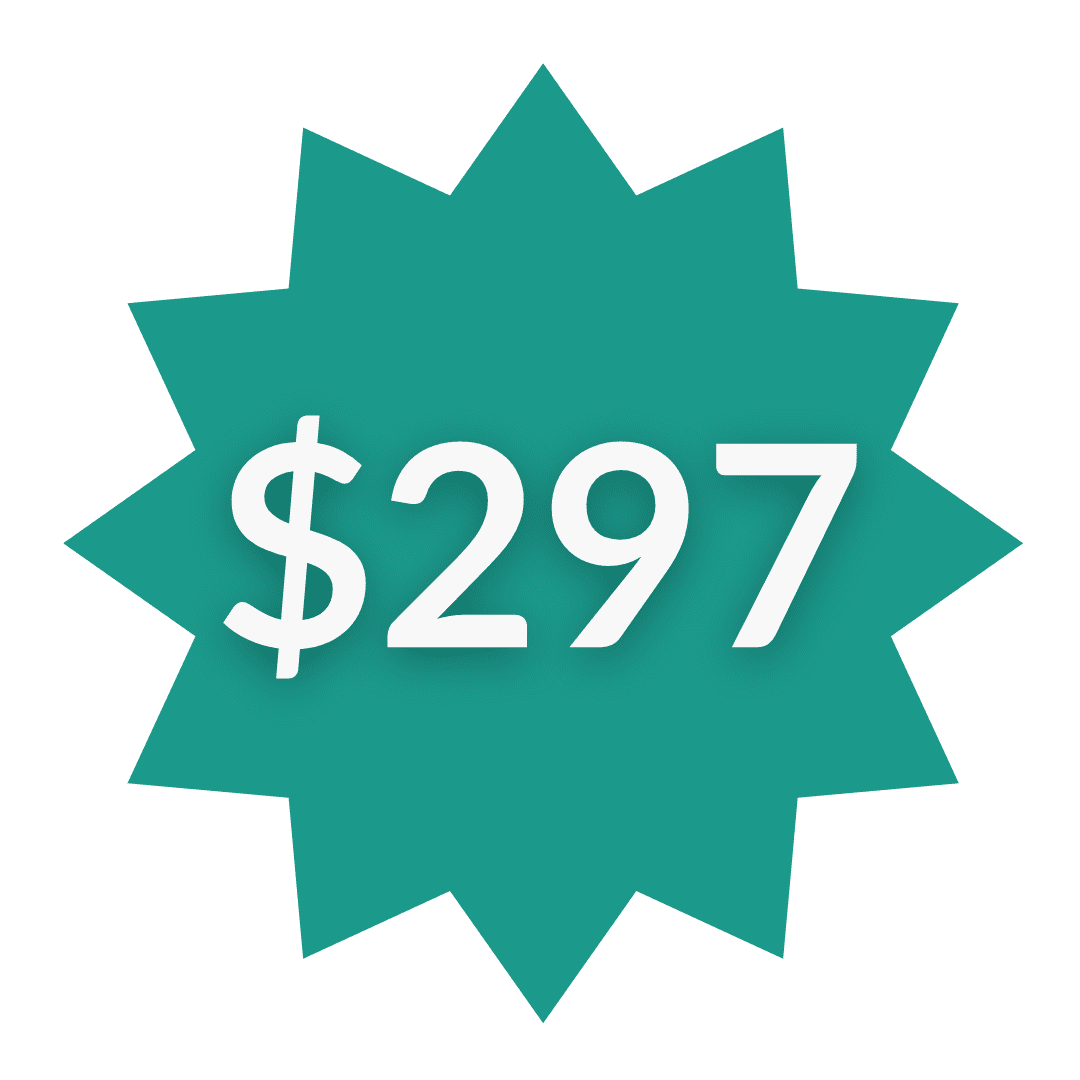 Love In Limbo: 30-Day Roadmap
75 Spots Available
Expert Guidance: Access insights and wisdom from seasoned relationship experts who understand your unique challenges.
Daily Tasks and Assignments: Engage in daily exercises and assignments that foster self-discovery and personal growth.
Community of Support: Join a community of like-minded individuals who are navigating similar relationship hurdles.
Daily Check-Ins: Participate in daily check-ins, offering you a space to reflect on your progress and share your journey with others.
Weekly Group Calls: Attend group calls with Staci, Tom & Brooke. Kickoff call on Sunday, January 14 at noon PST. Live coaching calls are on Thursday, January 18th, Wednesday, January 24th, Thursday, February 1st, and Wednesday, February 7th, and our graduation call is on Sunday, February 11th at noon PST. All Wednesday calls are at 2:30 p.m. PST, and Thursday calls are at 5:30 p.m. PST.
Bonus: 30-Day Membership to The Better Love Club: Enjoy a complimentary membership to The Better Love Club, an exclusive community dedicated to enhancing relationships.