If you're not sure what's missing, or if you feel like your relationship could be better, then this mini-course is for you.
For just 5 days, you will receive a video in your inbox that will help to identify the 3 things that are missing from your relationship. Plus, you'll get some of the tips and tricks I teach my VIP clients. It's an easy way to get the guidance and support that you need to strengthen your relationship from the privacy of your own home.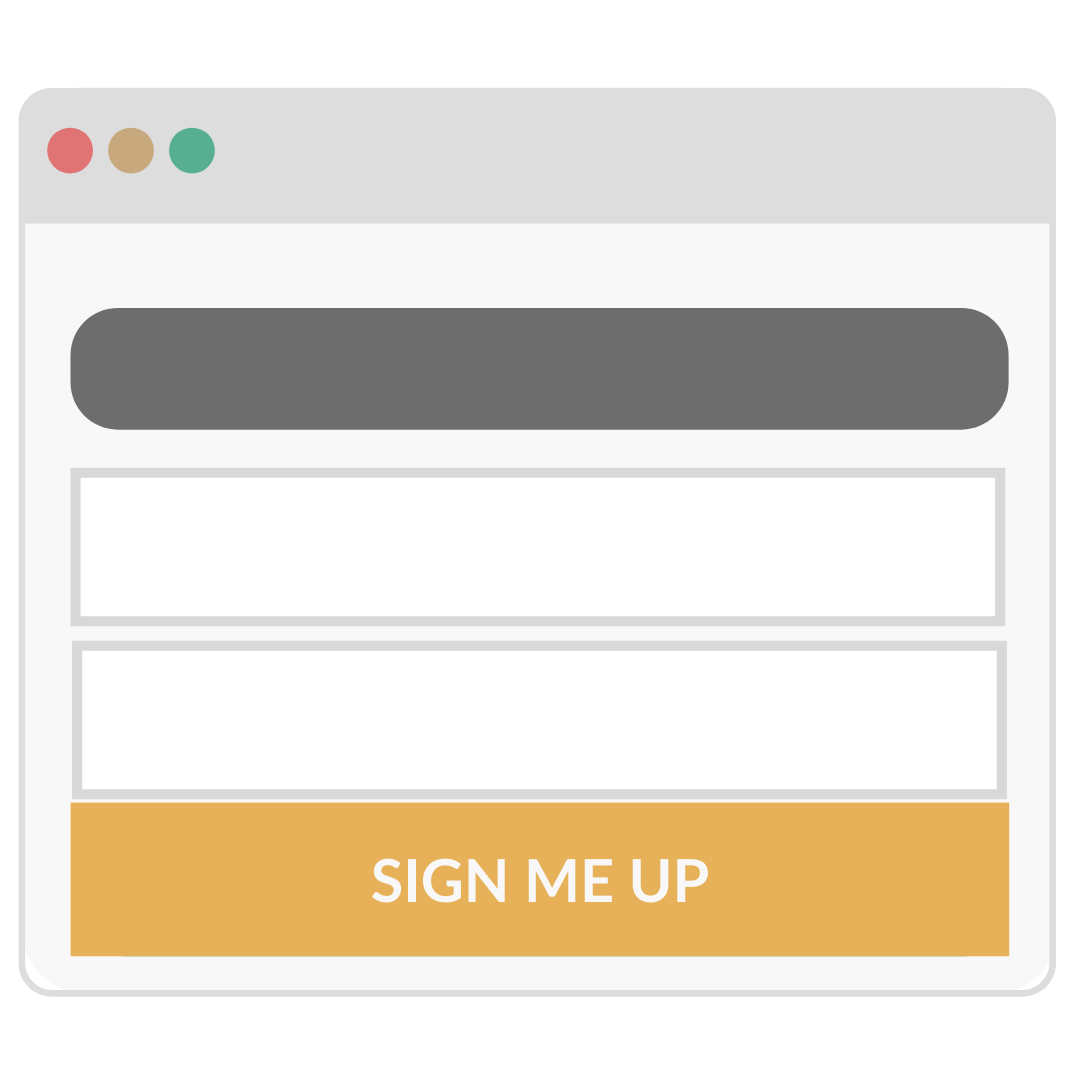 Tell Us Where We Should Send Your Emails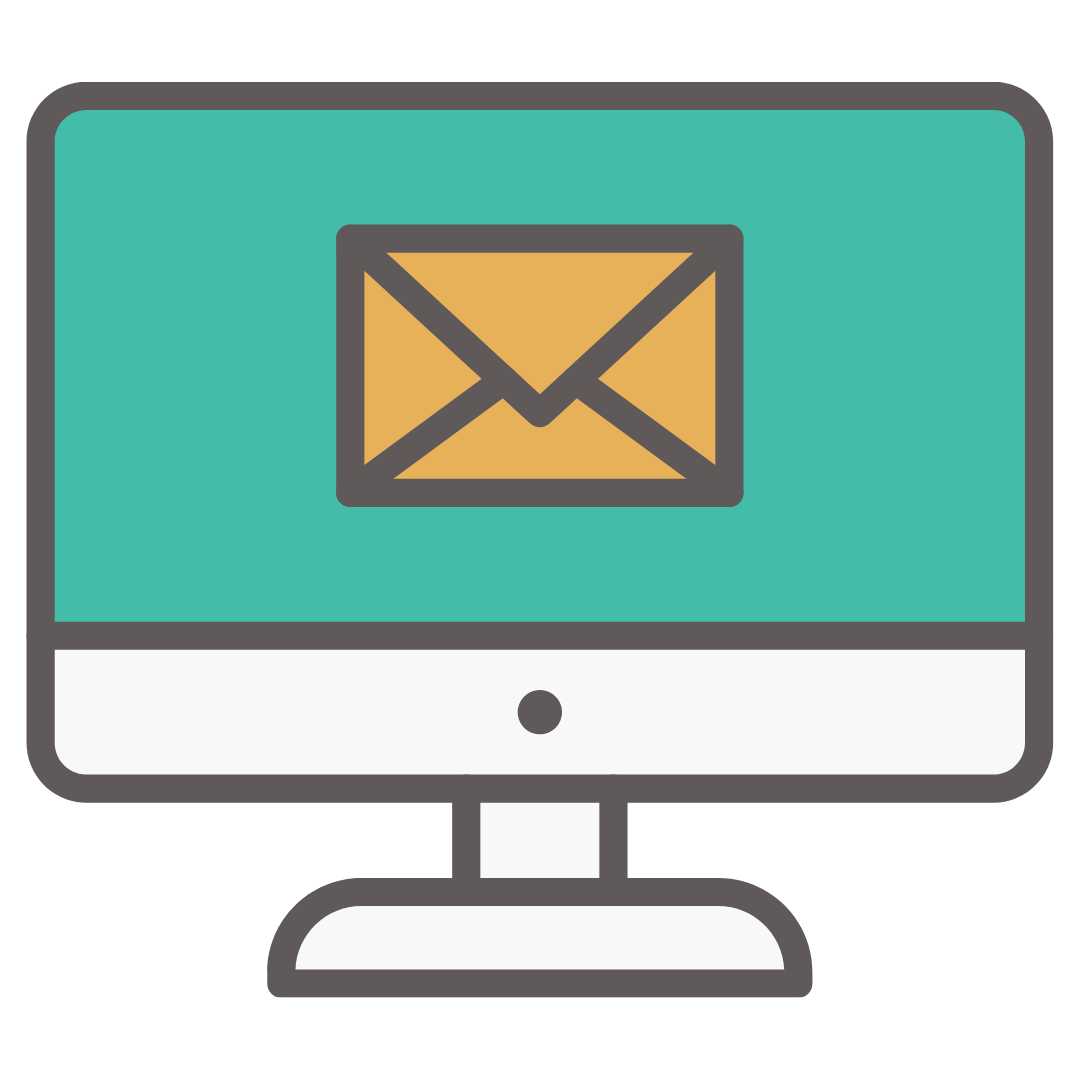 We'll Send You A Video Link Each Day For 5 Days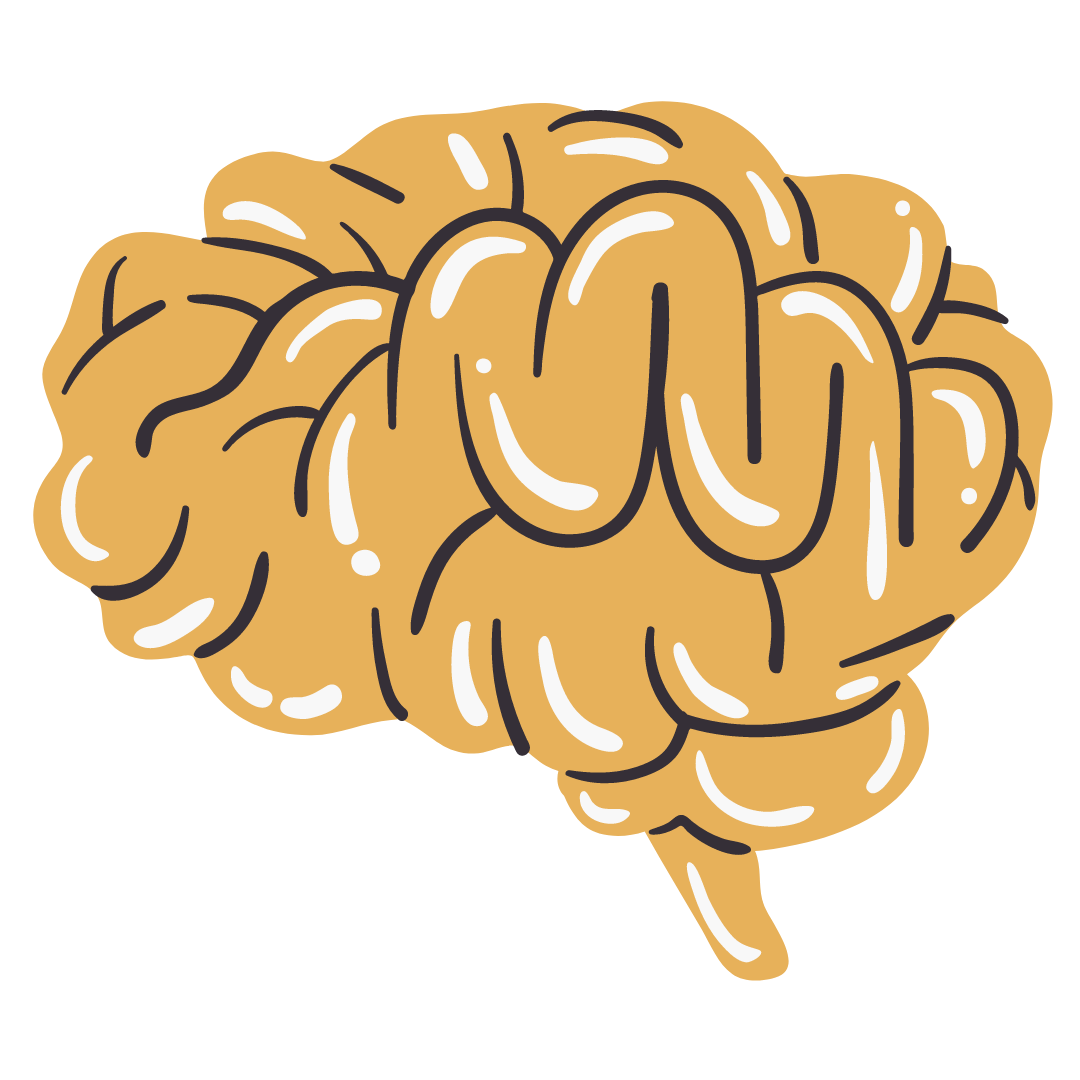 Watch & Learn Exactly How To Save Your Relationship
5 days. 5 videos.
I know that you want to save your relationship and I wanted to make it easy for you. Every day this week, I'm going to send you a video with one of the 3 ways missing from your relationship and the tools to keep it healthy forever.
It's only 15 minutes of your time - are you ready?