#102: 5 Signs You Need Relationship Help (And What to Do About It)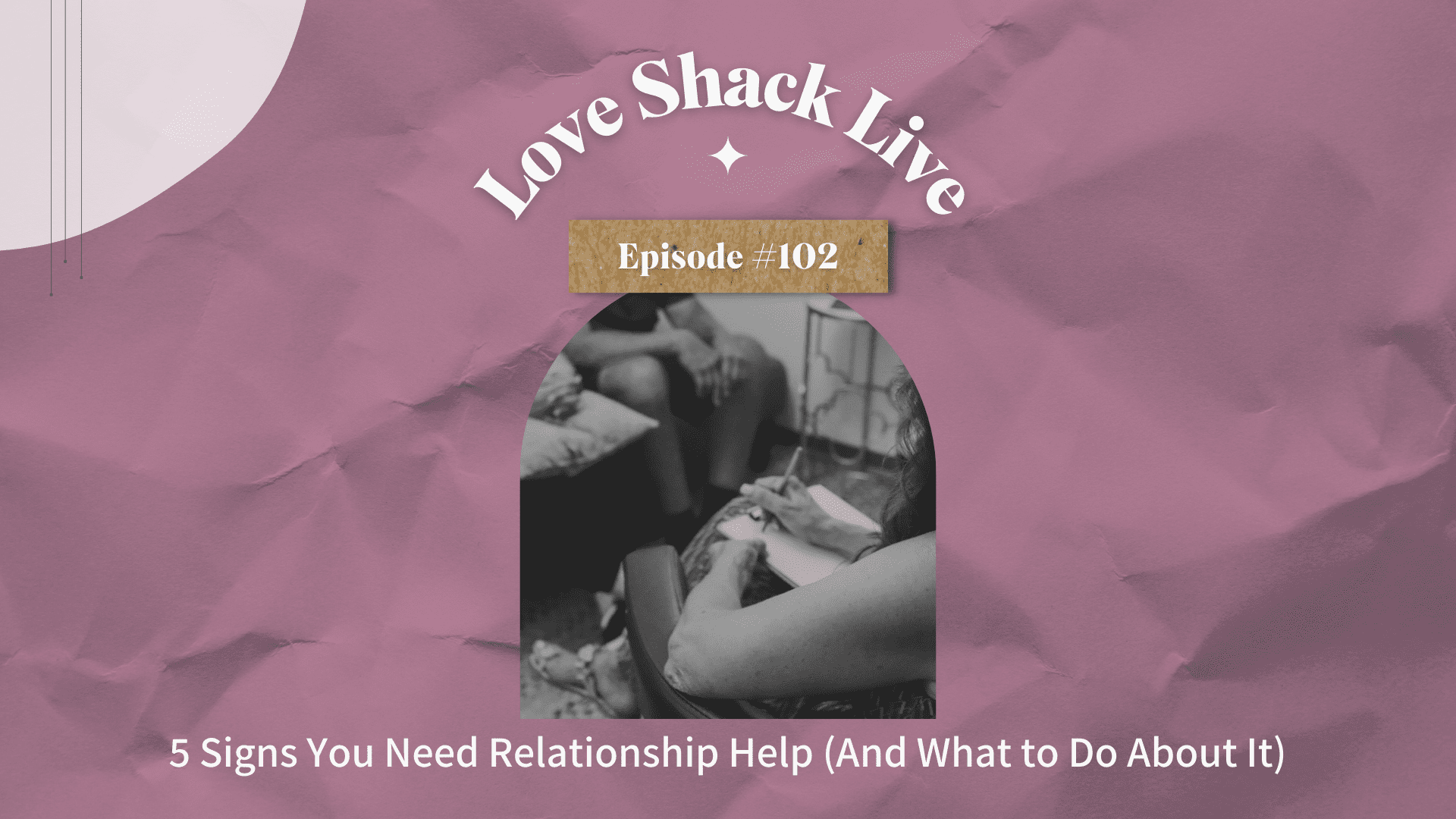 This is part two of a two-part series. If you haven't listened to part one, check out episode #100.
Are you feeling lost in your relationship? Do you feel like you're constantly fighting and don't know how to make it stop? You're not alone. Relationship trouble is something that a lot of people go through, but it can be hard to know what to do about it.
In this episode, we discuss the signs that you may need help in your relationship, and what to do about it. We talk about the importance of understanding yourself and your partner, and how to find remedies for the pain you're feeling. We also discuss exactly what to look for when you're contemplating professional help in your relationship.
If you're struggling in your relationship, don't hesitate to reach out. We are here to help.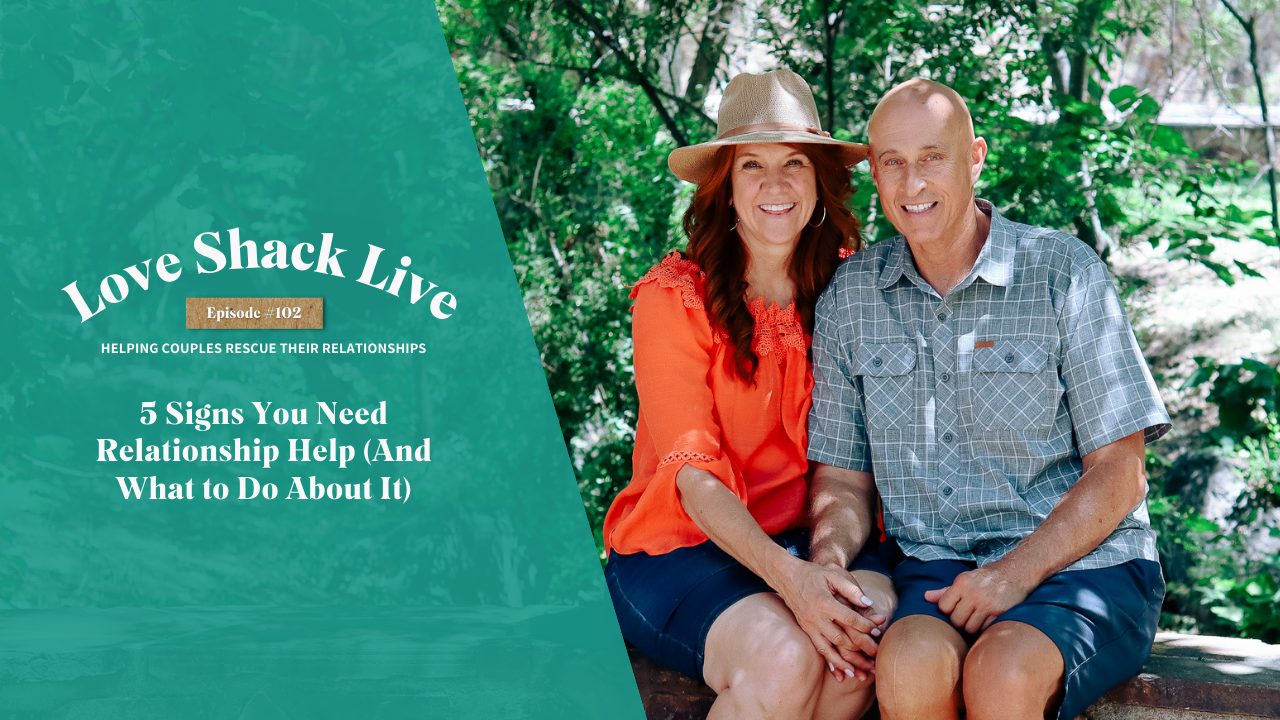 You May Also Enjoy These Episodes:
Subscribe to the podcast!