#103: All About Neurodiversity: Connecting With Neurodiverse Partners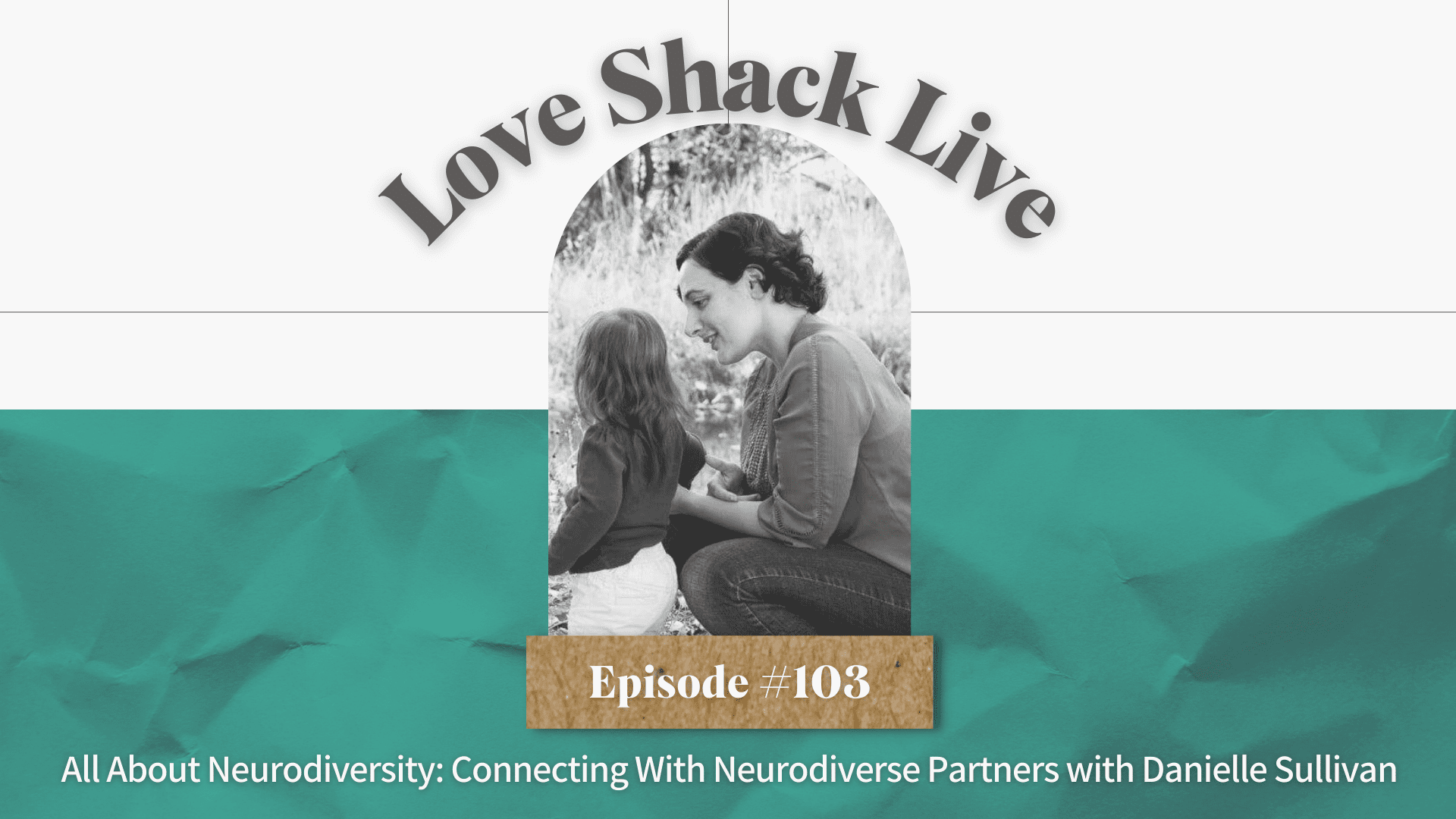 In this episode, we had a great conversation with Danielle Sullivan. Danielle mostly works with autistic and ADHD adults and young adults on developing life skills, communication skills, and emotional intelligence, and with parents who are having trouble relating to their neurodivergent children.
We spoke all about neurodivergent individuals. What exactly does the term mean? Danielle shared with us how can we better support the neurodivergent people in our life, and the ways we can connect with them if we are in romantic relationships with someone who is neurodivergent. She also shared some of her best tips on how to bridge the communication gaps that sometimes happen between neurodivergent and neurotypical people.
Danielle Sullivan is a Certified Life Coach, Solution-Focused Coach, Certified Positive Psychology Coach, and Transformational Coach with a background in neuroscience. Danielle's mission is to support neurodivergent individuals and families of all kinds in living their best lives.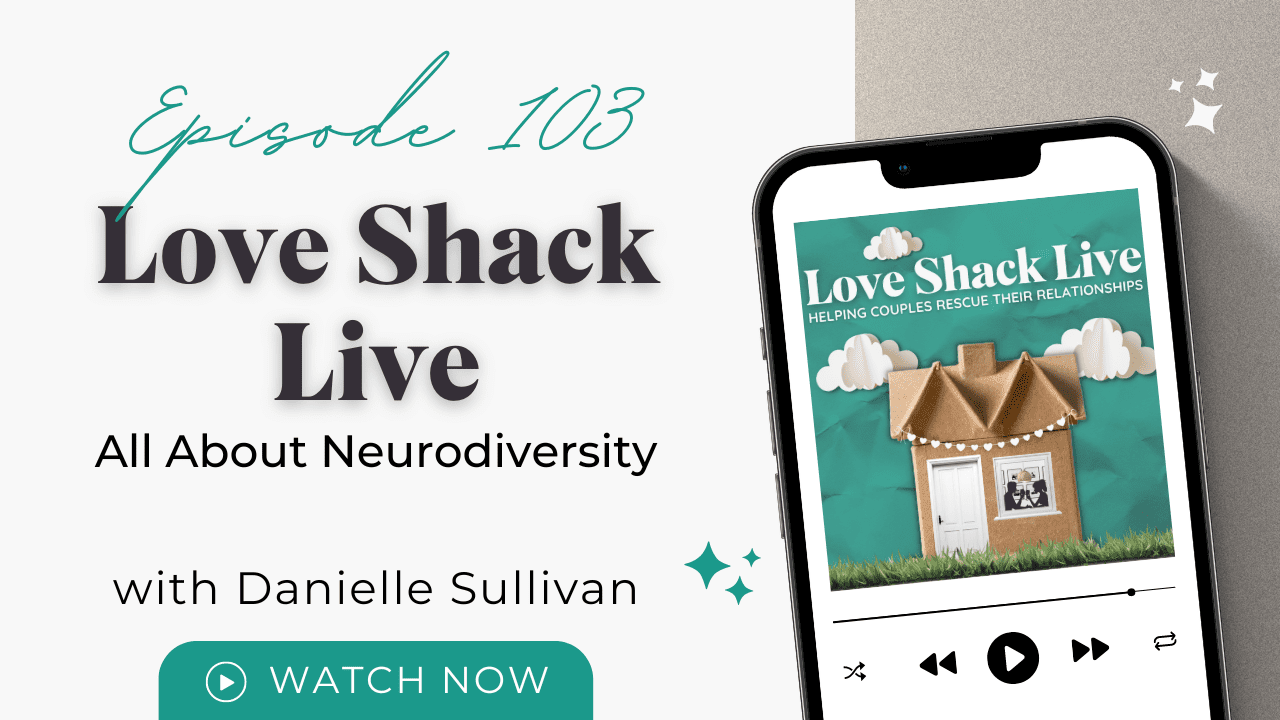 You May Also Enjoy These Episodes:
Subscribe to the podcast!