Something Is Happening...
Better Love Club Is Coming Very Soon!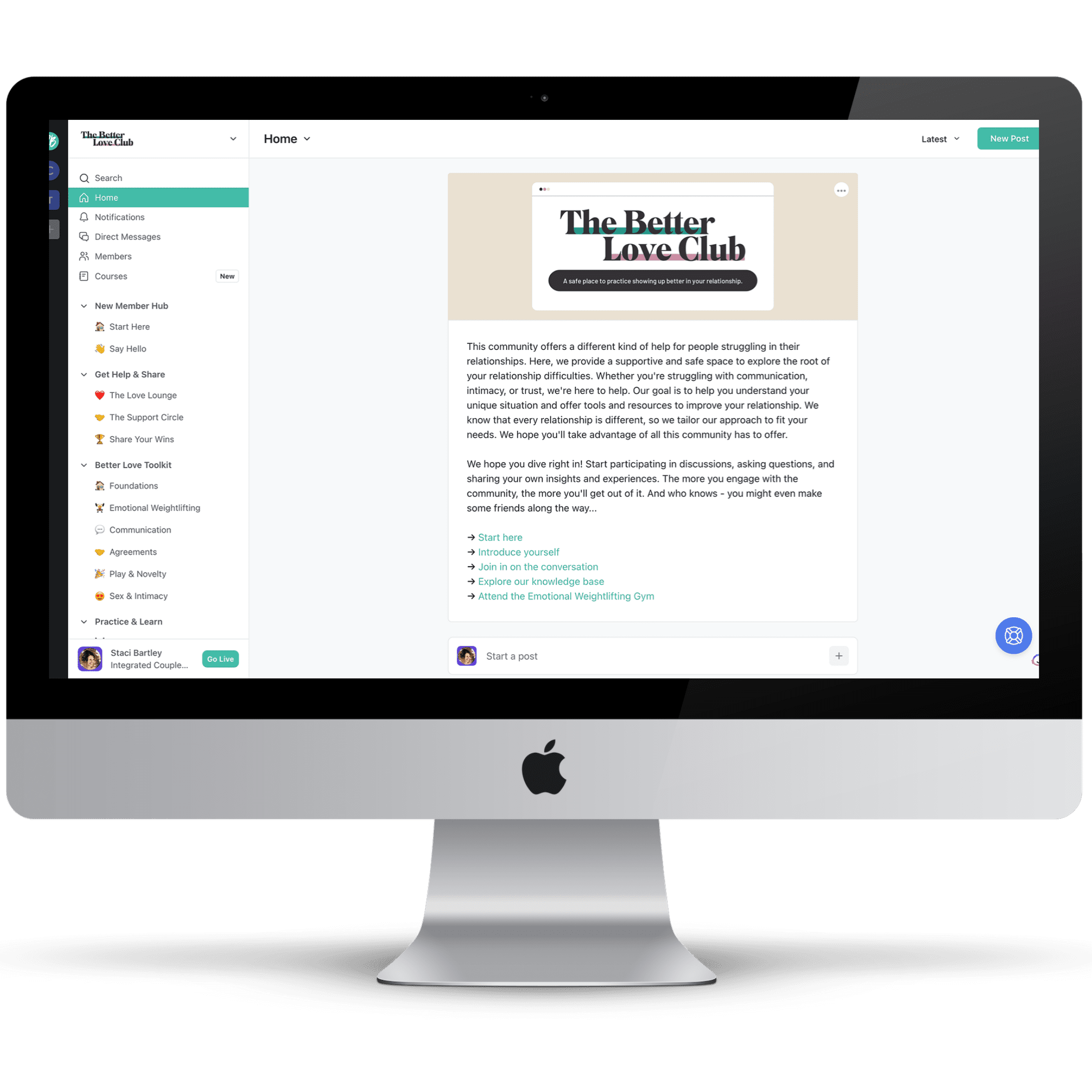 We're Launching Awesomeness...
If you're struggling in your relationship, don't wait any longer. Sign up to be notified when The Better Love Club is live. We'll send you a note to let you know the club is open so you can get the help and support you need to salvage your relationship in a more affordable way.