If you're feeling lost and don't know where to turn, this book is for you.
In "Feeling Like Your Marriage Is Dead?" relationship expert and divorce mediator Staci Bartley offers readers a guide to understanding the signs that their marriage may be in trouble. Drawing on more than 30+ years of relational experience, Staci provides practical advice for couples who are considering separation or have already decided that their marriage is over. She understands firsthand how devastating divorce can be - not just emotionally but financially too - and offers readers hope for a brighter future. With over 10 years of experience as a mediator, Staci knows what it takes to save marriages and shares her best tips in this book for making relationships last forever. If you're feeling like your marriage is dead, this book can help.
We're going to be offering special discounts when the book launches on March 30, 2022, so make sure you sign up for the book list so you get all the updates!
Are you feeling like your relationship needs more than marriage to withstand the test of time?
With a 50% divorce rate and more Americans choosing cohabitation over marriage for the first time in recorded history we can all be forgiven for feeling like Marriage is Dead. But is it really? Divorce mediator and integrative couples specialist, Staci Bartley brings fresh hope and plenty of poignant stories together in this unique and powerful book about love, family, and commitment, and through it, she offers countless powerful ways for discouraged couples to remedy their marital misery.
In this compelling book, the author integrates a no-nonsense grip on reality with a compassionate understanding of human behavior to provide a systematic approach to marital bliss that is easy to understand and follow. More than anything, Marriage is Dead is a tribute to the hope that can follow heartbreak. It draws on the author's own academic and relationship experience as well as her observations of what's worked for the thousands of clients who have come to her for assistance. 
If you've ever wondered if your marriage could use a boost, then you're probably right. Read this book to find out how to make marital magic happen.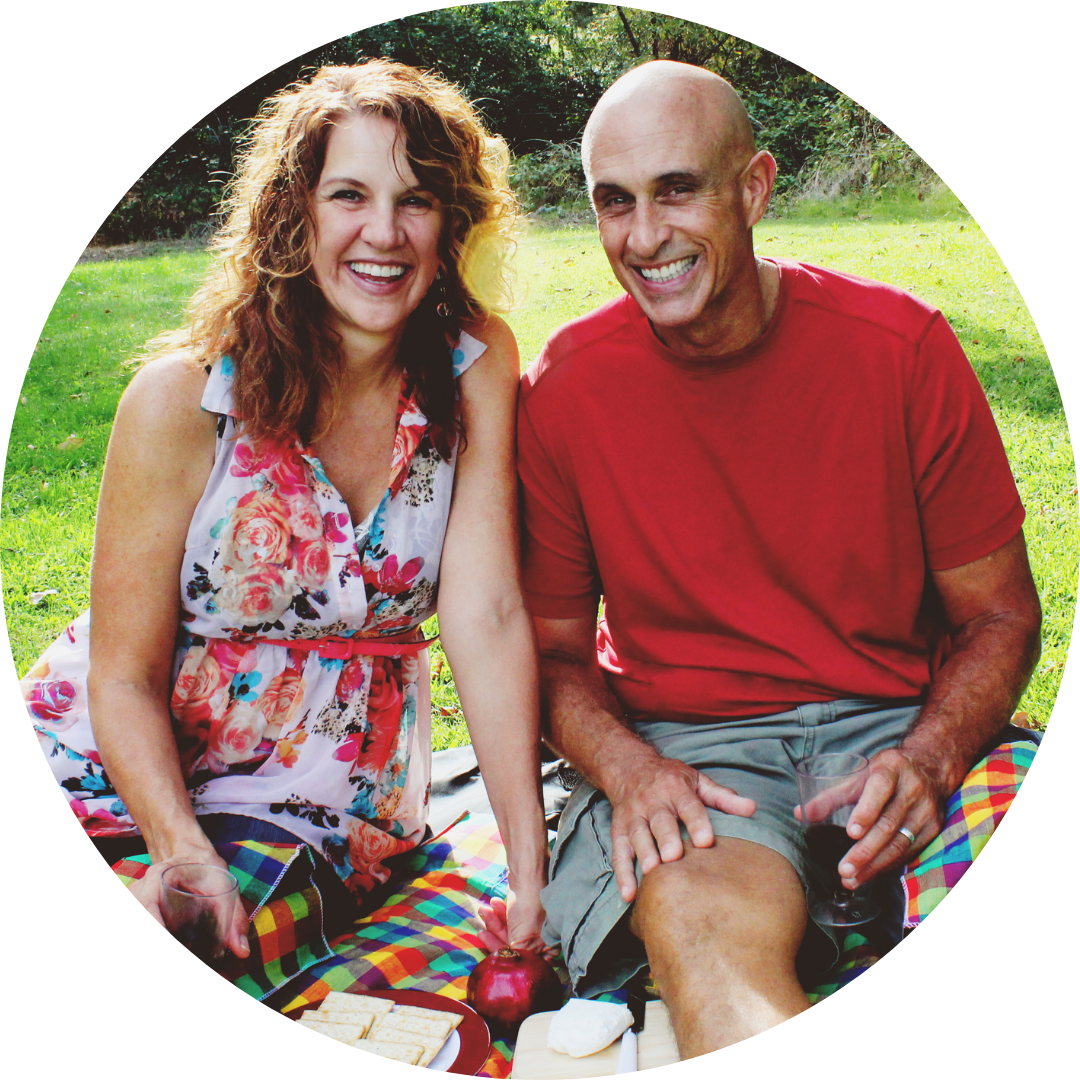 Author Staci Bartley endured 25 years of relationship struggle, shame, and guilt before finally realizing the gifts of wisdom her former partners had given her. Today, she combines the lessons learned through numerous "life hits" with an academic and business background that allows her to run a thriving private couples mentoring practice. Her mission? To lead people out of marital misery and empower them to create fulfilling lives full of joy and connection. 
Join Staci and her husband and business partner, Tom, on their live radio show, "Love Shack Live" (available as a podcast at LoveShackLive.com) to learn how you, too, can create toe-tingling Love for a Lifetime.