#104: Could The Lease Option Contract For Love® Be The Answer To Saving Your Relationship?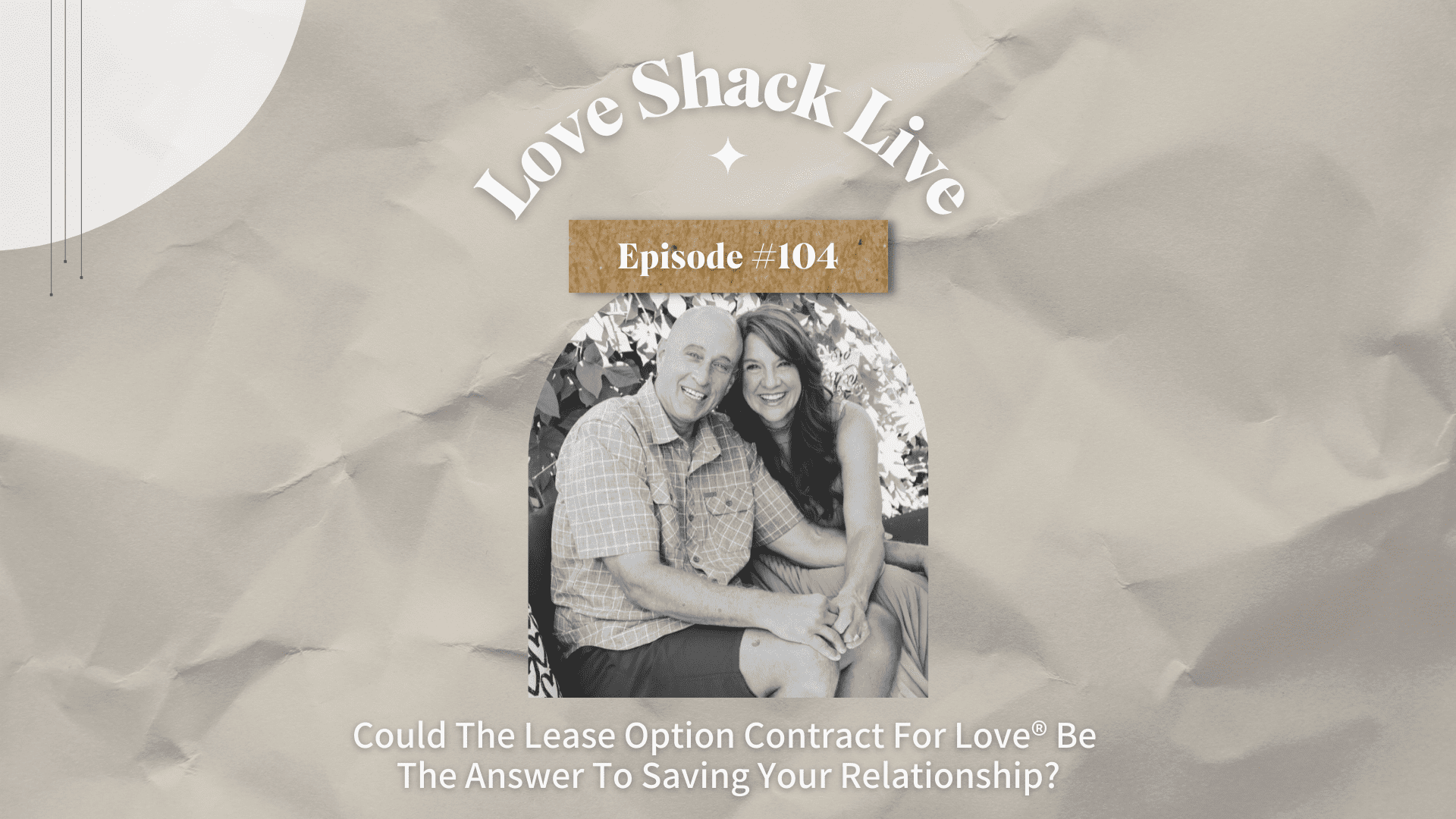 On today's show, we're discussing a topic that is near and dear to our hearts...the Lease Option Contract for Love®! This framework has actually saved our relationship at a critical point in time, and we want to share it with all of the listeners out there who might be struggling in their own relationships.
I mean, why does it seem like all of a sudden your relationship is full of drama and chaos? It's like the person you fell in love with has turned into a complete stranger, and you're stuck trying to figure out what happened. Relationships should be fun, not stressful. If you're feeling like this in your relationship, this episode is for you.
The great thing about the Lease Option Contract is that it can be used by couples at any stage of their relationship, whether you're just starting out or have been together for years. This simple yet powerful contract has helped hundreds of couples from around the world to recreate their relationships again and again. Whether you're newly coupled or on the brink of divorce, this framework can help you get back to what made you crazy in love in the first place.
So tune in now and learn how the Lease Option Contract for Love® can change your relationship for the better!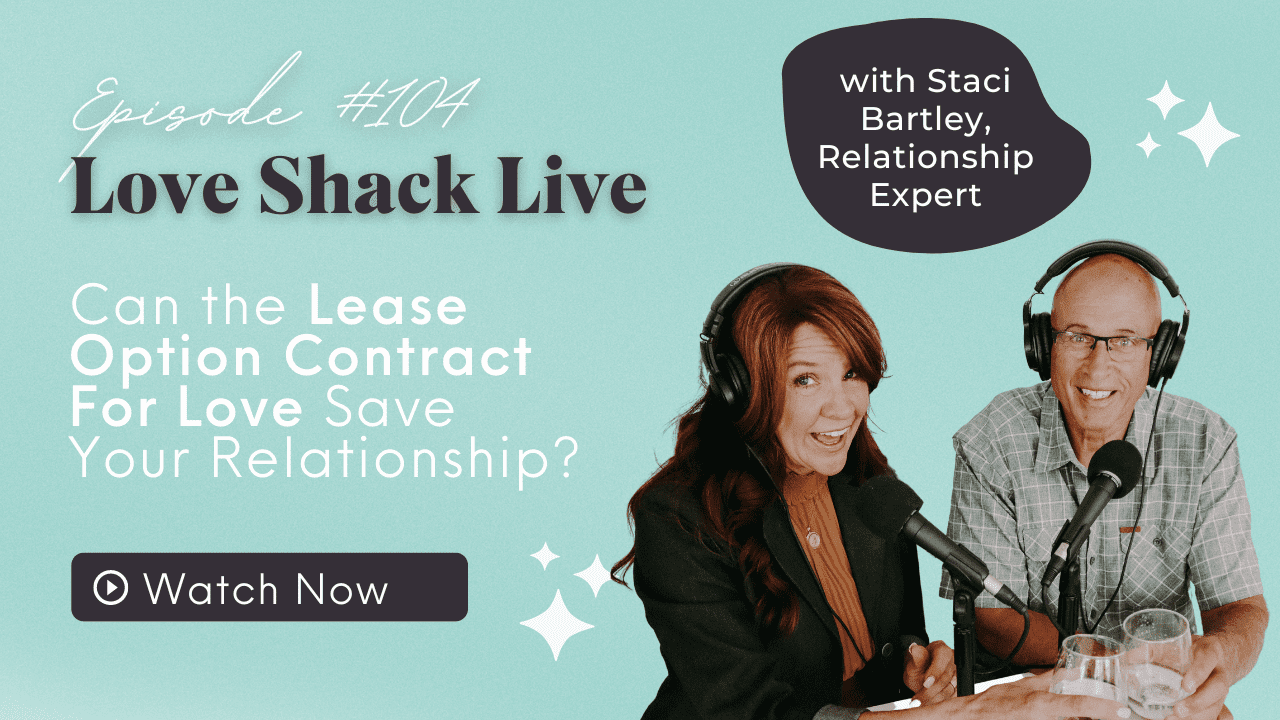 You May Also Enjoy These Episodes:
Subscribe to the podcast!