Episode 91: Pregnant, Mormon at 17 in Salt Lake City: My Journey To True Love & Relationships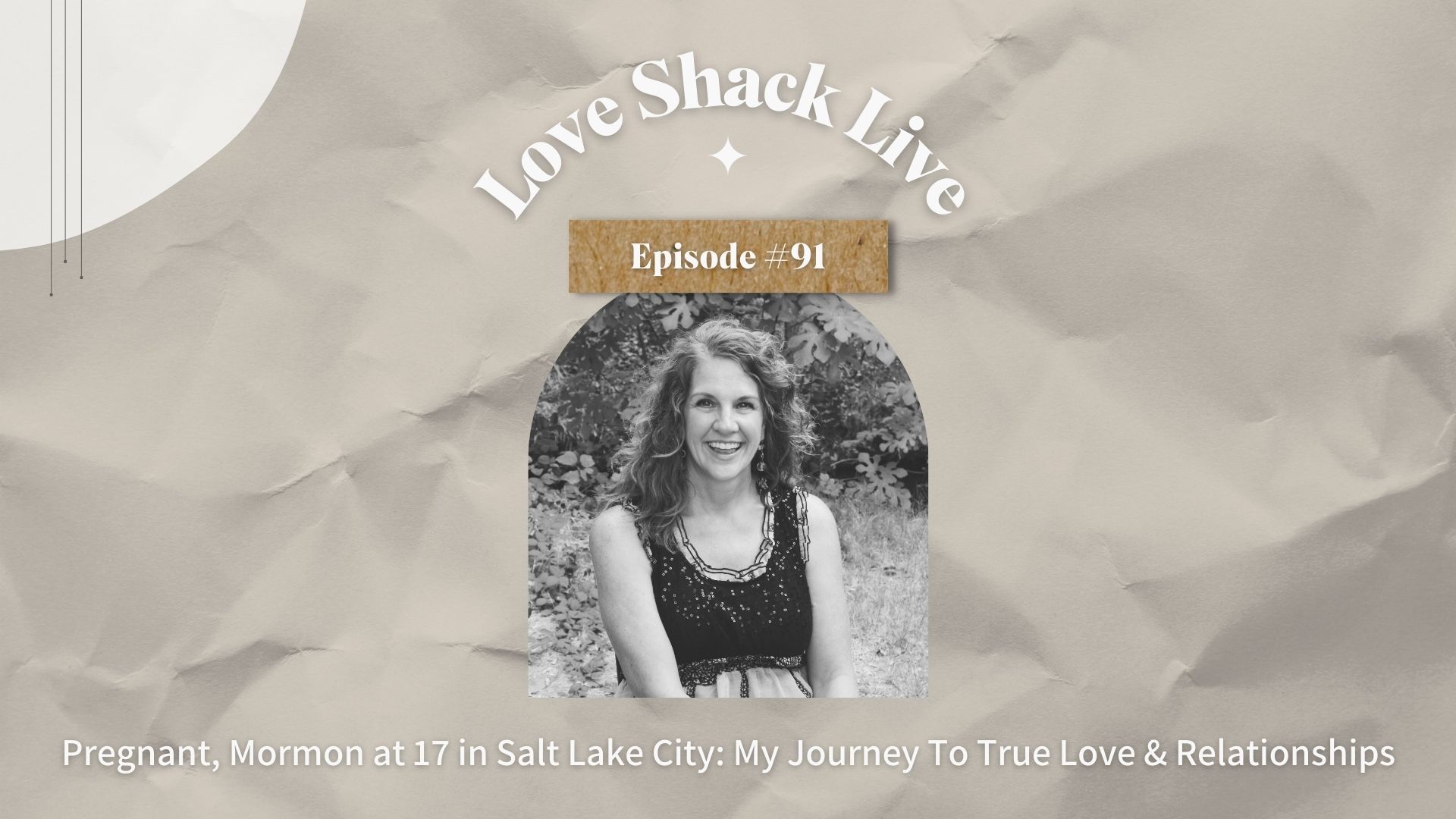 At 17, Staci found herself in a situation that many young women dread: she was pregnant.
She was a Mormon living in Salt Lake City, Utah in 1981. In her religion, premarital sex was strictly forbidden, so she knew that she would have to face her family and community with her news. Breaking the news to her family was one of the hardest things she's ever had to do.
Through her story, Staci hopes to help other women who may be facing similar challenges. She shares the choices presented to her to deal with her situation, what she ultimately chose to do, and how she began to understand love and relationships in a whole new way. By sharing her story, Staci provides insight and advice for other women who may be struggling with teenage pregnancy. She offers a unique perspective on how to navigate the difficult choices that come with this experience and how to ultimately find strength and happiness.
You May Also Enjoy These Episodes:
Subscribe to the podcast!