Remember that toe-tingling spark you used to feel with your partner? That deep, safe bond that just felt like warm socks straight out of the dryer?
Here's a secret. Not only can you get it back in full force — but you can actually make it better than ever before.
Better talks. Better sex. Better connection. Like, the real kind of connection that makes your partner your home.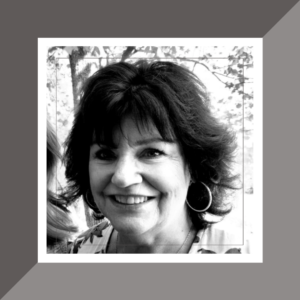 "The best lessons I've ever learned, with the best coaches I've ever had."
Amazing how Tom and Staci have changed the way I look at things. I now have the strength and ability to let things go, say how I feel and negotiate what I want. I feel that I could take this class over and over again and learn more each time.
If this sounds like you, know that it's
totally normal for your relationship to

After all, the examples listed above aren't the root problem. They're the side-effects.
The most incredible relationships are so wonderful because both people choose to put in the work.
And nothing happens by magic. It happens by learning more about making those meaningful connections.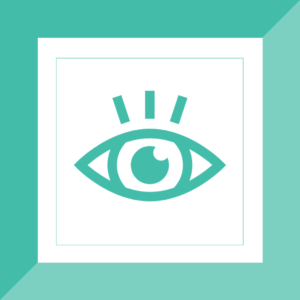 "I began to see who I am and
what I want."
I can express that now by listening, co-mingling and respecting the thoughts of others. I developed the courage to interact with others.
*We're all for keeping our clients anonymous. Privacy and confidentiality are incredibly important around here.
Here's what we cover in the Relationship Rescue.
From start to finish, I'm here to help you guys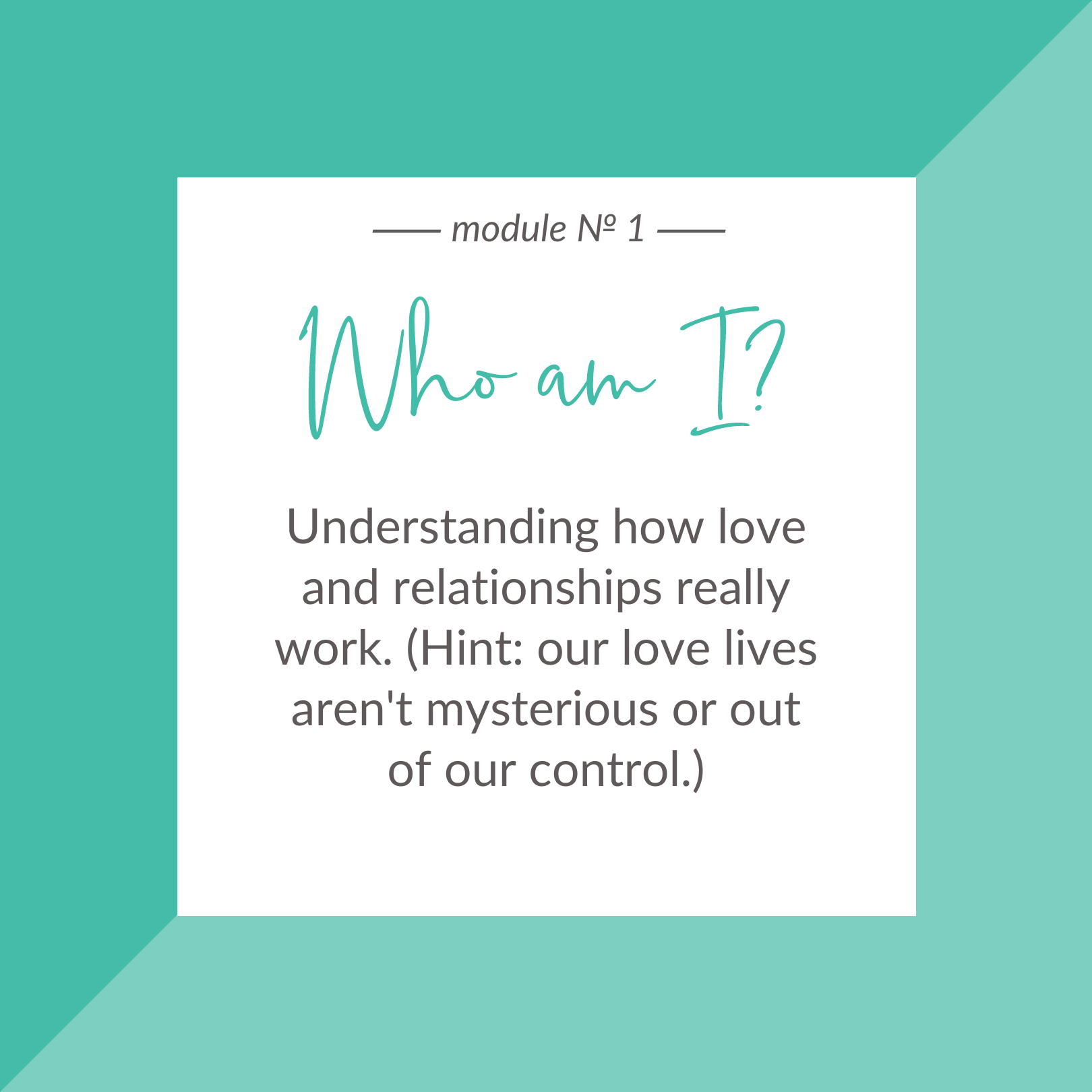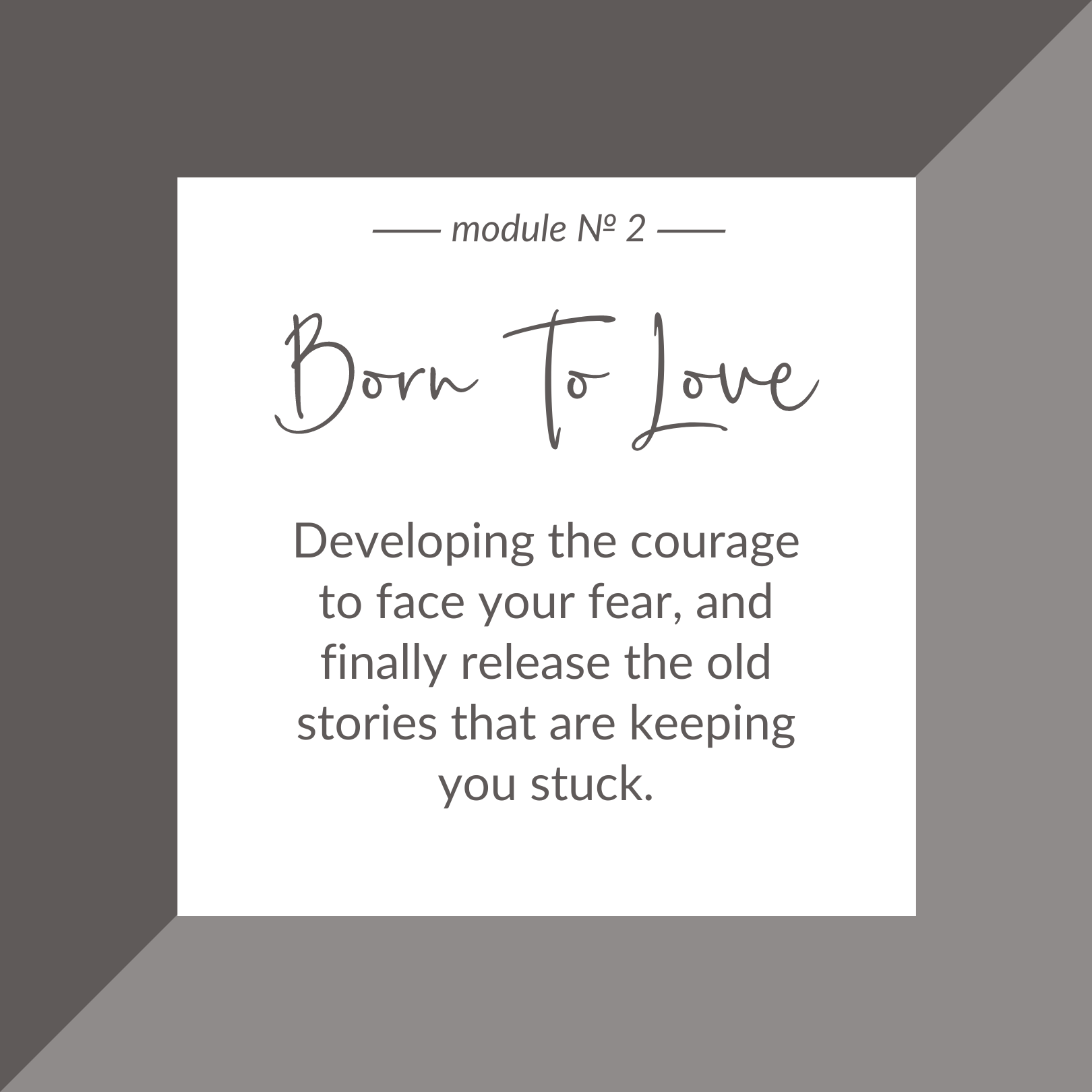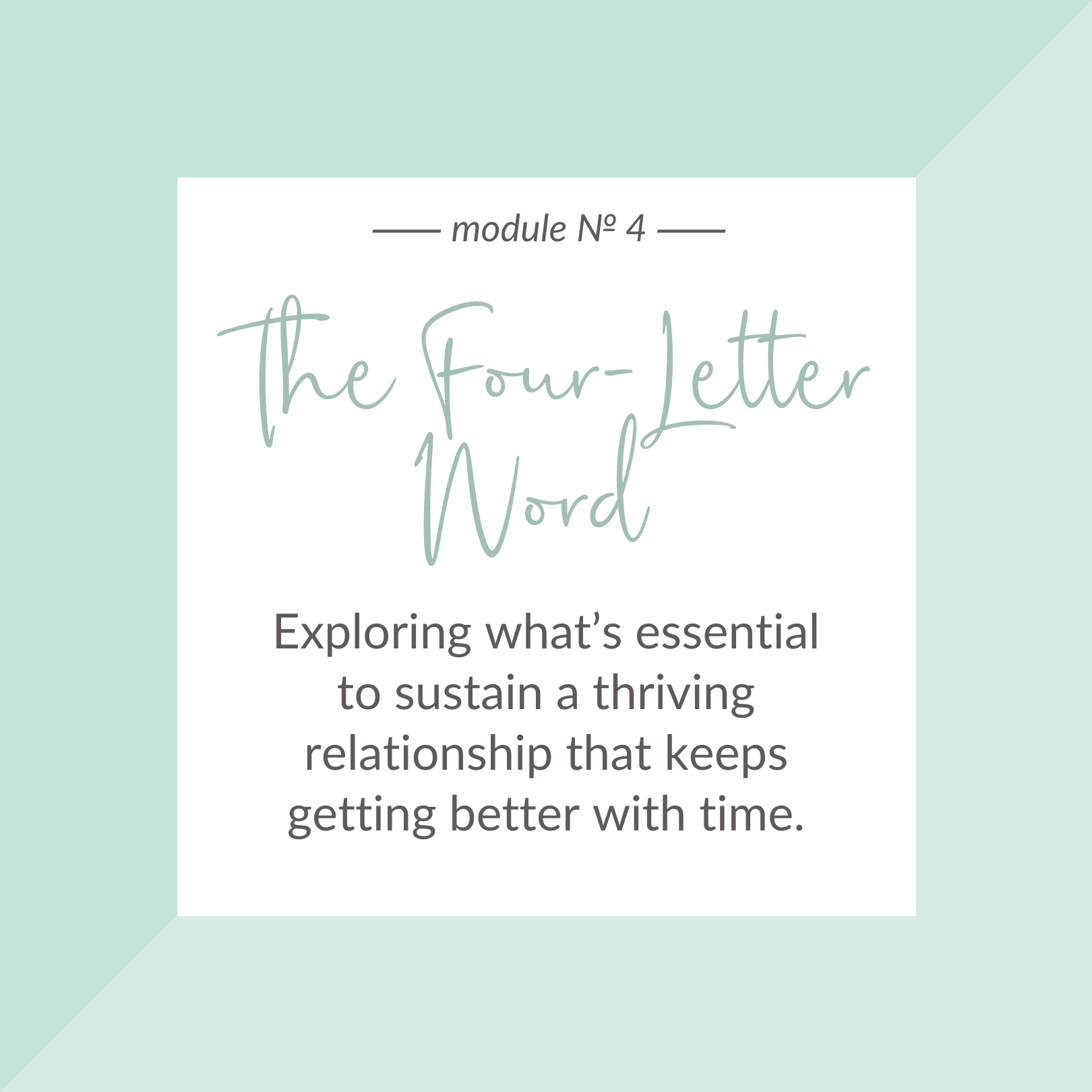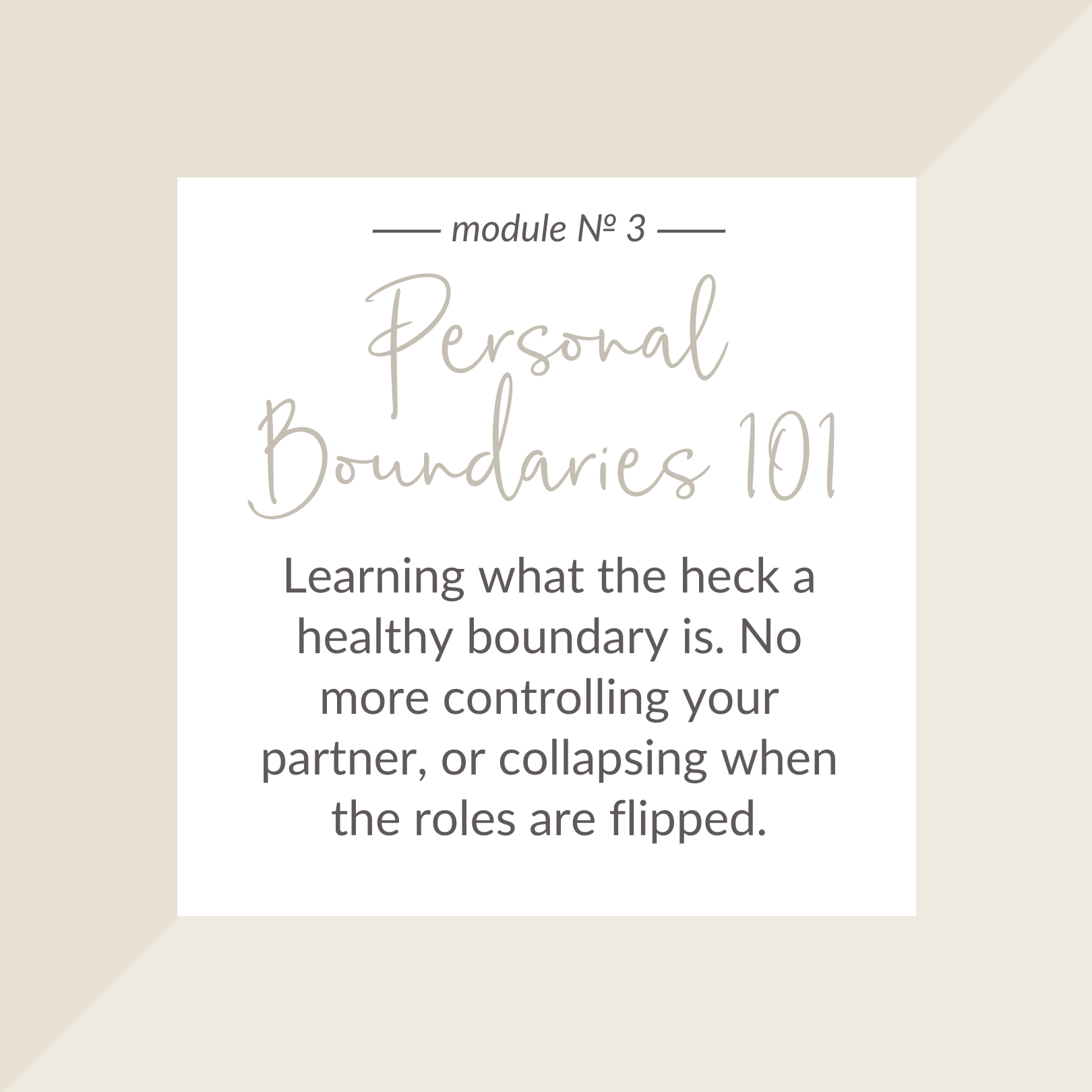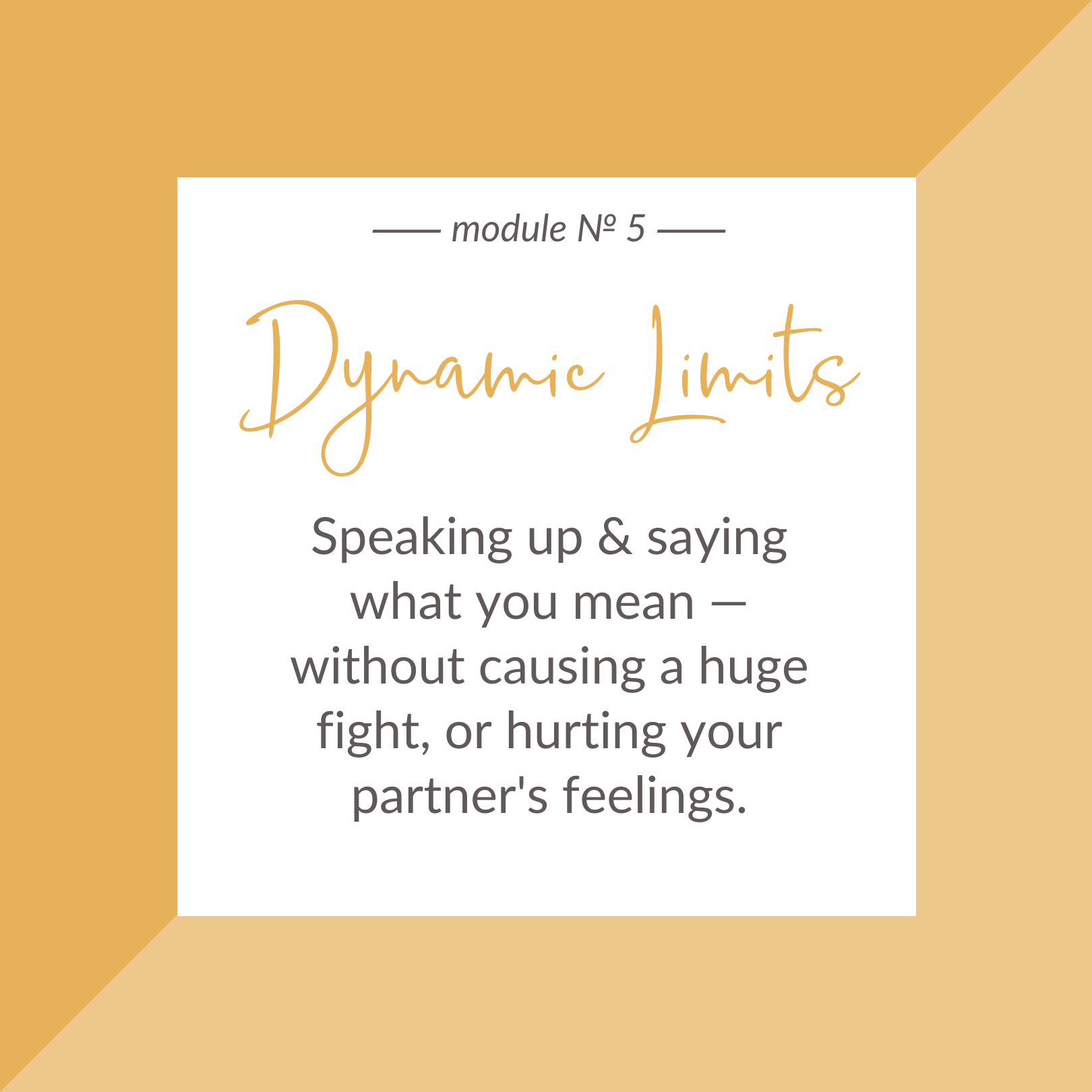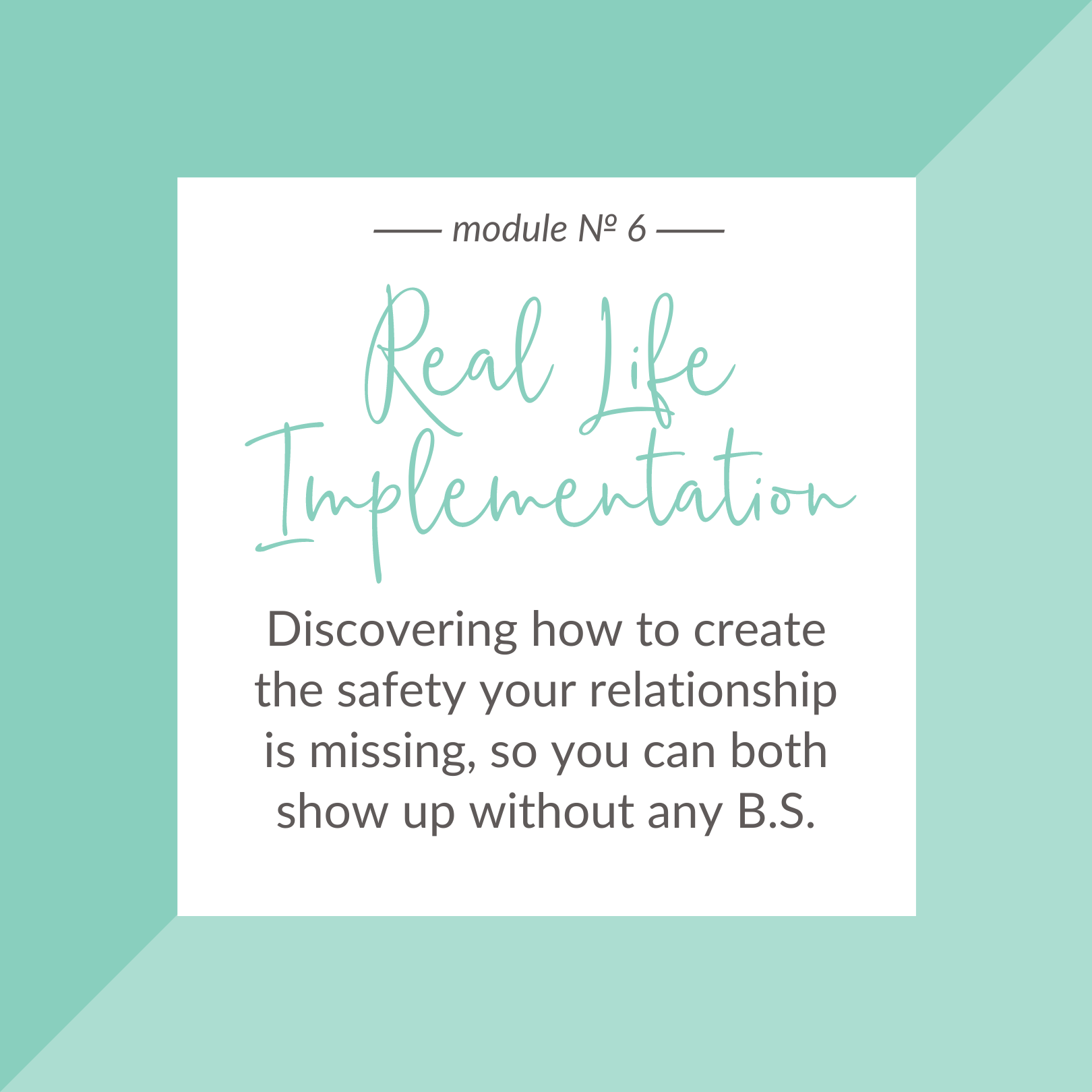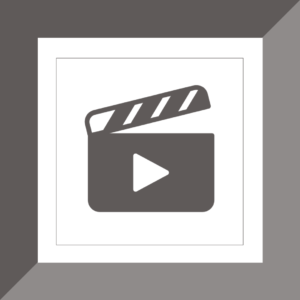 "This was a significant life-changer for me."
Because of the "Movie" Metaphor Staci teaches in the Relationship Rescue course, I am less likely to engage in conflict and more likely to understand and affiliate with others. Using this insight I've also been able to gently intervene with others who were heading with conflict with others; giving them room and time to consider things from a different perspective. 
This is the 6-step system that recharges your chemistry, gets you heard, and leads the way to lasting contentment.
Online Course With Portal Support
Perfect for the self-starter who wants to work at their own pace.
VIP Option: A Combo Online Course & 1-on-1 Coaching
Perfect for the person who wants more accountability. (Only 10 Spots Available)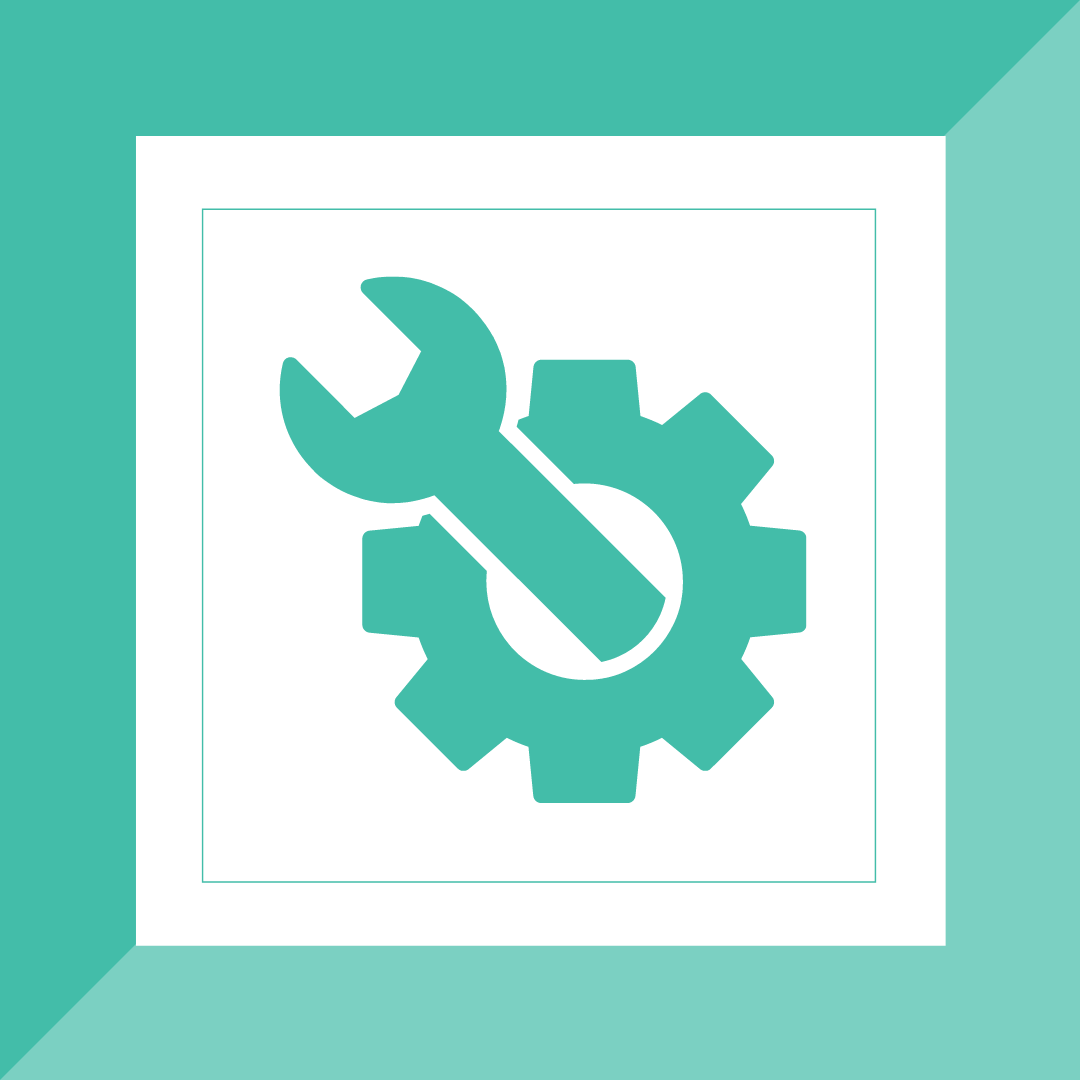 "This class has given me valuable tools to work with to improve what matters most in life..."
...my relationships. I have practical frameworks to use. I'm encouraged to be kind to myself and to other people and to truly love others.
*We're all for keeping our clients anonymous. Privacy and confidentiality are incredibly important around here.