An alternative to couples counseling in Auburn, CA
Staci Bartley, Integrative Couples Specialist & Divorce Mediator
161 Palm Ave #2, Auburn, CA 95603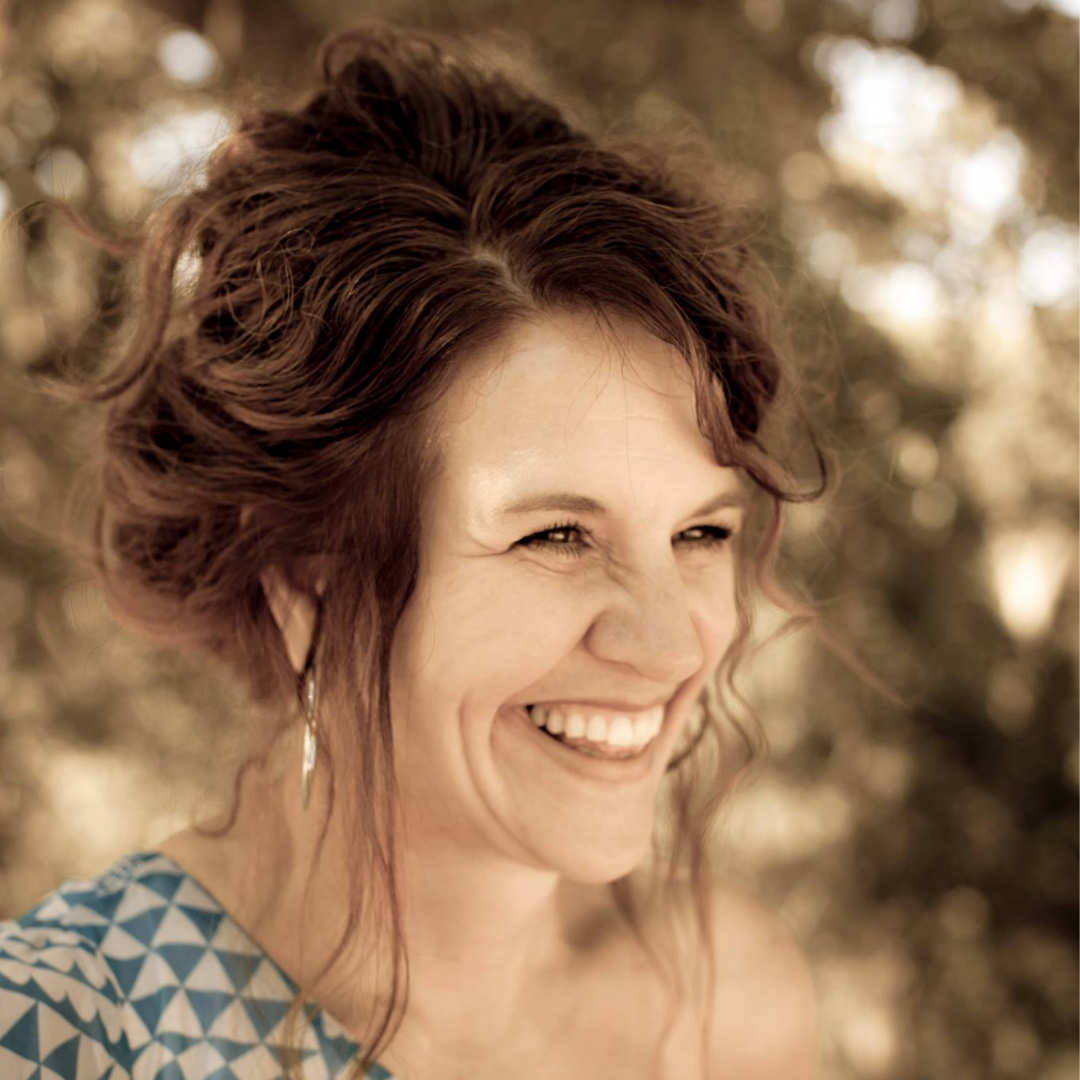 Staci Bartley
Integrative Couples Specialist & Divorce Mediator
You've tried everything to save your relationship, but nothing has worked.
Your partner doesn't listen to you and the arguing is getting worse. The fights are no longer about specific issues; they're just an ongoing battle of wills. If this sounds familiar, then it's time for a change.
I can help you get back on track with your relationship by teaching proven communication methods that really work! Book a session with me to learn how to stop fighting and start connecting again so that your arguments don't escalate into battles anymore.
New First-Time Client Offer: After your initial appointment, I will apply the cost of your session to your services going forward if you choose to work with me on a longer-term basis.
How is Working With Me Different Than Traditional Therapy?
What I do is very different from traditional couples counseling or therapy but it also provides a similar non-judgemental and safe space. Traditional approaches can be outdated and not work, but my unique approach can make all the difference in tackling your relationship problems head-on. Our time together will focus more on understanding how you and your partner are feeling presently, so we know what to do to move forward. This way there's no guessing when things go wrong because instead of exploring each other's past mistakes (which often leads to beating yourself up), we will be spending our sessions discovering exactly what steps need to be taken to achieve your relationship goals today and in the future.
To help guide you on your journey, I share detailed tools and frameworks that will enable you to improve the situation you're in right now and align your vision of the future as a couple. Using these tools, you'll be able to get laser-focused on what is holding you back from having the relationship or marriage you want and finally release all the emotional baggage that is keeping you stuck.
Google Reviews From My Clients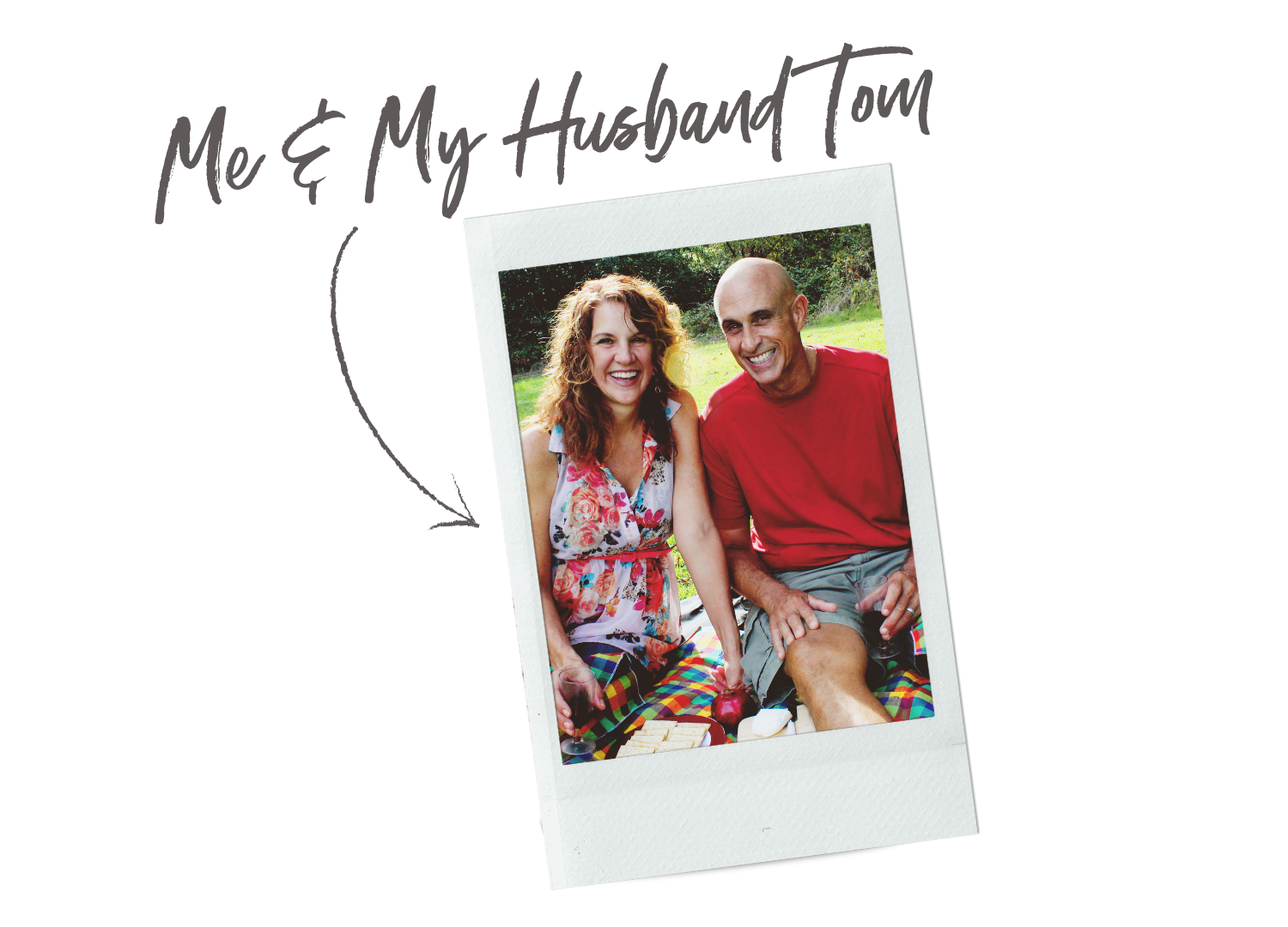 Staci Bartley is a relationship expert, integrative couples specialist, and divorce mediator. She has an extensive background in helping people navigate through difficult periods of their lives involving relational challenges. Staci's background includes the loss of her father at age 7 to cancer, becoming a mom at 17 before graduating high school, going through 2 divorces, and raising 6 children as a single mom.
As she navigated these life events with remarkable strength and resilience, she learned how to help others do the same. Her wealth of experience provides invaluable insight into what it takes for relationships to thrive and survive - even when things are tough.
Staci is an experienced professional who specializes in helping individuals and couples with their marital problems. Staci can help you communicate more effectively by teaching you how to identify your triggers so you can work through conflict situations more easily. As an integrative specialist she will help you understand both sides of your story better by understanding where each person comes from emotionally—and then teach you skills to use moving forward!
What will your first session be like?
Begin to better understand why you do what you do in your relationship.
Start to understand your partner so you can better comprehend their behavior.
Gain some clarity about what is really going on in your relationship.
Discover your attachment styles.
Understand how you and your partner's attachment styles play off of each other.
Identify the emotional blocks that are keeping you stuck.
Ask any questions you may have.
Address any concerns you have individually and as a couple.
Figure out your next steps forward as a team.
Not local? Or prefer to have your sessions over zoom?
Click below to schedule your online session: