#137: Stop Neglecting Your Love: Proven Strategies to Reconnect and Deepen Your Relationship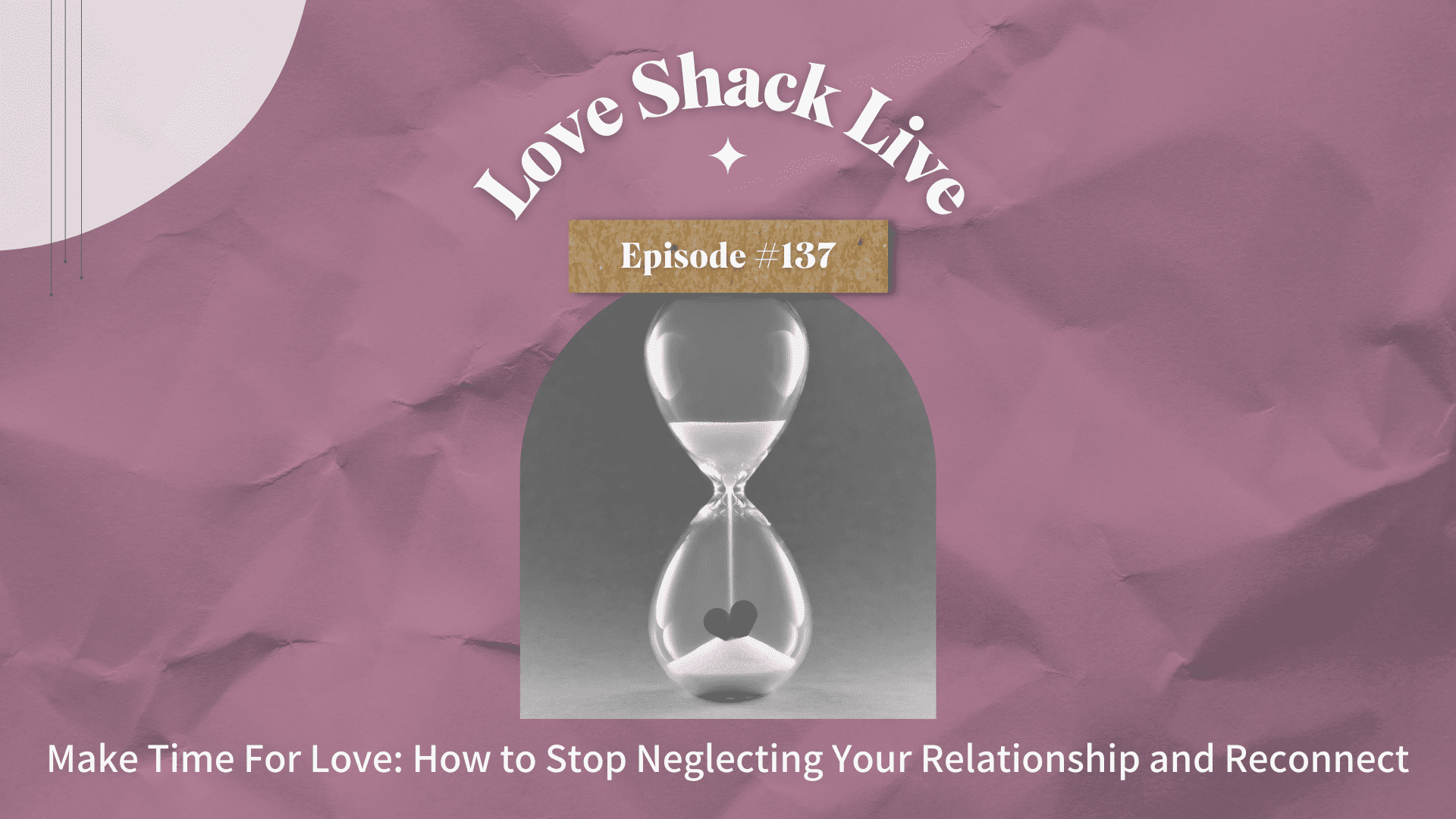 Are you constantly pushing your relationship to the back burner, telling yourself you just don't have the time? Do you find yourself avoiding spending time on your relationship due to fear, untruths, or a sense of defeat? The invisible nature of emotional neglect in relationships often leaves no visible evidence until it's too late, leading to a catalytic moment of realization.
This neglect can have far-reaching effects on our lives and those around us. It can affect your physical and mental health, your kids, your home, your family, your community, and even your bank account. The breakdown of a relationship can ripple out, impacting every single area of your life. Yet, we often continue to say, "I don't have the time. These other things are more important." We avoid spending time on our relationship due to fear, untruths, or a sense of defeat, not realizing the choice we're making until we start to experience it emotionally.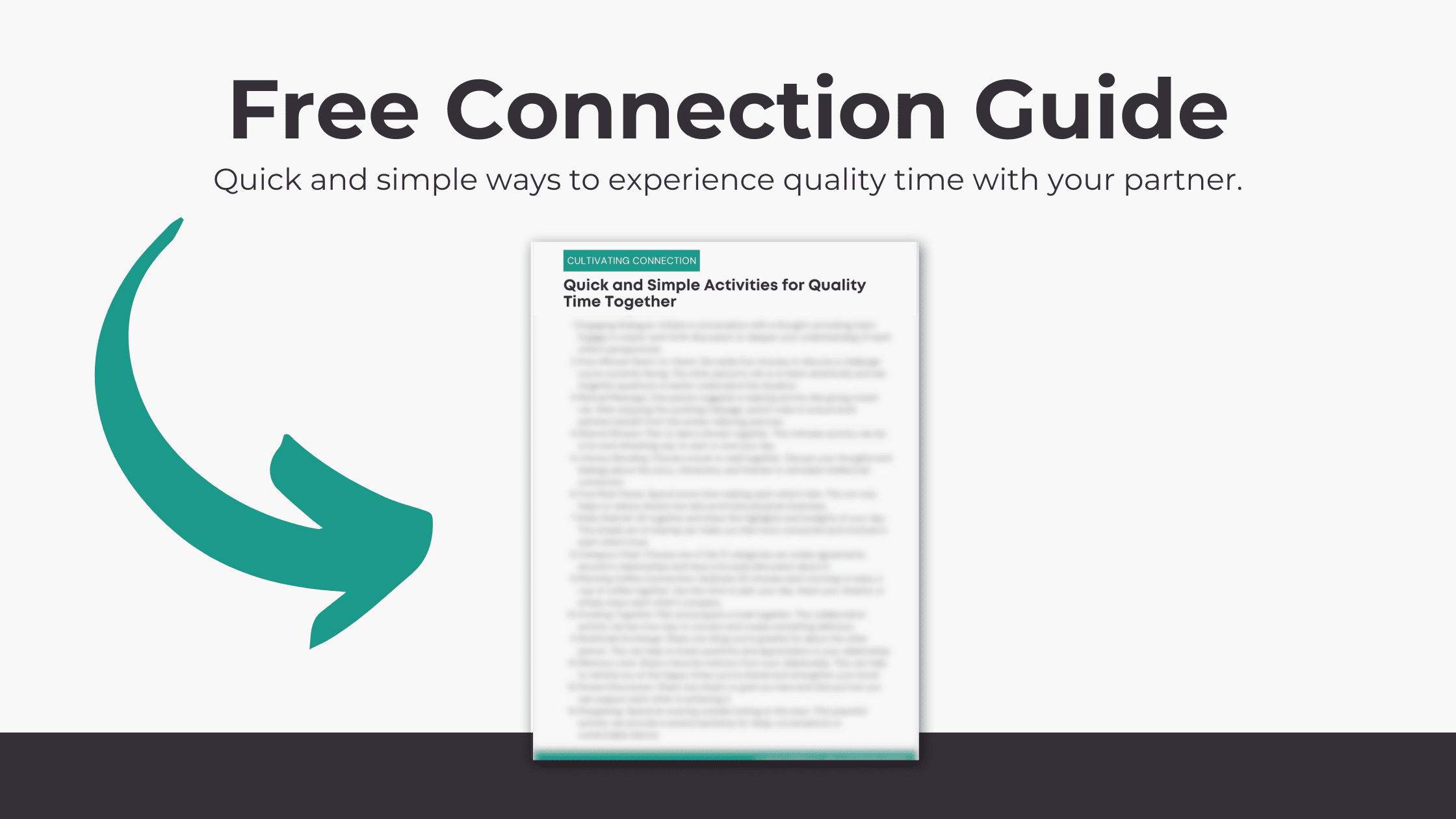 This week in the Love Shack we invite you to examine your priorities and make time for your relationship. We're asking the hard questions: What are you trying to avoid? Are you avoiding reworking your tasks, letting go of commitments, or confronting awkward feelings?
This episode is a wake-up call for those who have been neglecting their relationships. It's a reminder that relationships require consistent effort and time. It's a call to stop the avoidance, to face the fears, and to start investing time in the relationships that matter most to us.
Join us in the Love Shack, a place of understanding and growth, as we navigate the complexities of relationships together. Let's stop the neglect, make time for love, and reconnect with our partners. Because in the end, the relationships we cherish most deserve our time and attention. Tune in and let's start the conversation. Let's make time for love, stop neglecting our relationships, and reconnect with our partners. Because love, after all, is worth the time.
You May Also Enjoy These Episodes:
Subscribe to the podcast!