Episode 77: This New Book Offers 8 Superpowers For Toe-Tingling Love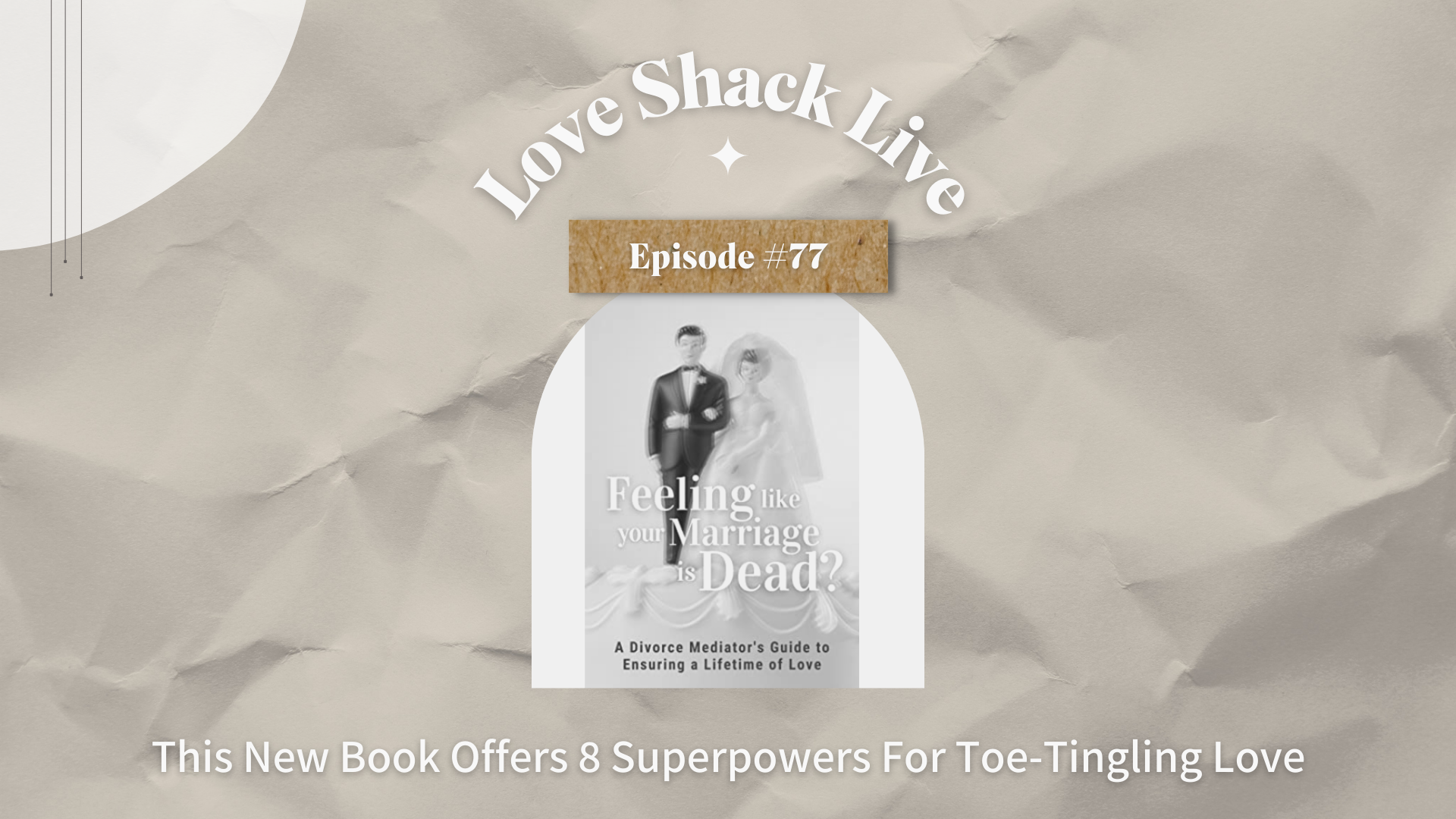 Prefer to read podcasts? We now offer a show transcript!
Just slide the toggle to show or hide the transcript.
Hide Transcript
Show Transcript
Maintaining toe-tingling love can be a challenge.
Most people settle for relationships that are good, but not great. They're afraid of being alone, so they stay in relationships that are less than what they deserve.
My brand new book Feeling Like Your Marriage Is Dead? A Divorce Mediator's Guide To Ensuring A Lifetime Of Love provides readers with the tools they need to cultivate the toe-tingling love they desire. This new book offers 8 superpowers for toe-tingling love and provides helpful tips and exercises to help readers put these powers into practice. You'll be ready to take on anything that comes your way!
Hi! We are Staci & Tom Bartley and we help committed couples rescue their relationships so they can finally create long-lasting love without having to spend hours analyzing their past, beating themselves up, or feeling like they are making no progress. We do this via sharing our unique frameworks, teaching new tools and skills, one on one sessions, and through our signature courses Relationship Rescue and Love For A Lifetime.
No one wants to be in a relationship that's just okay. We want toe-tingling love.
That kind of love is hard to maintain, though. But what if you didn't have to settle? But what if there was a way to have the toe-tingling love you desire?
Trying to find toe-tingling love can be tough. The good news is that there are ways you can cultivate your own version of it without settling for something less than what you deserve! If this sounds like what you're looking for, pick up my new book Feeling Like Your Marriage Is Dead? A Divorce Mediator's Guide To Ensuring A Lifetime Of Love today!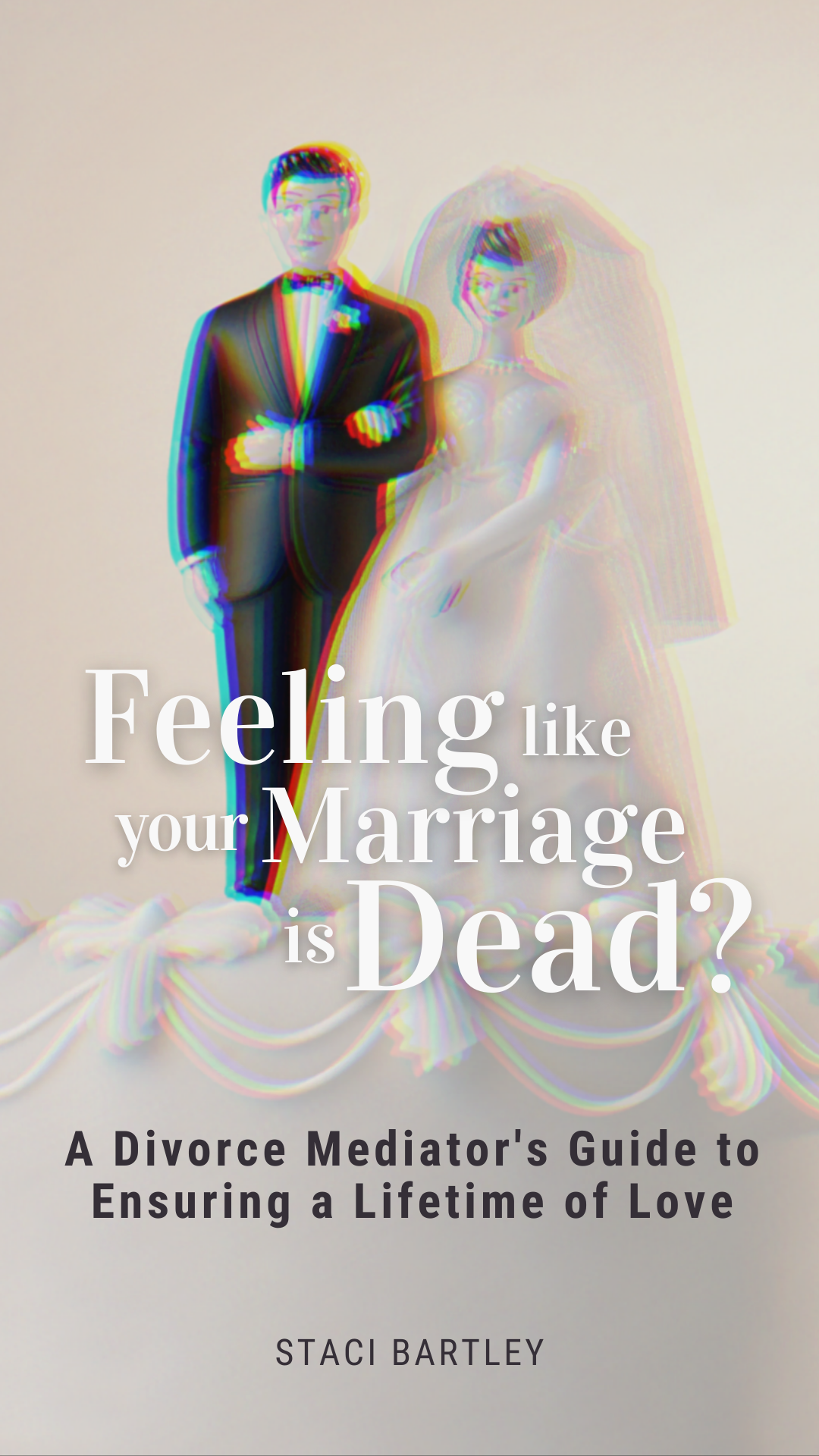 While emotional pain may seem like a negative thing, it often serves as an early warning system. If you can accept the signs that your emotions are trying to communicate and use them constructively, they will actually make you stronger. The Love Shack is here to help with this process so that you not only manage but heal from your emotional pain too! Let's get started!
Subscribe to the podcast!