#101: Dealing With Infidelity: Why Affairs Happen and How To Recover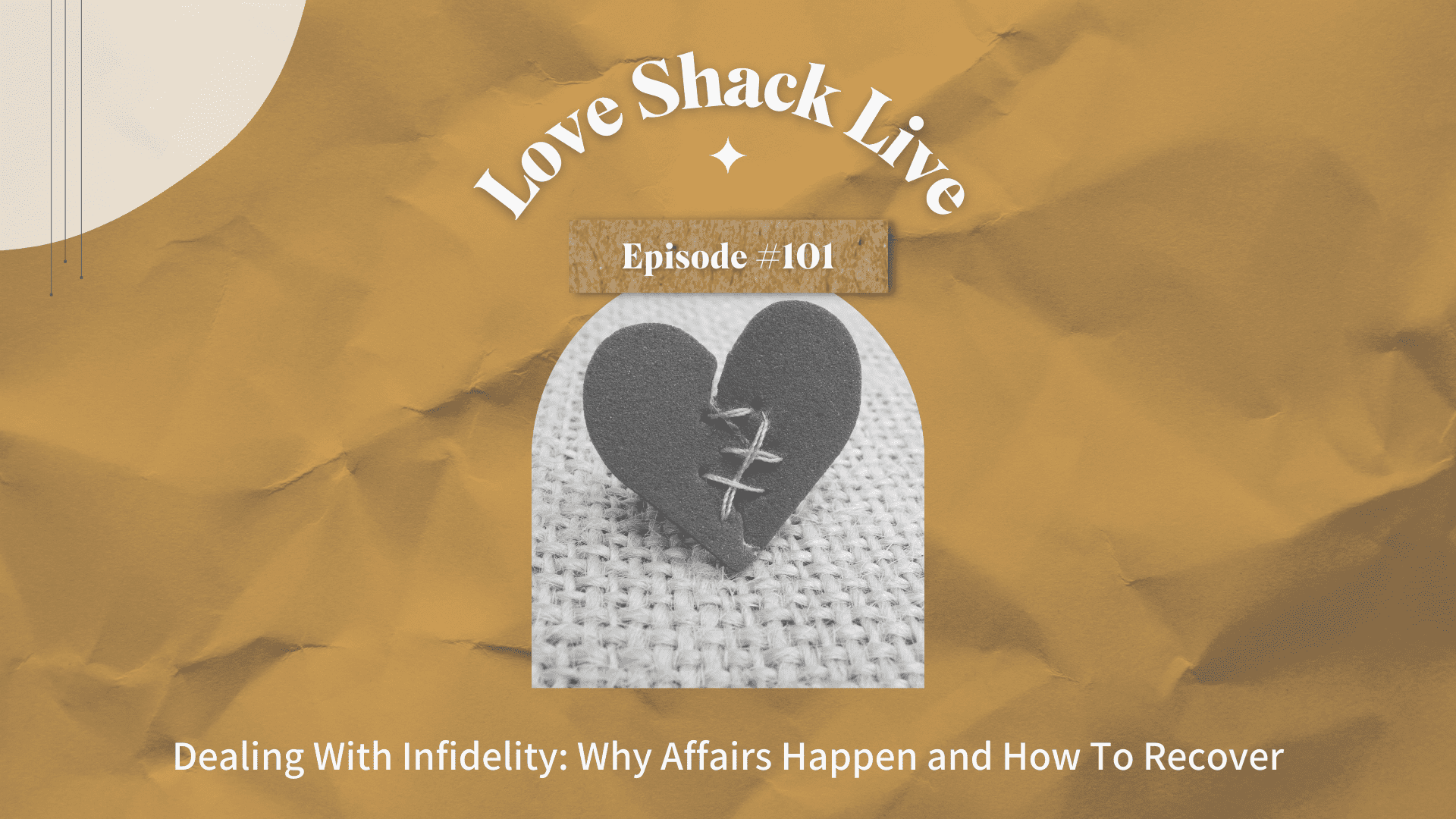 You may have noticed that there have been a lot of cheating scandals in the news lately. From high-profile celebrities like Adam Levine to YouTube stars like Ned Fulmer from The Try Guys, it seems like everyone is talking about infidelity. But why do people cheat? And how can you recover if it happens to you?
There are a lot of myths out there about what drives people to be unfaithful, but the truth is that there is no one reason why people cheat. Sometimes it has to do with a lack of satisfaction in the relationship, while other times it is simply an opportunity that presents itself. Whatever the case may be, it's important to remember that affairs are often complicated and nuanced, and there is never a simple explanation for why they happen.
If you're struggling with infidelity in your own life, whether you are the one who cheated or you were the one who was cheated on, it can be a difficult and painful experience. But there is hope for recovery. In this episode of Love Shack Live, we'll be talking about why affairs happen and how to recover from them.
If you're struggling with infidelity, or if you're just curious about why it happens, this is the episode for you. Tune in now and learn how to deal with infidelity in your relationship.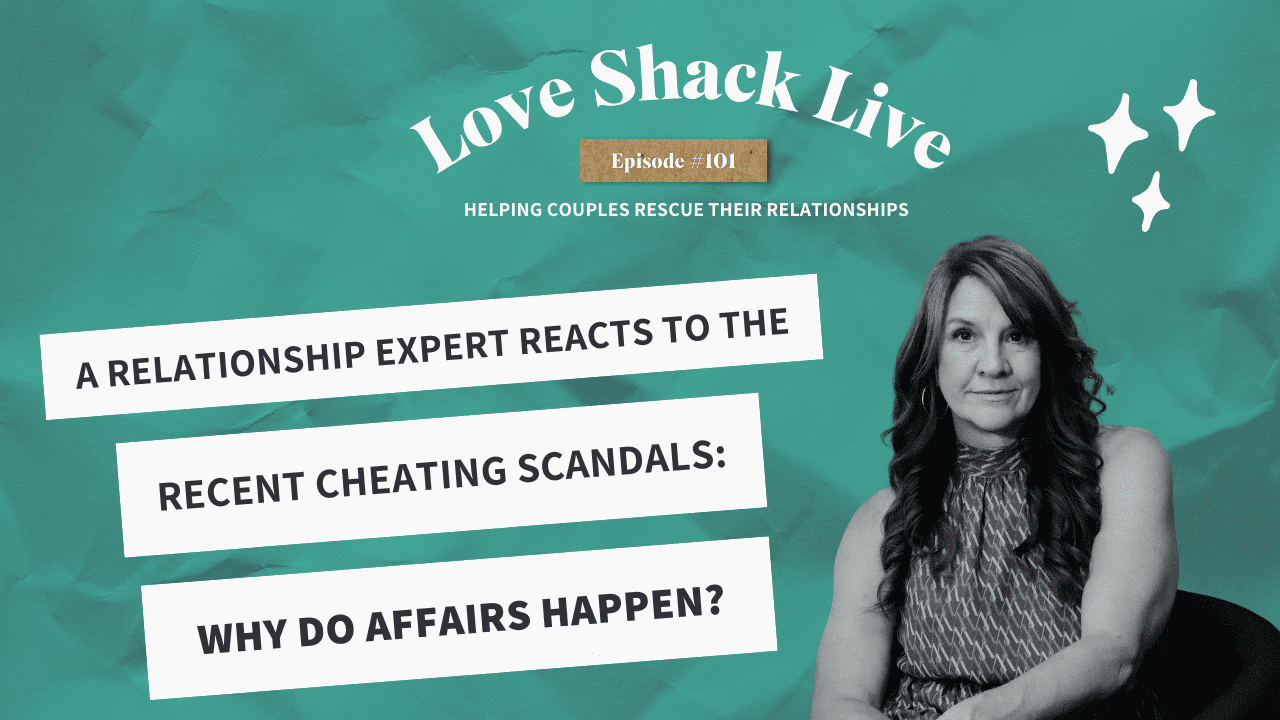 You May Also Enjoy These Episodes:
Subscribe to the podcast!