#149: Anxious, Avoidant, or In-Between: Is Attachment Theory Your Relationship's Compass or Crutch?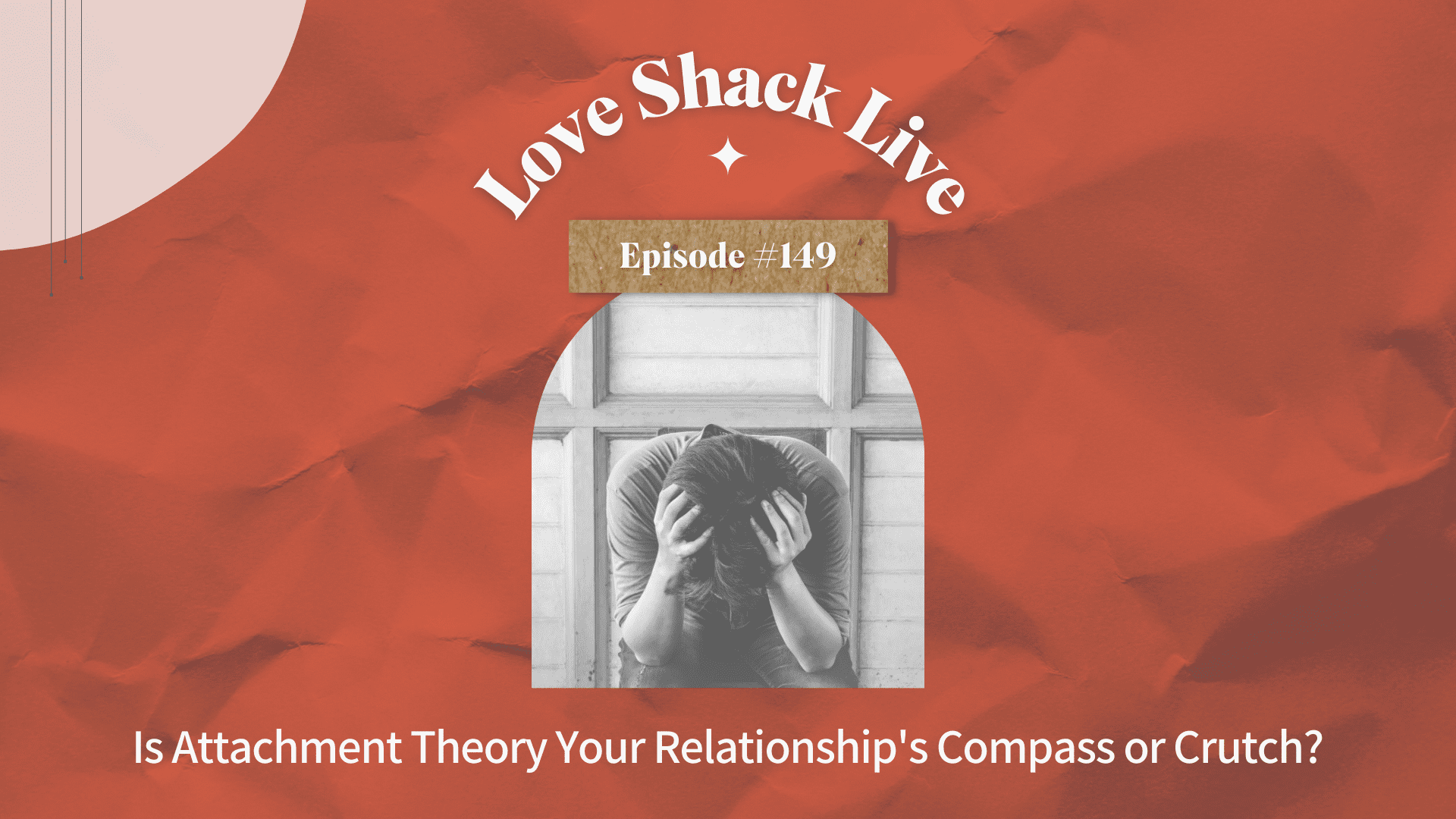 Ever felt like you're caught in a dance of love where one partner craves closeness and the other seeks space? The rhythm of attachment can be a challenging one, especially when words like 'anxious' and 'avoidant' start to define your relationship.
This dance can lead to feelings of confusion, frustration, and even heartbreak. The push and pull, the chase and retreat, can leave you wondering if you're ever truly understood or if you'll ever find a harmonious rhythm with your partner.
Tune into this episode of Love Shack Live where Staci Bartley, alongside co-hosts Tom and Brooke, delves deep into the world of attachment theory. Discover if it's a window to understanding or a wall that's holding you back. Are you using attachment styles as a crutch or a compass? And when your partner asks for space, how does their attachment style influence the conversation?
In this episode, we'll explore:
The origins and intricacies of attachment theory.
The four primary attachment styles and their impact on relationships.
Real-life examples and insights from listeners about their attachment experiences.
The importance of recognizing that attachment styles are not definitive labels but experiences we navigate.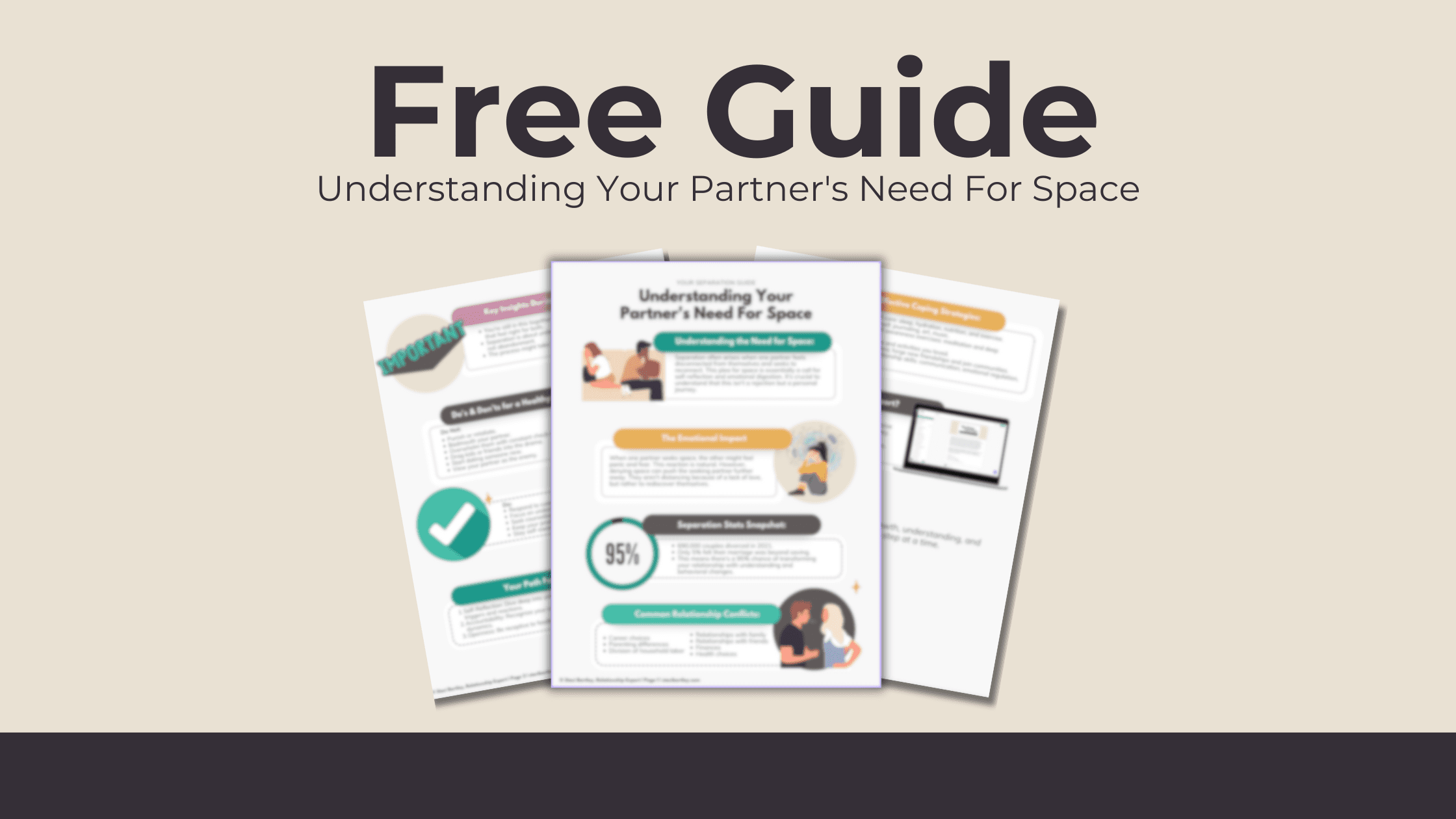 Join us as we unravel these questions and more, offering insights and tools to navigate the intricate dance of love and attachment. Let's turn insights into actions for a love that lasts.
Listen now and discover the true essence of attachment theory, its implications, and how to navigate it for a healthier, more fulfilling relationship.
You May Also Enjoy These Episodes:
Subscribe to the podcast!