#143: Surviving Midlife Crisis Together: A Couple's Guide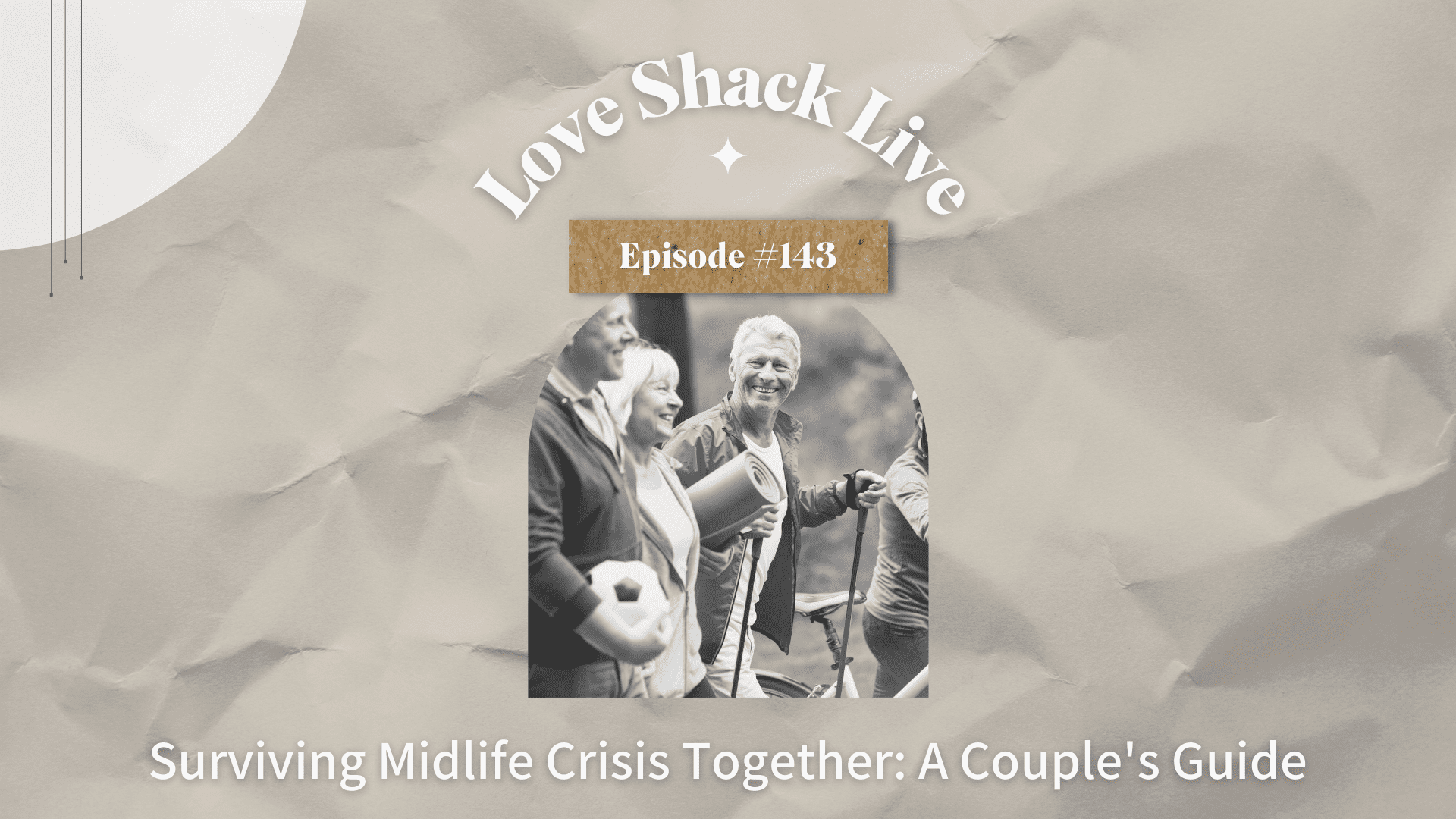 Ever looked at your partner and felt like you were seeing a stranger? When isolation, impulsive actions, and out-of-character behavior become the norm, you might be weathering the tumult of a midlife crisis.
On Love Shack Live, we guide you through life's complicated relationship moments. In this episode, we take you deep into the heart of a midlife crisis—an unsettling phase where up to 22% of marriages crumble.
Pulling back the curtain on midlife upheavals, we shatter age-old stereotypes and reveal this life phase for what it really is; a crisis, a moment of reckoning, but also a gateway to rediscovery.
With personal anecdotes and childhood recollections, we offer raw and real insight into the emotional whirlwind of midlife. Our exploration doesn't stop at the common experiences of despair and regret — we also uncover the opportunities for self-realization and growth hidden amidst the chaos.
We'll explore the unique circumstances of different cultures that don't experience a midlife crisis, shedding light on the societal values that trigger dissatisfaction. And we'll talk about the millennial mindset and their distinctive approach to midlife.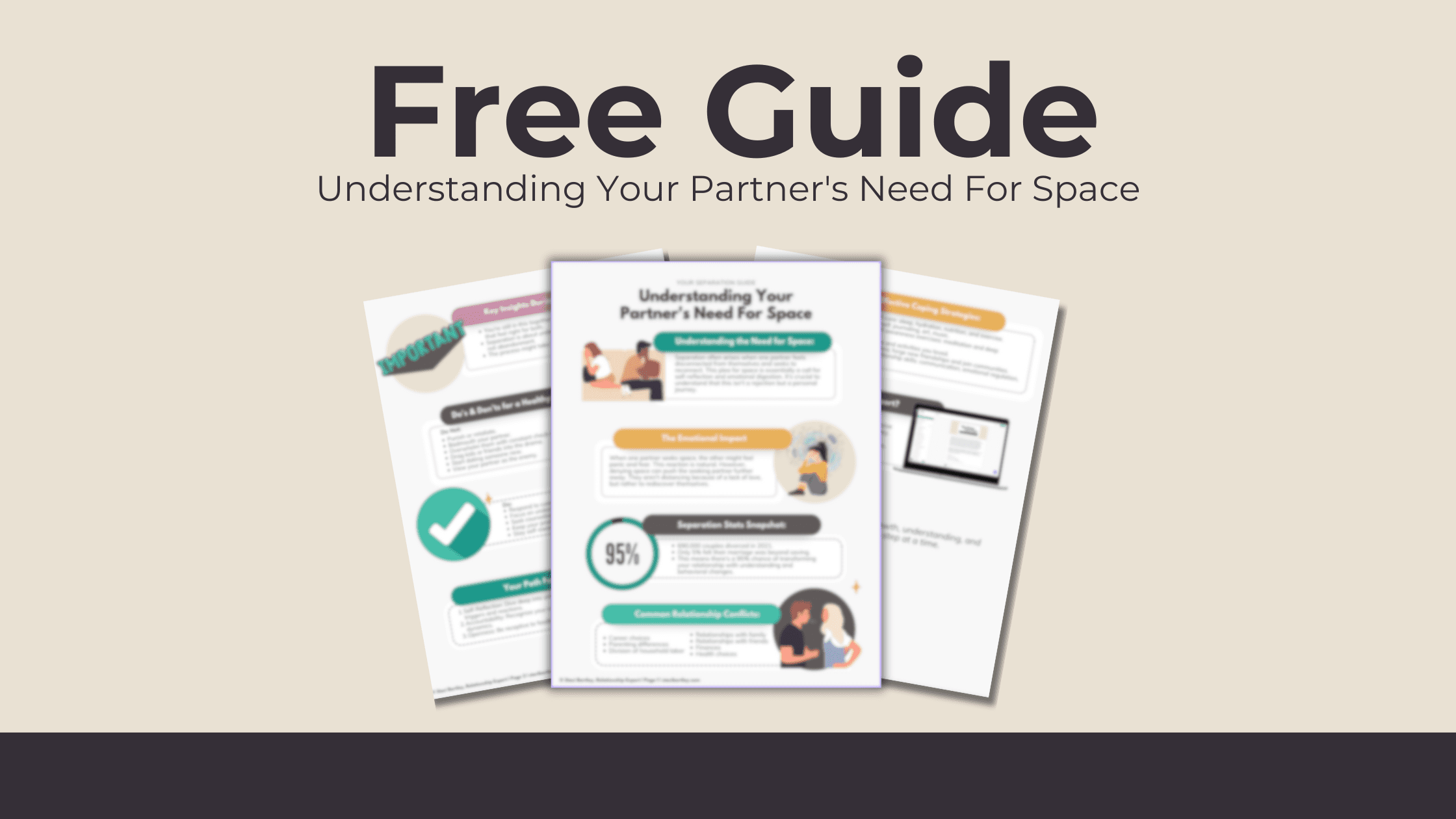 Our mission? Provide you with practical guidance and tools to navigate the emotional rift that a midlife crisis can create. We're here to turn regret into learning experiences that can strengthen relationships, allowing you to see the transformative possibilities of this often overwhelming milestone.
So, come into the Love Shack. Together, let's navigate the stormy midlife waters, turning trials into triumphs. It's time to start your journey to a more resilient you and a rejuvenated relationship. Your reinvention begins here.
You May Also Enjoy These Episodes:
Subscribe to the podcast!