Love Shack Live is a fun place to explore fresh perspectives, eavesdrop on juicy conversations, and uncover mysteries that nobody talks about, but absolutely influence our relationships. If you are struggling in your marriage, just starting out in a new relationship, or are single and looking to do better next time, this is the podcast for you.
Have a question about love & relationships you'd like us to answer on the show? Record your question using the button below. We'd love to hear from you!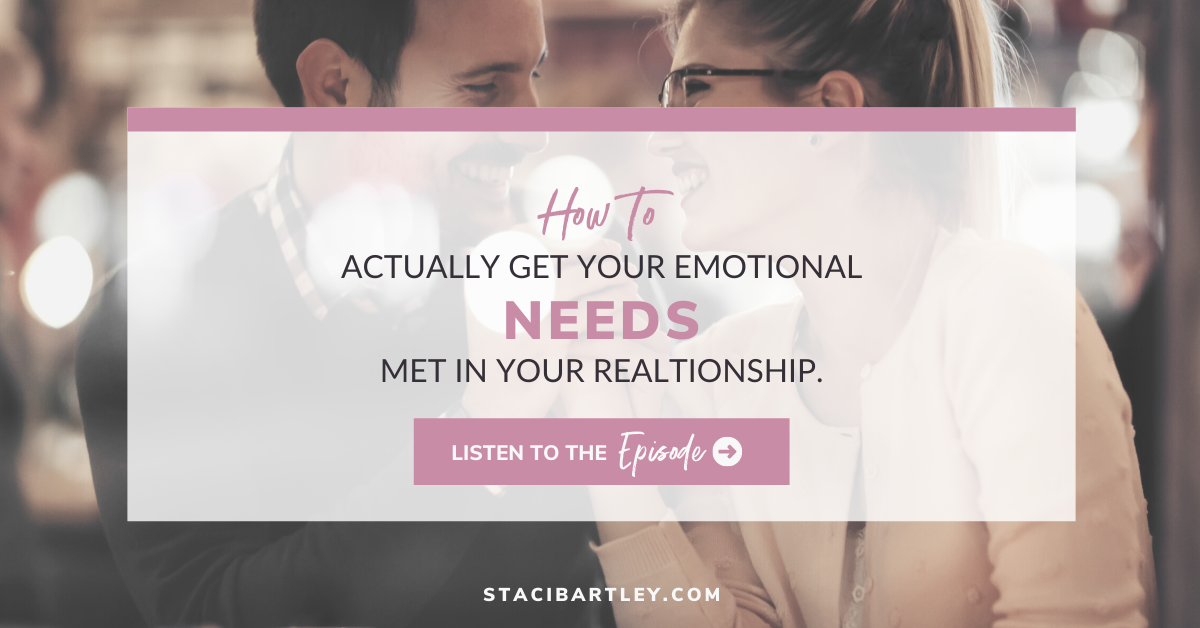 Listen Now

→
Emotional Needs: How To Best Get Them Met In Your Relationship Why do we consider having to ask our partners for what we want and need a negative thing? Who told us that ...
Subscribe to the podcast!