#151: Relationship Space: How to Resume the Conversation After a Relationship Break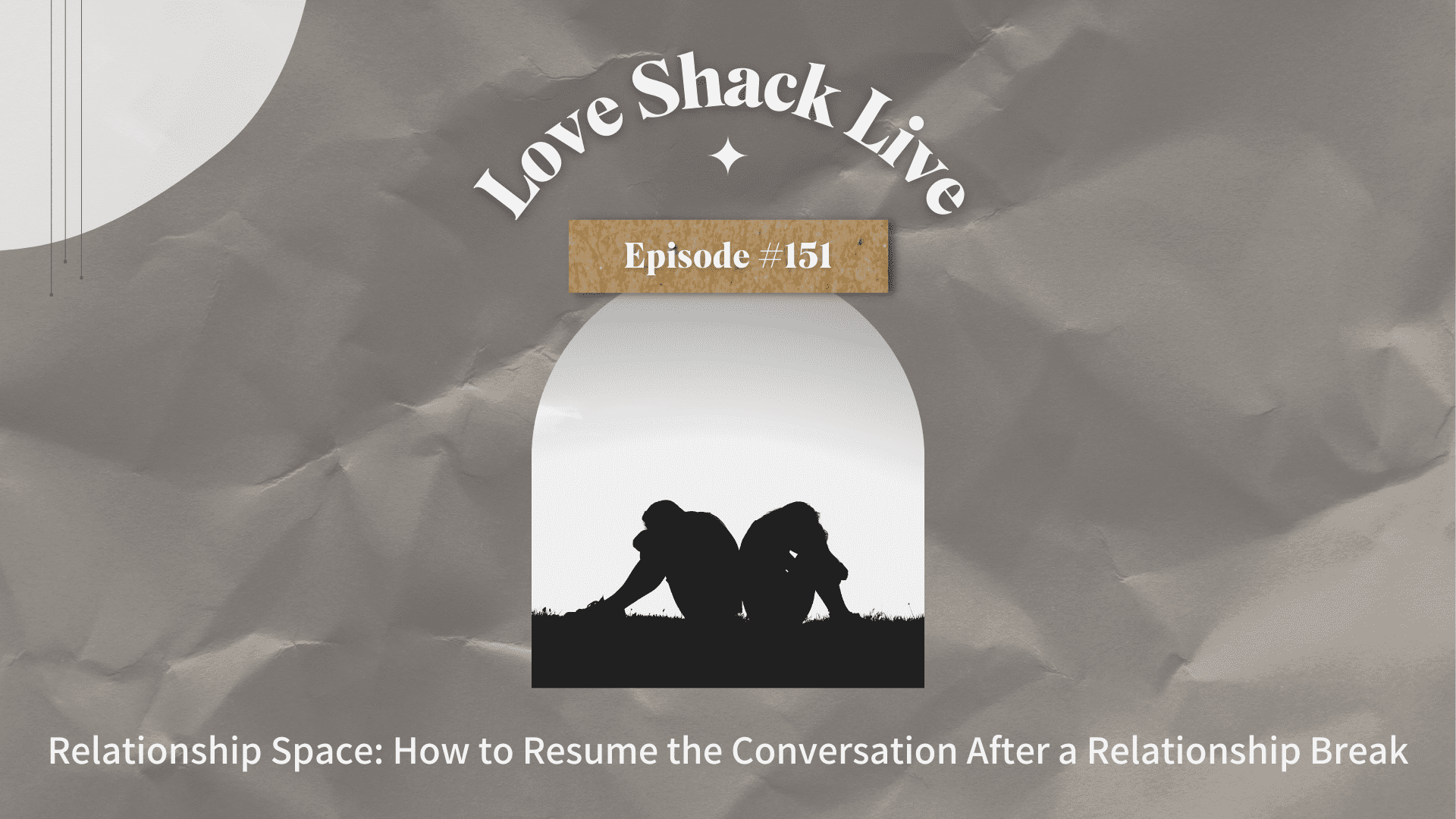 When the one you love asks for space, it can feel like a storm cloud has settled over your future together. It's a moment that can leave you questioning when—or if—it's the right time to reach out and ask about the possibility of mending what feels broken.
In this heartfelt episode of Love Shack Live, we delve into the delicate question that many of you are wrestling with: How long do you wait before asking your partner if they're willing to work on your relationship after they've asked for space? The answer may surprise you—it's not about the clock ticking away days or months. It's about the heart behind your words and the openness of your approach.
We'll share with you not just when, but how to express your feelings and desires in a way that honors both your partner's need for space and your hope for reconciliation. It's about asking with genuine curiosity and giving them the freedom to respond authentically, without pressure.
This isn't about persuasion; it's about invitation. It's the difference between demanding immediate answers and offering a gentle inquiry into the future of your togetherness.
Join us as we guide you through crafting a conversation that's not about enrolling your partner into your agenda but about inviting them into a dialogue that could lead to healing and growth for both of you.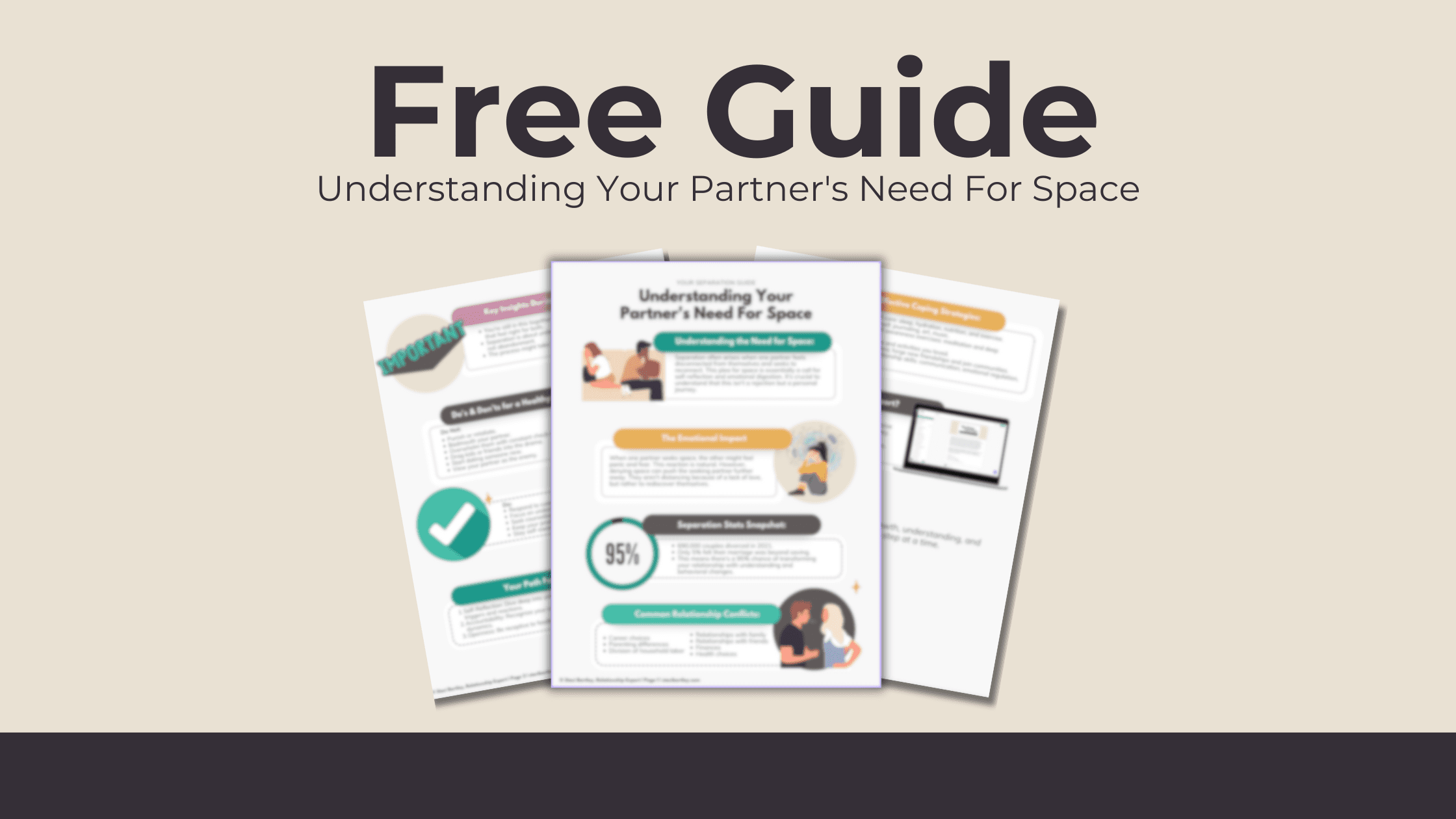 Remember, it's not just about finding the right time to talk—it's about finding the right way to listen and be heard. Tune in to Love Shack Live for insights and strategies that will help you navigate this challenging time with compassion and clarity.
As promised during the episode, here is the text message script we discussed, designed to open the door to connection with sensitivity and respect:
"I see great potential in us and I would like you to know that I'm ready and willing to do what is needed to create a future together. Would this be something that you would desire too? Would you please help me understand what is available for us right now to connect? That would really help me."
We hope this script serves as a starting point for those heartfelt conversations that pave the way to understanding and, hopefully, a rekindled connection.
You May Also Enjoy These Episodes:
Subscribe to the podcast!