#141: When Your Partner Asks for Space: Your Questions Answered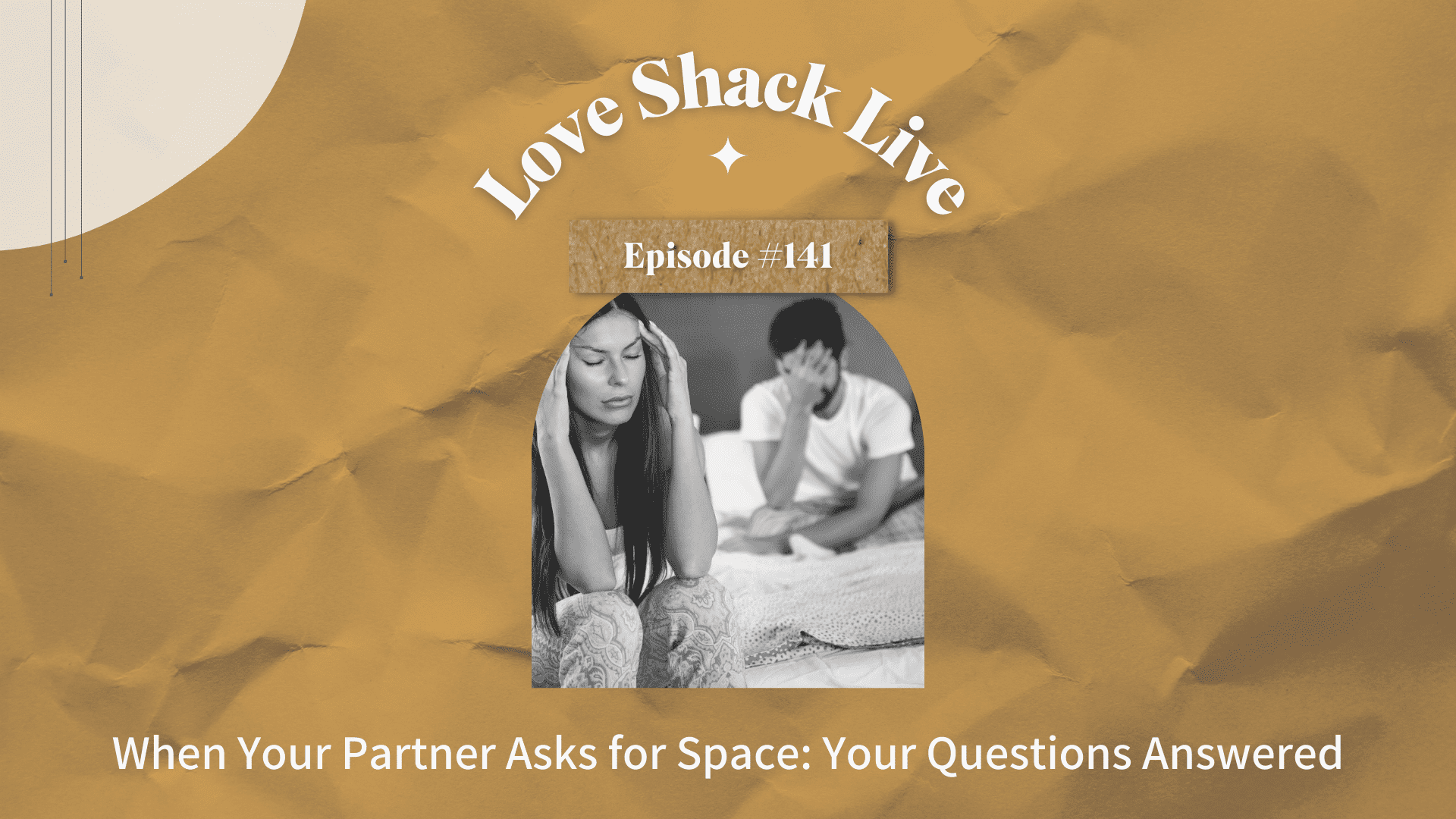 Ever had your partner ask for 'space?' It hits like a ton of bricks, doesn't it? Your heart starts racing, and your mind immediately jumps to 'The End.' But before you spiral down that path, let us welcome you to the Love Shack - your go-to place for navigating relationship hiccups.
We are Staci, Tom, and our daughter Brooke, your guides through the intricate twists and turns of love. Over the years, we've helped countless couples find their way back to each other after getting lost in the confusing maze of love. The flood of responses to our last episode on navigating the need for space in love was a wake-up call - we need to dig deeper into this topic.
'Space'... It's a tough word to hear in any relationship, right? How do we navigate those choppy waters without feeling completely lost or abandoned? How do we keep the flame alive when the winds of doubt try to snuff it out? Today, we're tackling all these questions and more as we dive into our mailbag to address your most pressing concerns. Remember, every question you ask brings you one step closer to understanding the true essence of love.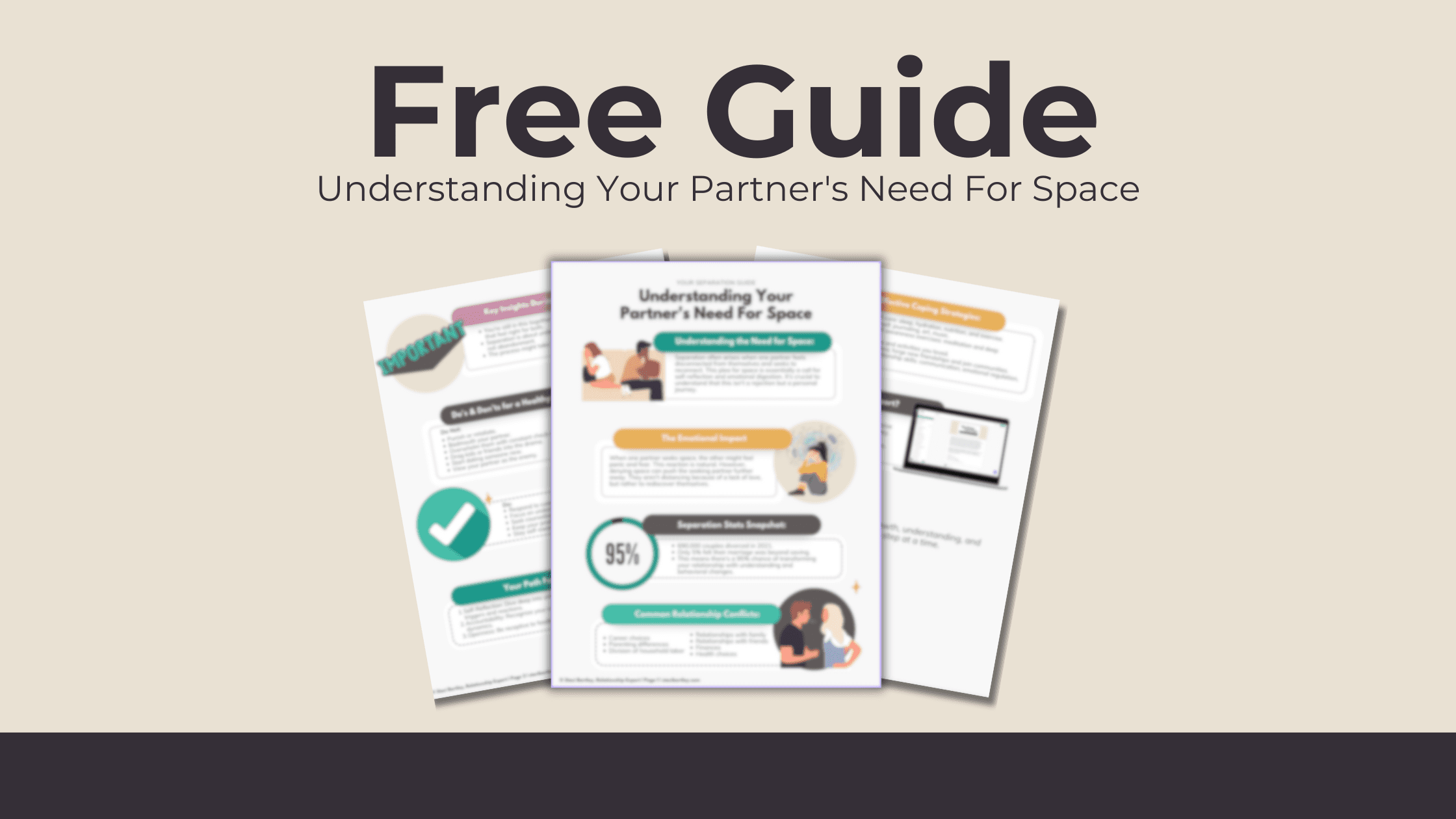 So, are you ready to embark on this journey with us? Trust us; it's a journey worth taking, filled with exploration, learning, and maybe even a bit of healing. Picture this – we're all sitting together in a circle in your favorite room, and Brooke is leading the conversation based on your questions. These are real questions from people like you, who engaged with our previous episode and are seeking answers.
So, grab your favorite drink, get comfortable, and join us as we navigate this journey together. It's time to address the silent questions that have been keeping you up at night and find a way forward.
You May Also Enjoy These Episodes:
Subscribe to the podcast!