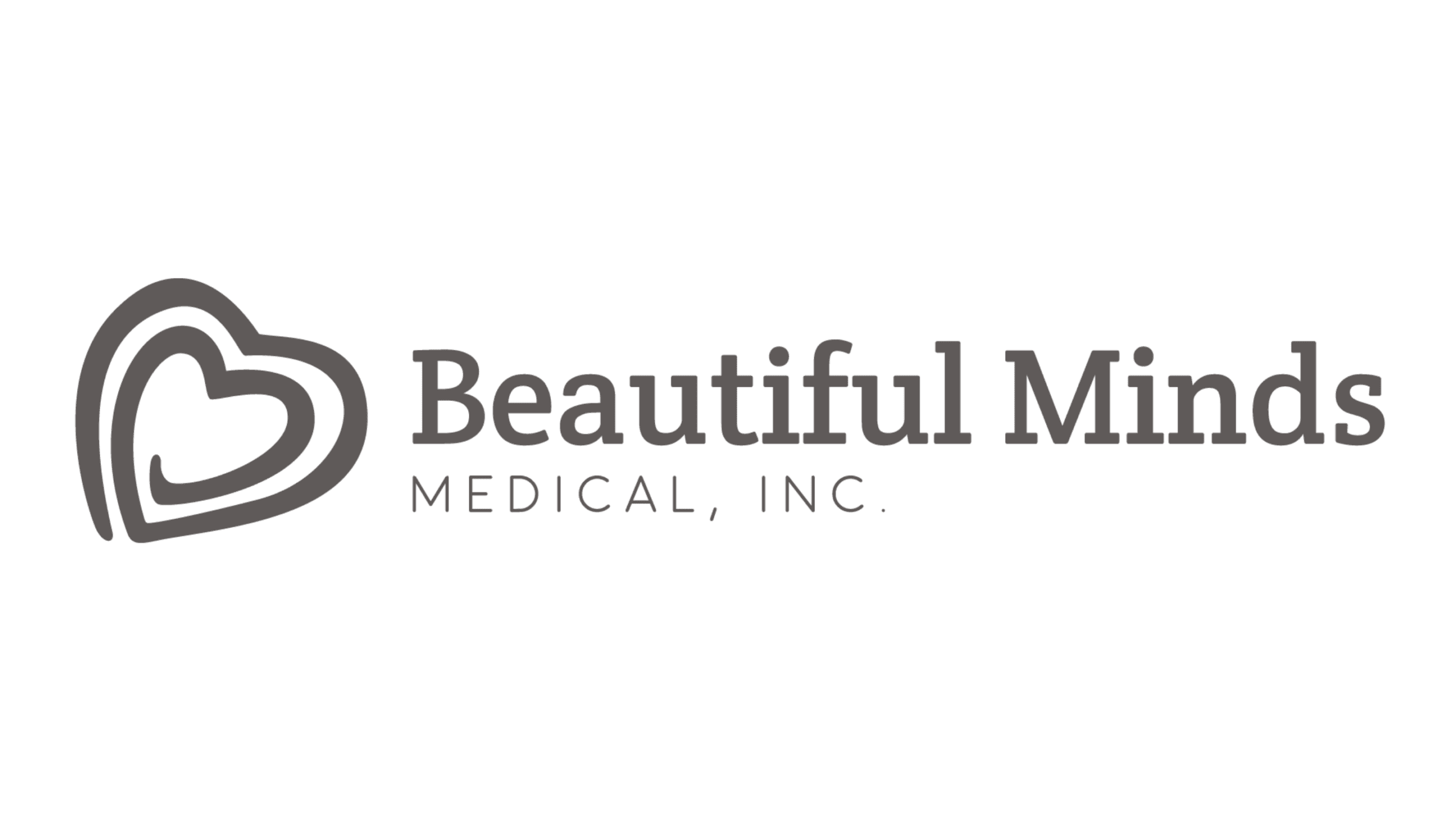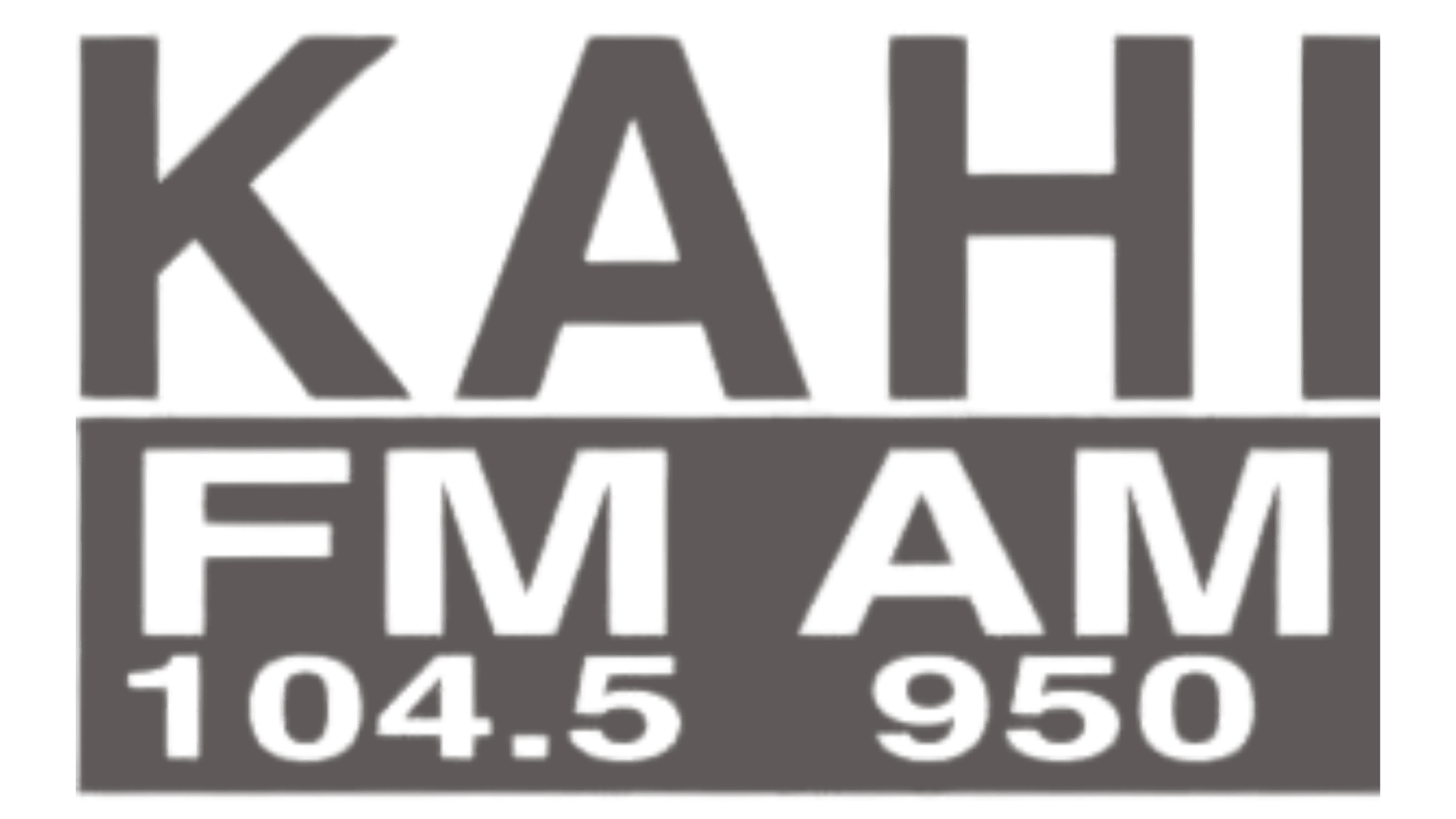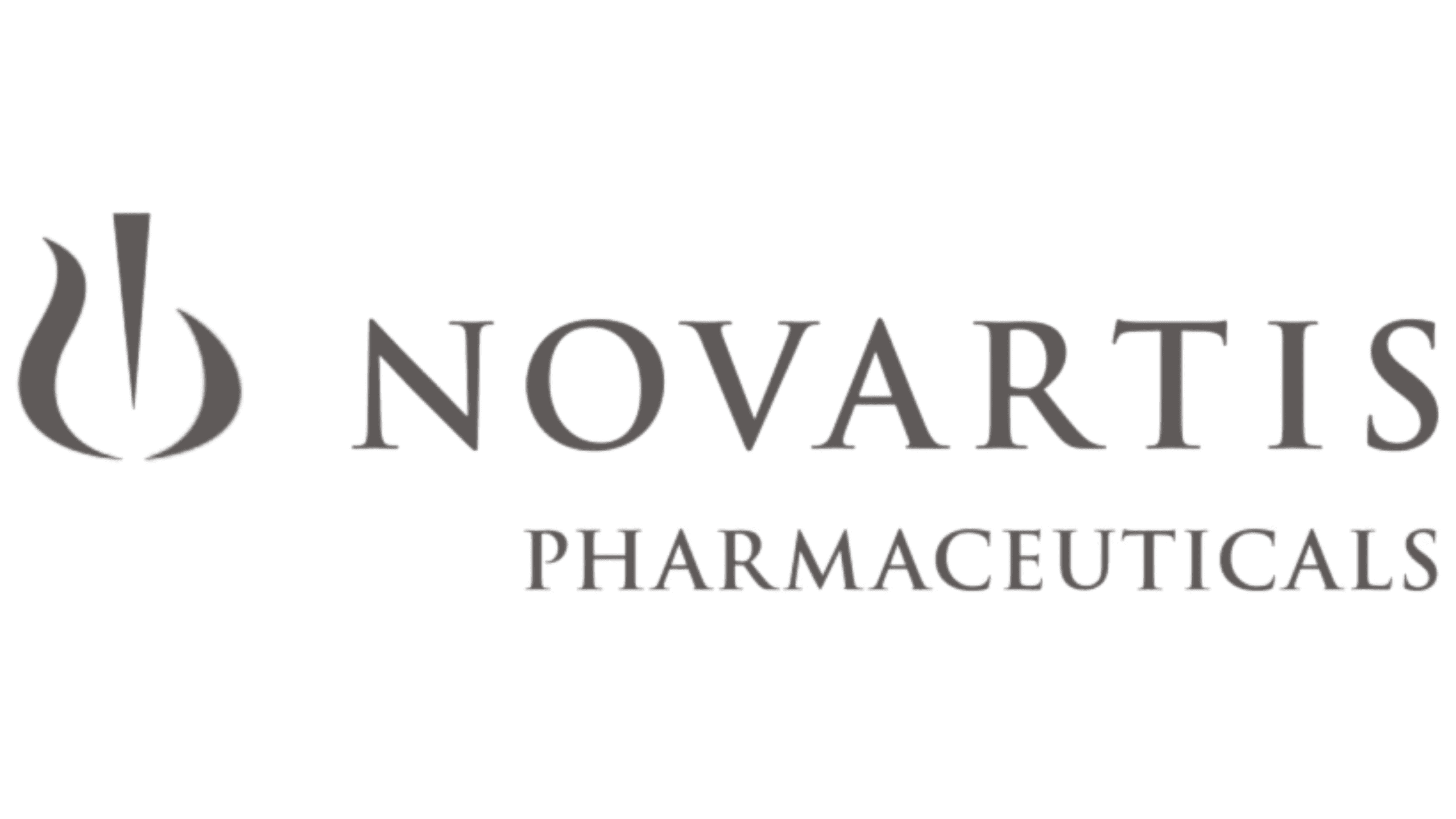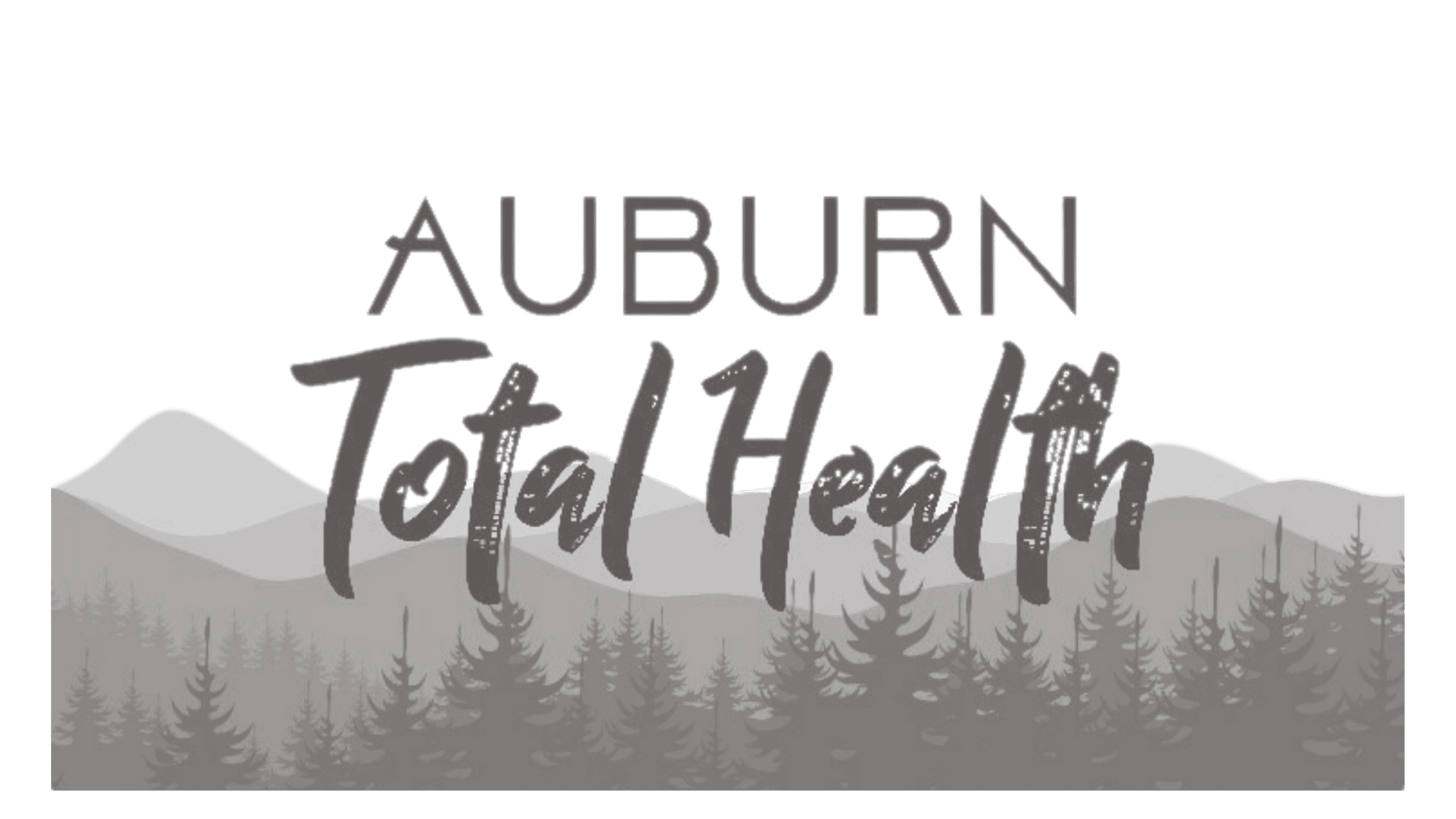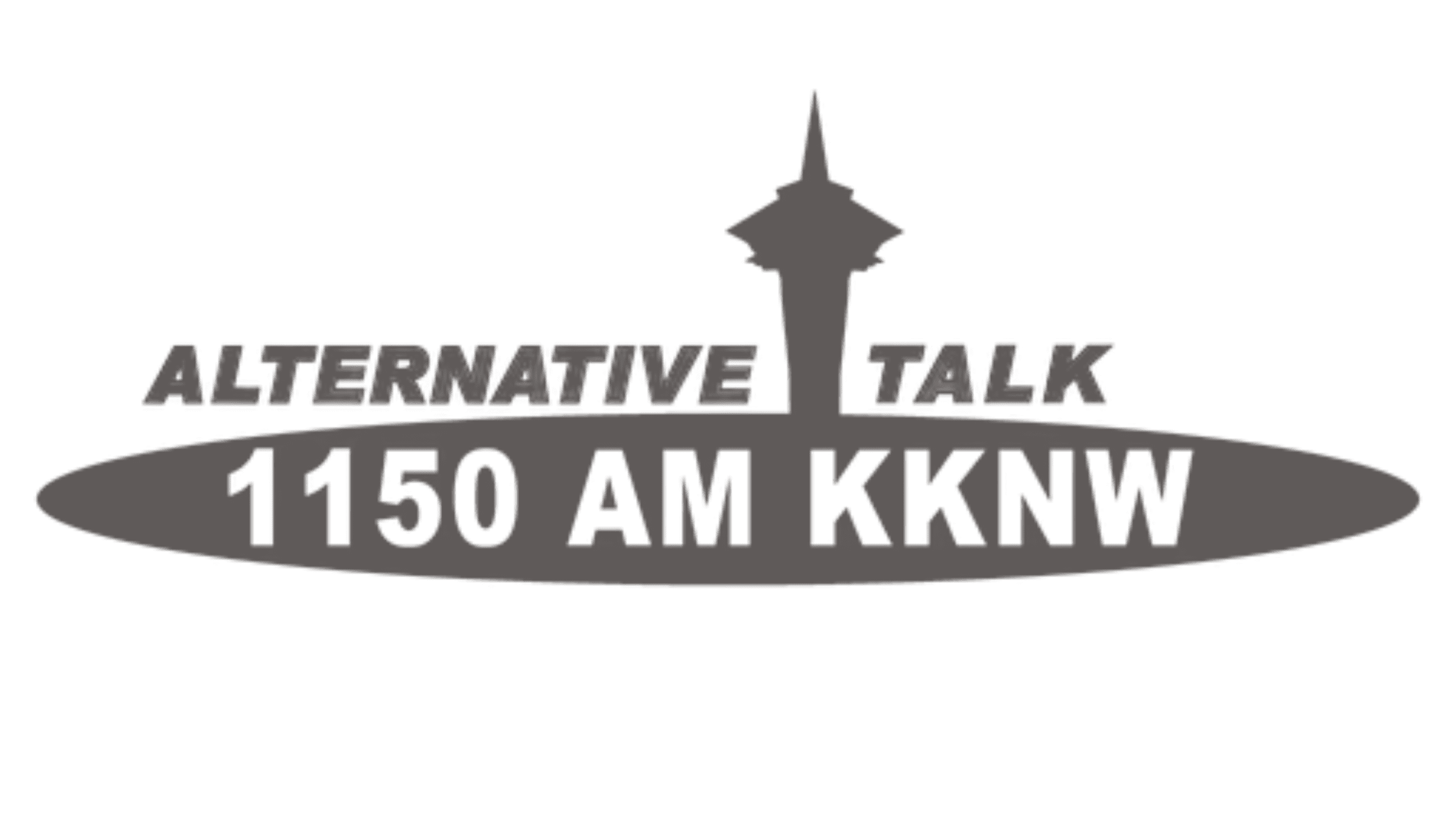 ★★★★★
4.9 Rating On Google
Helping couples rescue their relationships since 2013
I'm Staci Bartley. I help couples rescue their relationships.
I've been divorced twice, and I know what it feels like to be on both sides of a failed marriage. That's why I'm so passionate about my work as an integrated couples specialist and divorce mediator.
I am married to the love of my life, and we've been together for 10 years. Together, we have 8 children and 13 grandchildren.
I understand what it's like to be in a bad relationship, and I also understand what it takes to make a relationship work. That's why I do what I do - because I want to help couples find happiness again.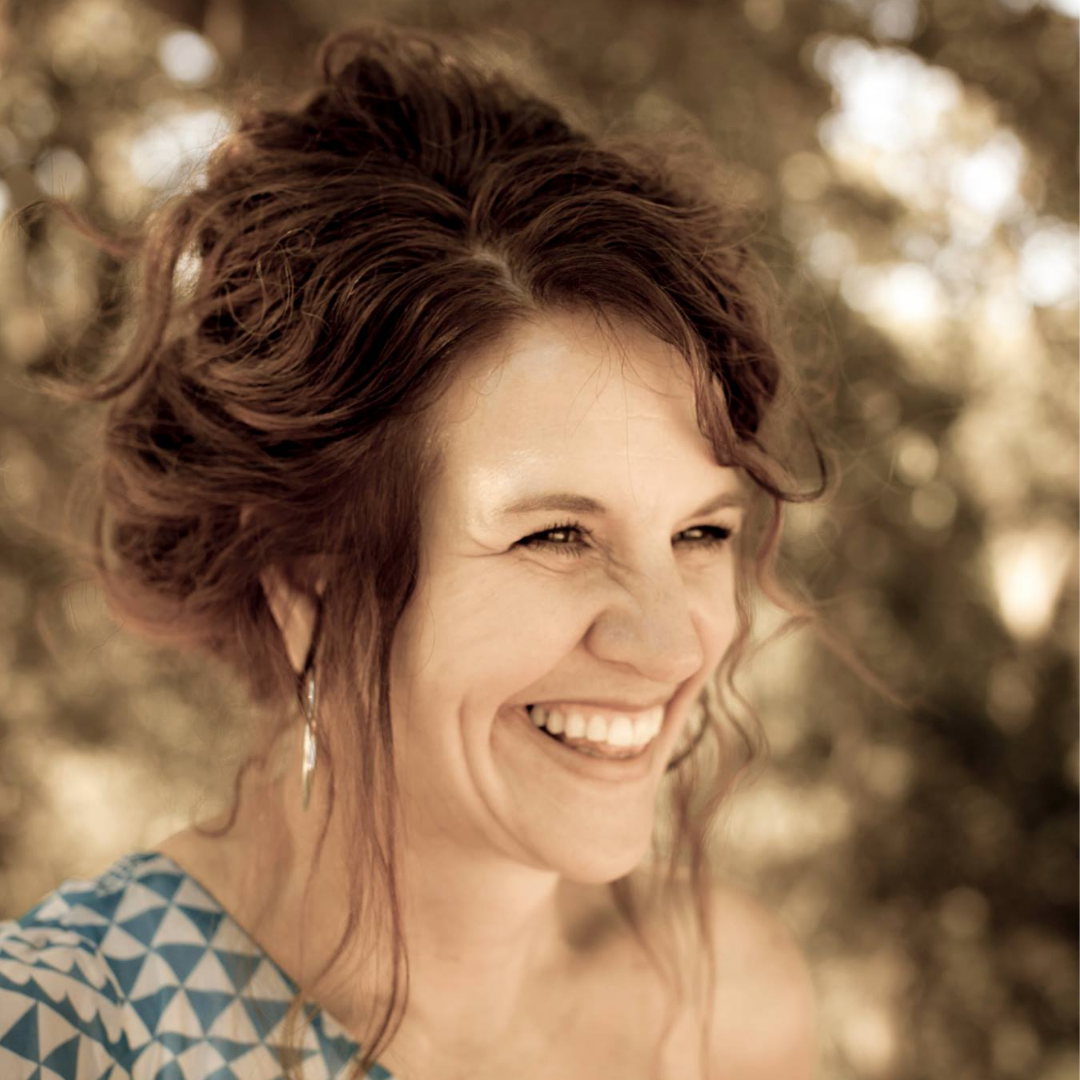 Don't just take my word for it. See what my clients say about working with me.
Fantastic service and true insight revealed. Staci is a very talented and dynamic counselor. She is easy to connect with for both men and women alike. I cannot say enough wonderful things about her and how very much I appreciate her help and support. You cannot go wrong here....
Meeting Staci and Tom after going to other therapists, they were very welcoming and passionate to help and have a more meaningful approach. As a husband I felt lost and my wife felt out of gas, we were stuck. Our first session was amazing with Staci and as a man I got to...
We absolutely love Staci! She is so kind and has a way of putting things in a way you can understand them! My husband and I have only been going to her for a little bit but we can already see the difference in our relationship! We highly recommend Staci.
My boyfriend and I came to Staci because we were ready to call it quits but didn't want to give up without exploring all our options . Staci has given us our hope back from the second we met her . She is wicked smart and extremely knowledgeable in her field!!!! Her approach...
I had such a great experience with Staci. My wife had introduced me to her. Our first session with Staci was eye opening for me to say the least. Staci is great at explaining how our mind works in a relationship. I can't wait to start seeing her one on one.
Here are the ways you can work with me...
1-on-1 Sessions (In-Person or via Zoom)
Begin to better understand why you do what you do in your relationship.
Start to understand your partner so you can better comprehend their behavior.
Gain some clarity about what is really going on in your relationship.
Identify the emotional blocks that are keeping you stuck.
Address any concerns you have individually and as a couple.
Figure out your next steps forward as a team.
... learn the skills you've never been taught to have a successful and happy relationship.
... get the personalized attention you need to overcome the challenges you are experiencing.
... begin to save your relationship from the privacy of your own home without spending hours rehashing the past.
... get the tools to finally stop living in the past and move forward to revive your relationship.
... get first-class support from Staci and her team along your journey to a healthy and fulfilling relationship.
We're here to support you.
Don't wait, get started on rebuilding your relationship today.