#99: Finding Love Again: A Story Of Hope, Healing, & New Beginnings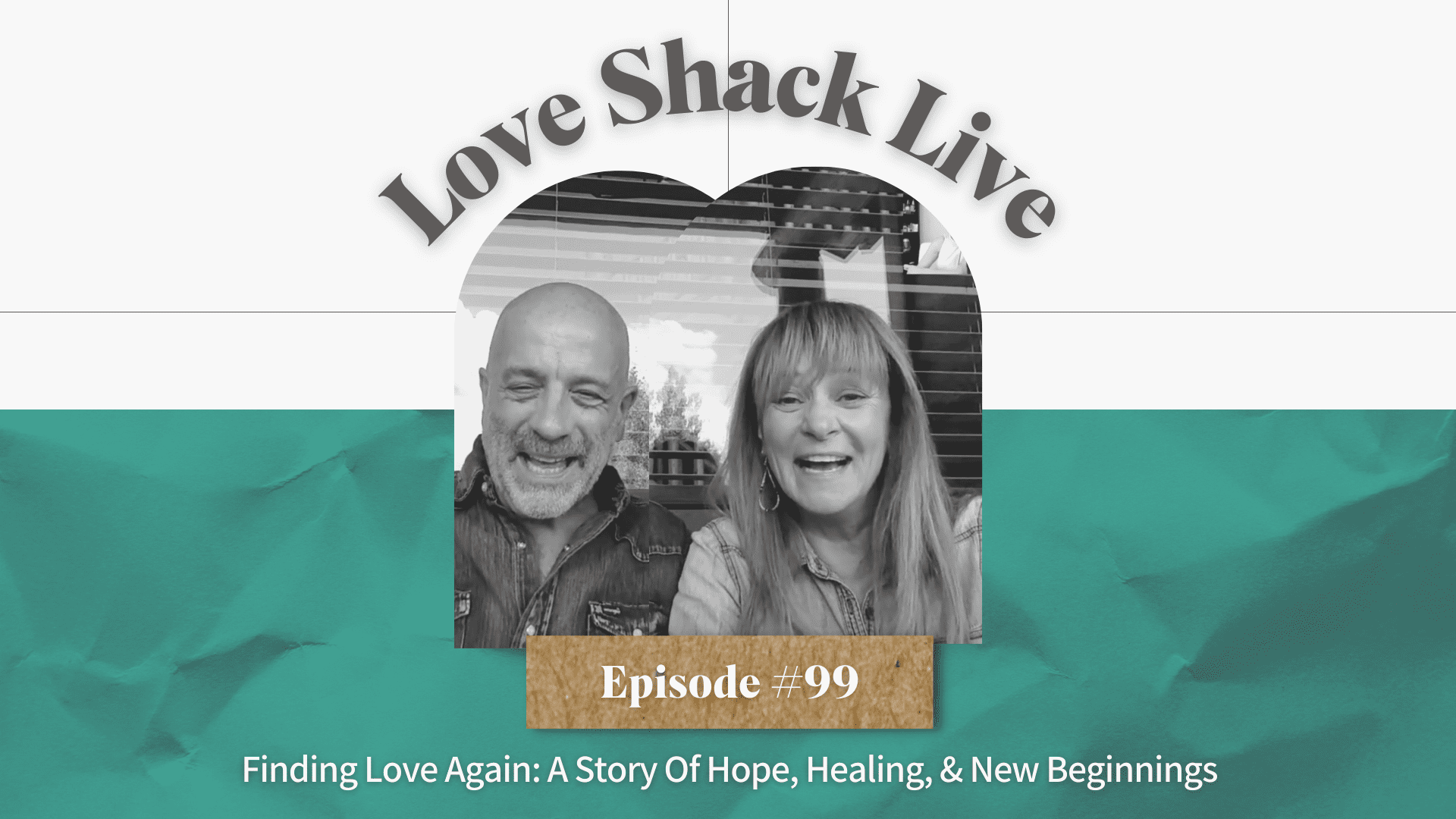 It's a myth that the best days of love, relationships, sex, passion, and pleasure are behind us when we turn a certain age. Today's guests, Jim and Cathy are living proof that love does indeed go on - and that it can be even more beautiful and fulfilling than we could have ever imagined.
Their story shows us that love doesn't stop when we turn a certain age.
It's normal to feel some uncertainty or even fear after we've experienced loss, been through heartbreak, seen friends' relationships end, and we may even have some baggage from previous relationships. But that doesn't mean that we should give up on love. This week in the Love Shack, our guests are sharing the unique story of how they found each other later in life and how their relationship has continued to blossom and evolve. Do you feel like the best days of love are behind you?
If you feel like your best days of love and romance are behind you, you're not alone. It's a common narrative to believe that our past experiences are as good as it gets for us. But how off base that thinking can be! Jim and Cathy will inspire you to think again!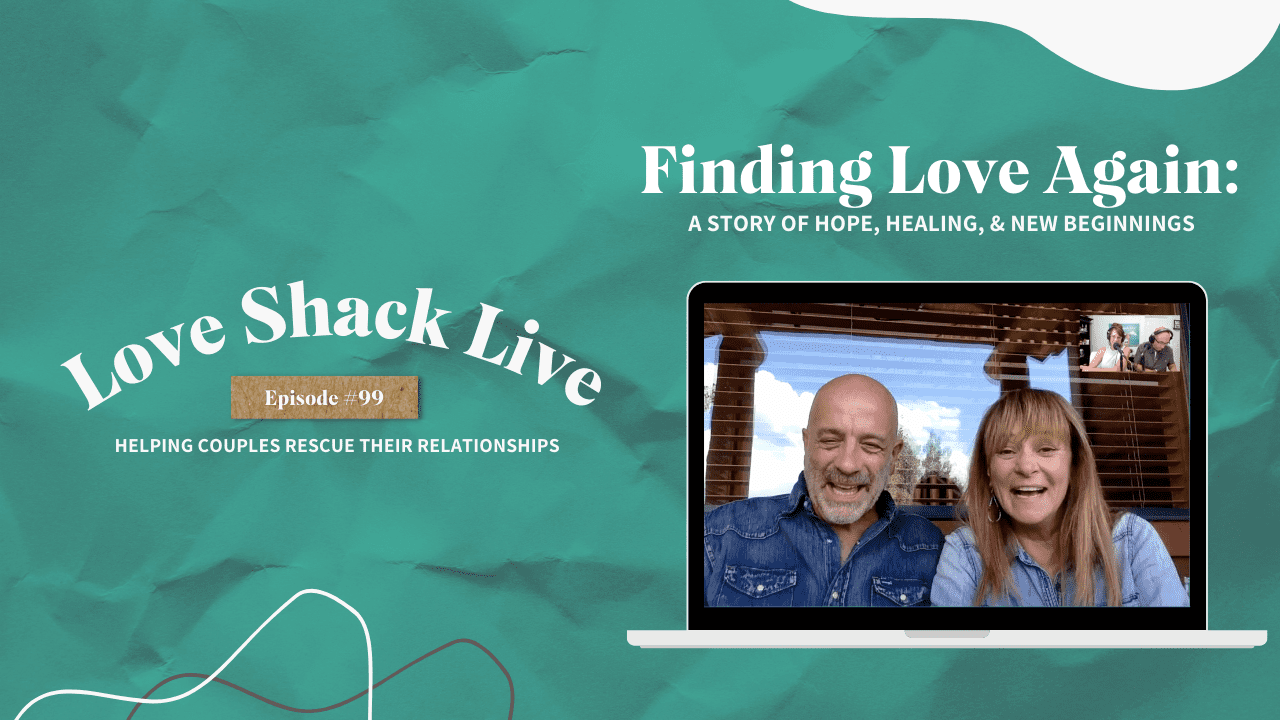 You May Also Enjoy These Episodes:
Subscribe to the podcast!