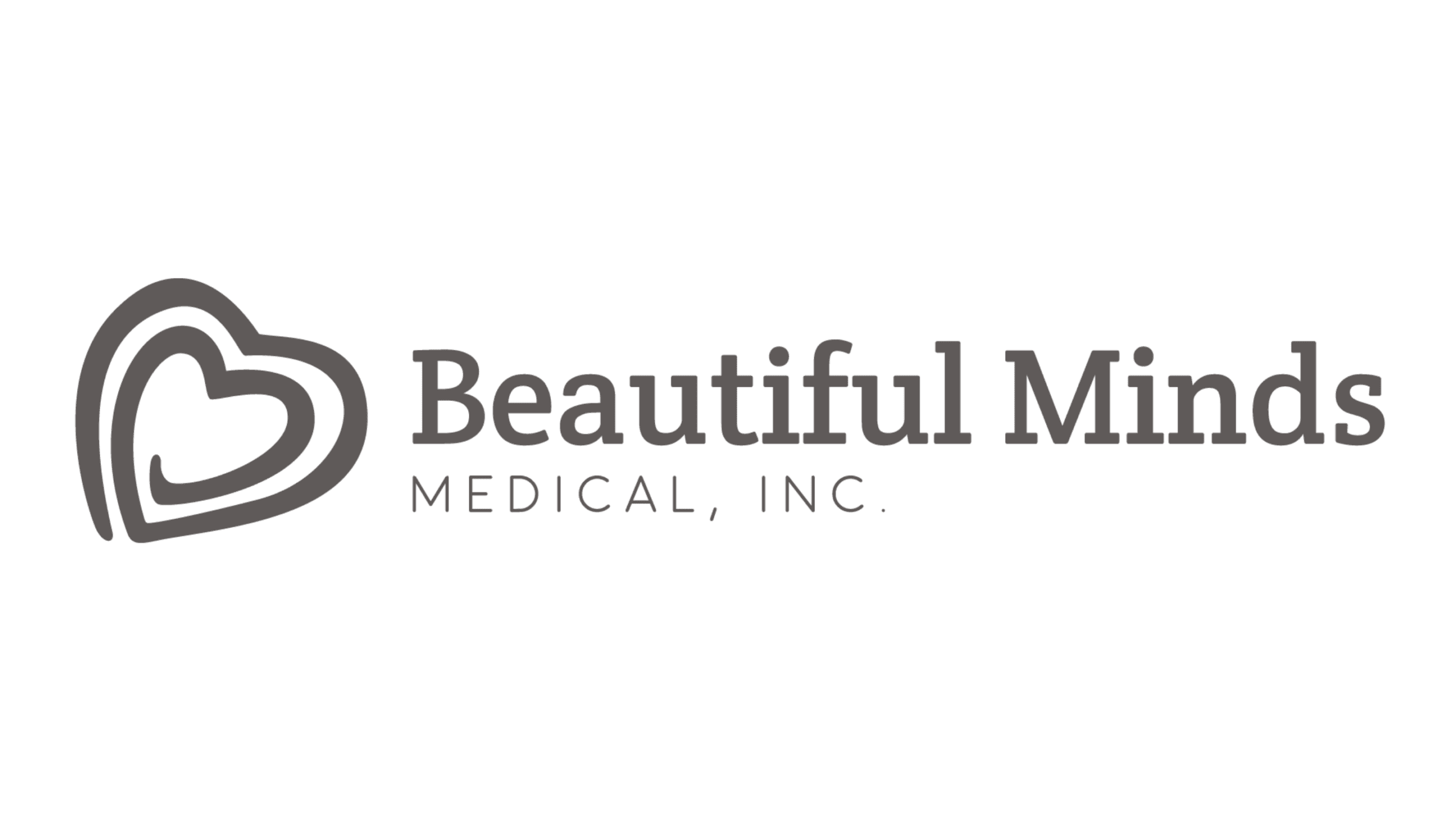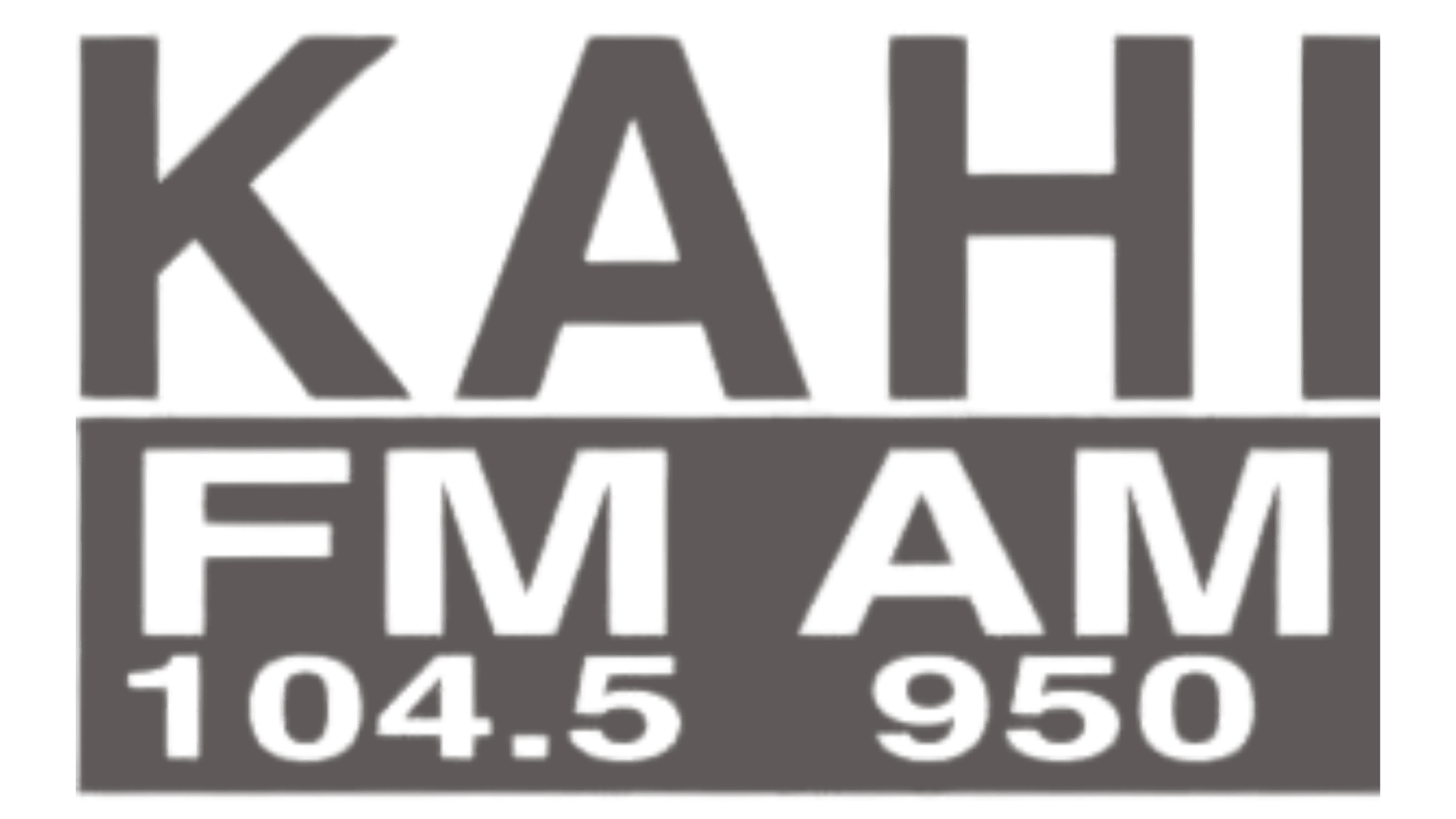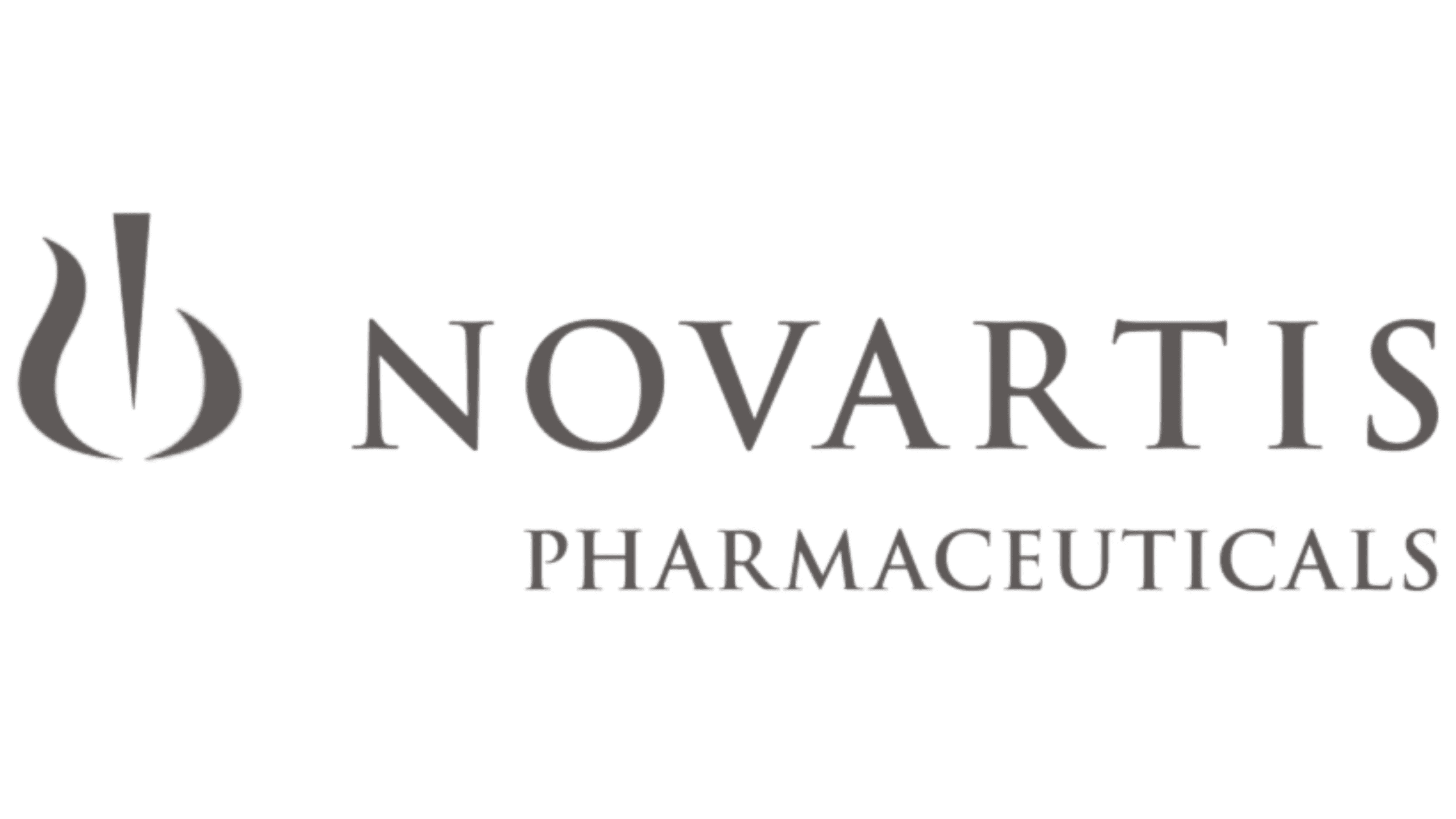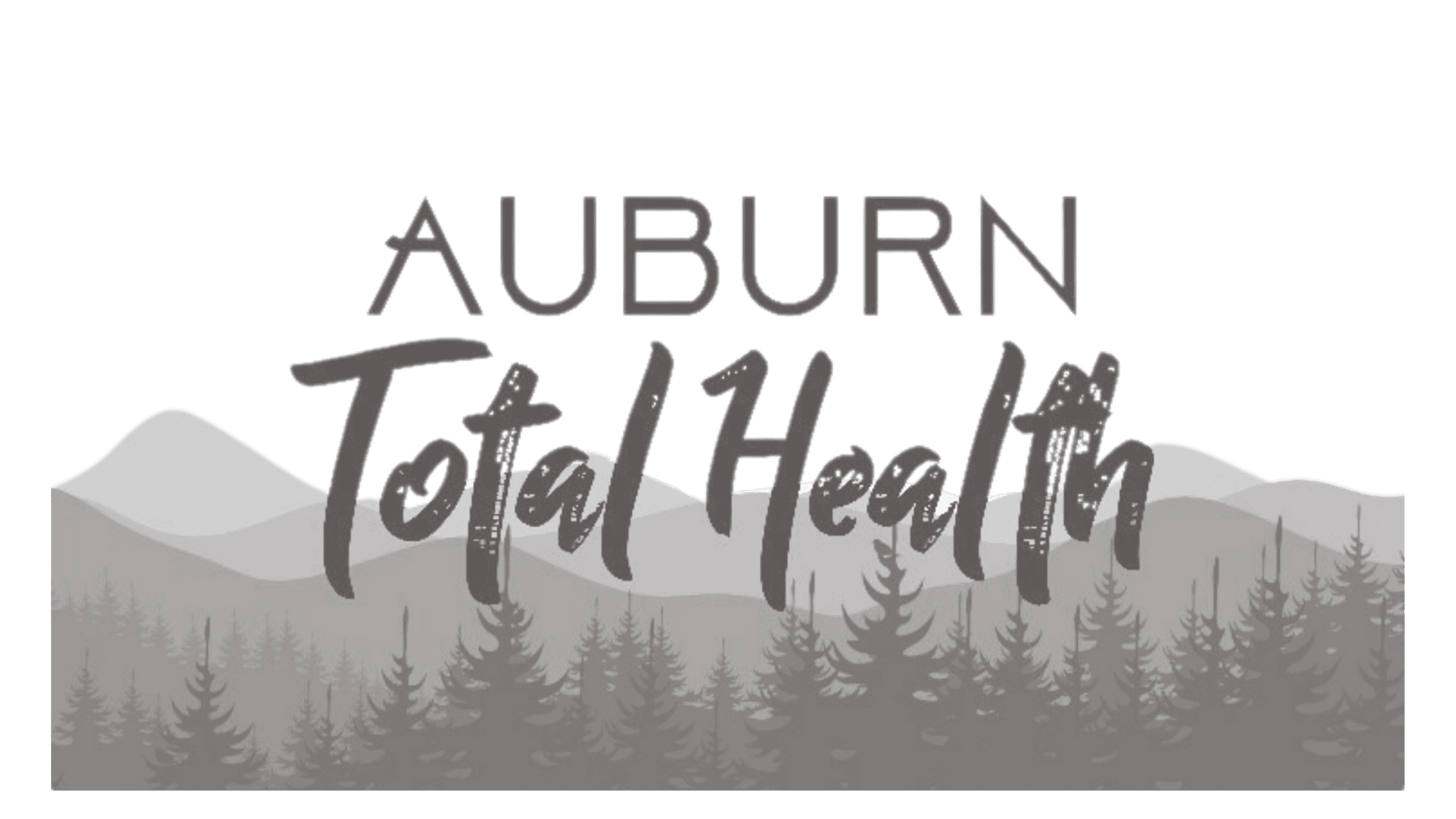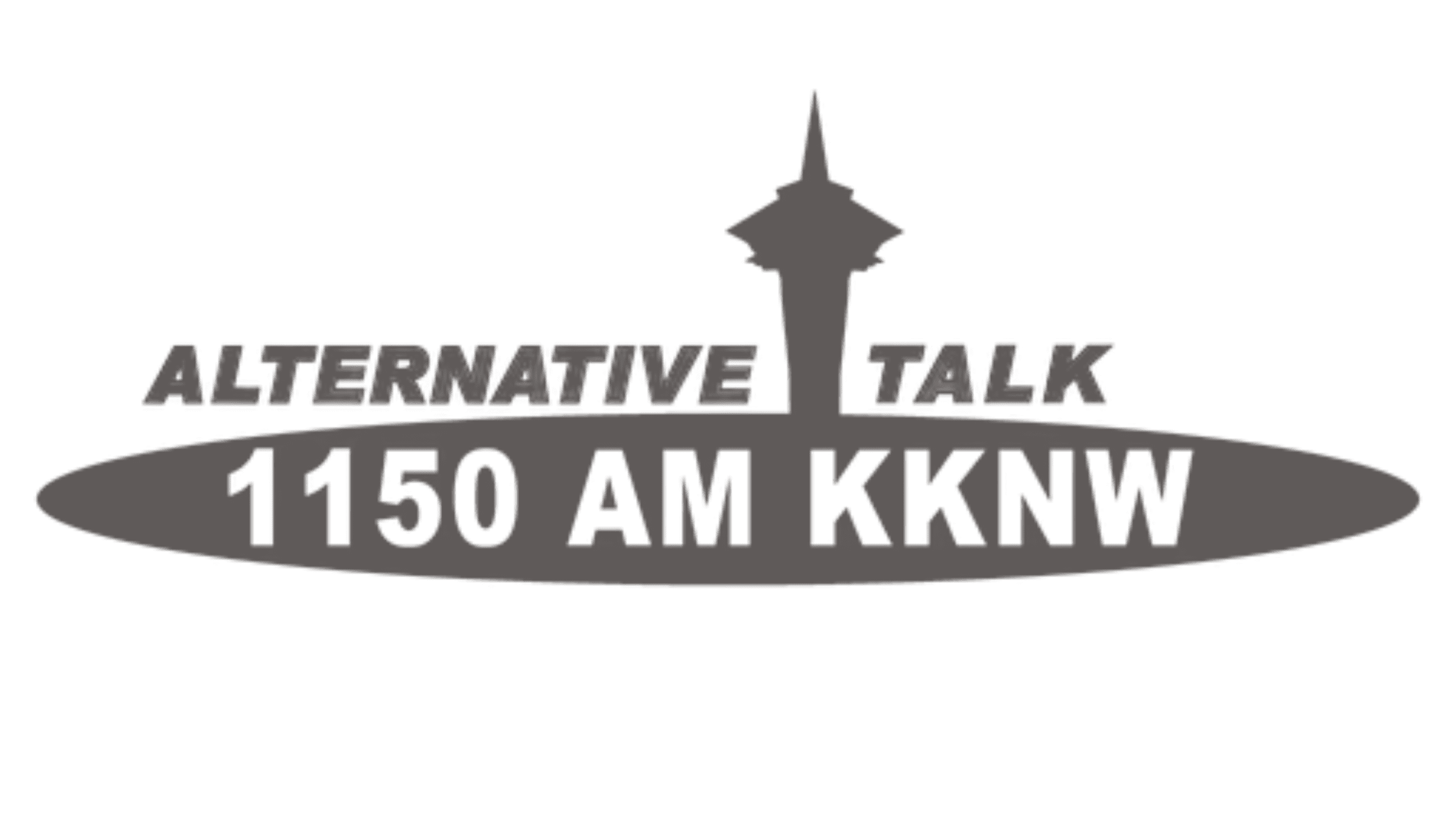 ★★★★★
4.9 Rating On Google
Helping couples rescue their relationships since 2013
What would you like help with?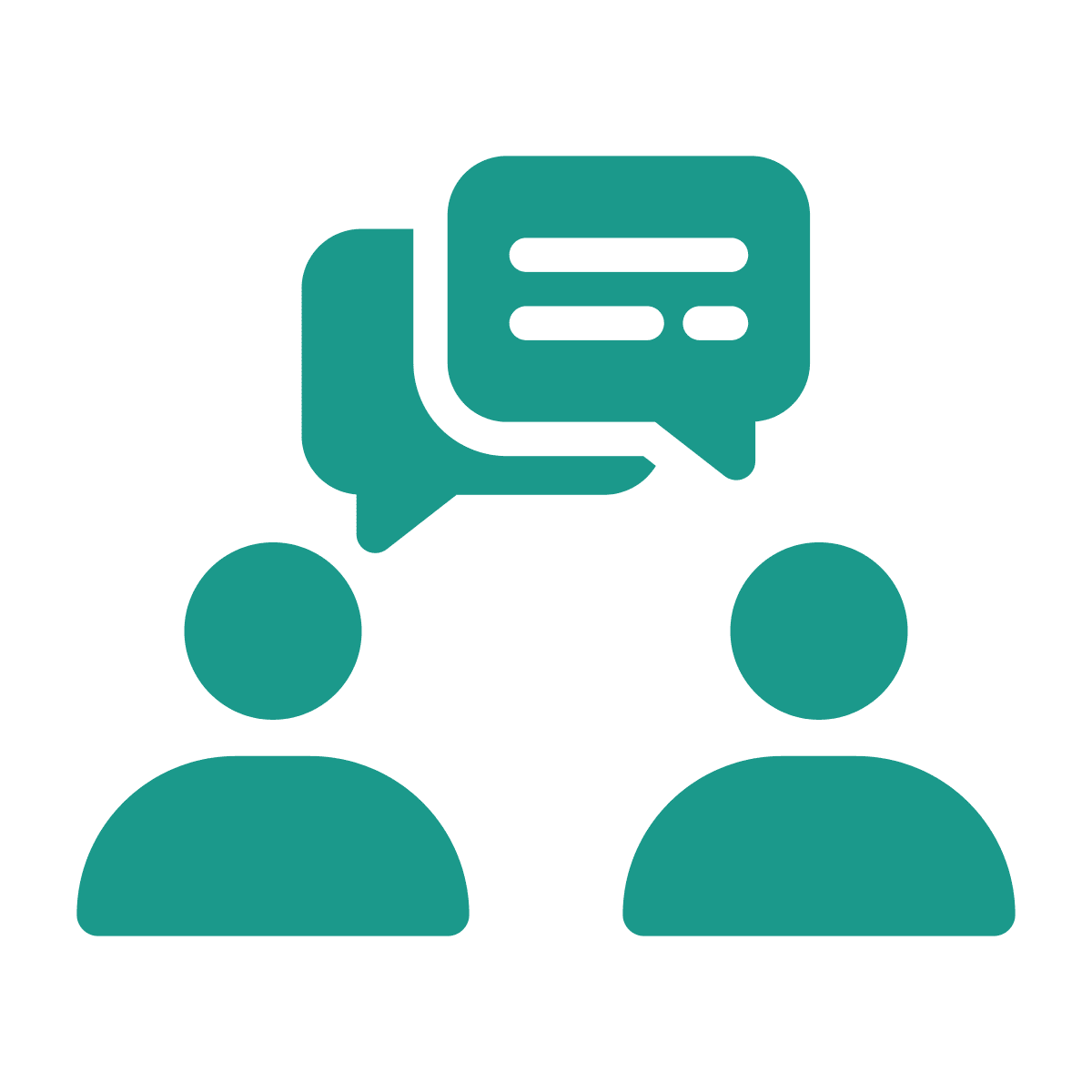 We can't fix our communication issues. We fight all the time and it always ends up with one or both of us feeling hurt and misunderstood.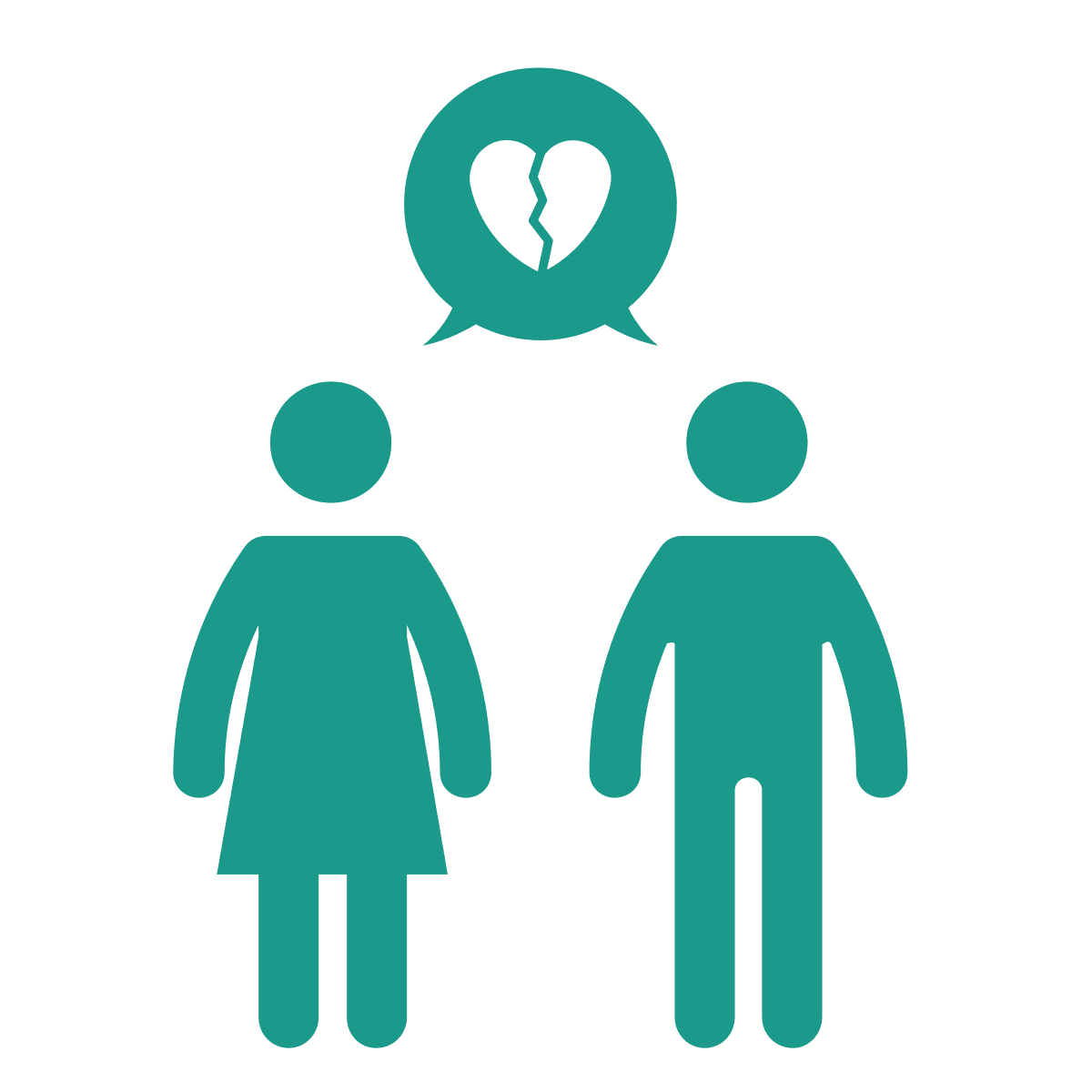 We used to be so close but now it feels like we're worlds apart. I don't want to give up on us but I don't know how much longer I can keep trying.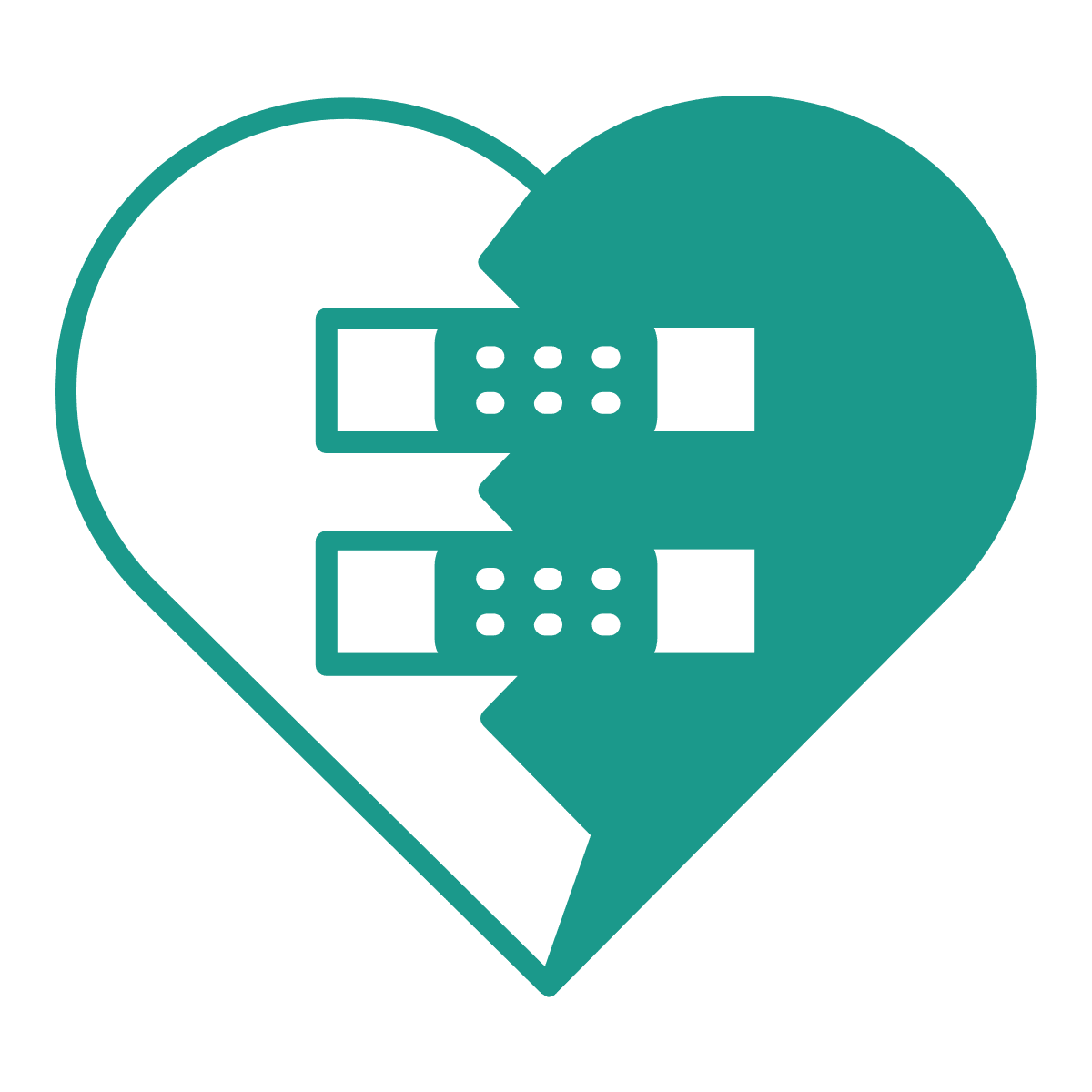 I don't know what to do or where to even start. All I know is that I want to try to save our relationship before it's too late.
I know relationships—how they work and how to save them. I've been through two divorces, so I know what it's like to be on both sides of the table.
I've been married for 10 years to the love of my life, and I know that a good relationship is worth fighting for.
As an Integrated Couples Specialist & Divorce Mediator, I know how impossible it can feel to save a relationship when things have gone bad. But that's where I come in - I help couples save their relationships every day. If you're at your wit's end and don't know where to turn, please reach out to me for help.
Love Notes From Happy Clients