Are you ready to rescue your relationship?
You didn't get together with your partner just to argue about whose turn it is to do the dishes, stop having fun with each other, suck at communicating, and feel like roommates, right? Let's fix it!
The Perfect Gift for Your Spouse this Christmas Season
If you're struggling with what to get your spouse or partner, try giving them the gift of connection. Conversation Cards For Connection are designed to help couples reconnect and make their relationship stronger. A set includes 50 different conversation prompts - all in a beautifully packaged box ready to give! This is one holiday gift that won't get forgotten on a shelf. Get yours today!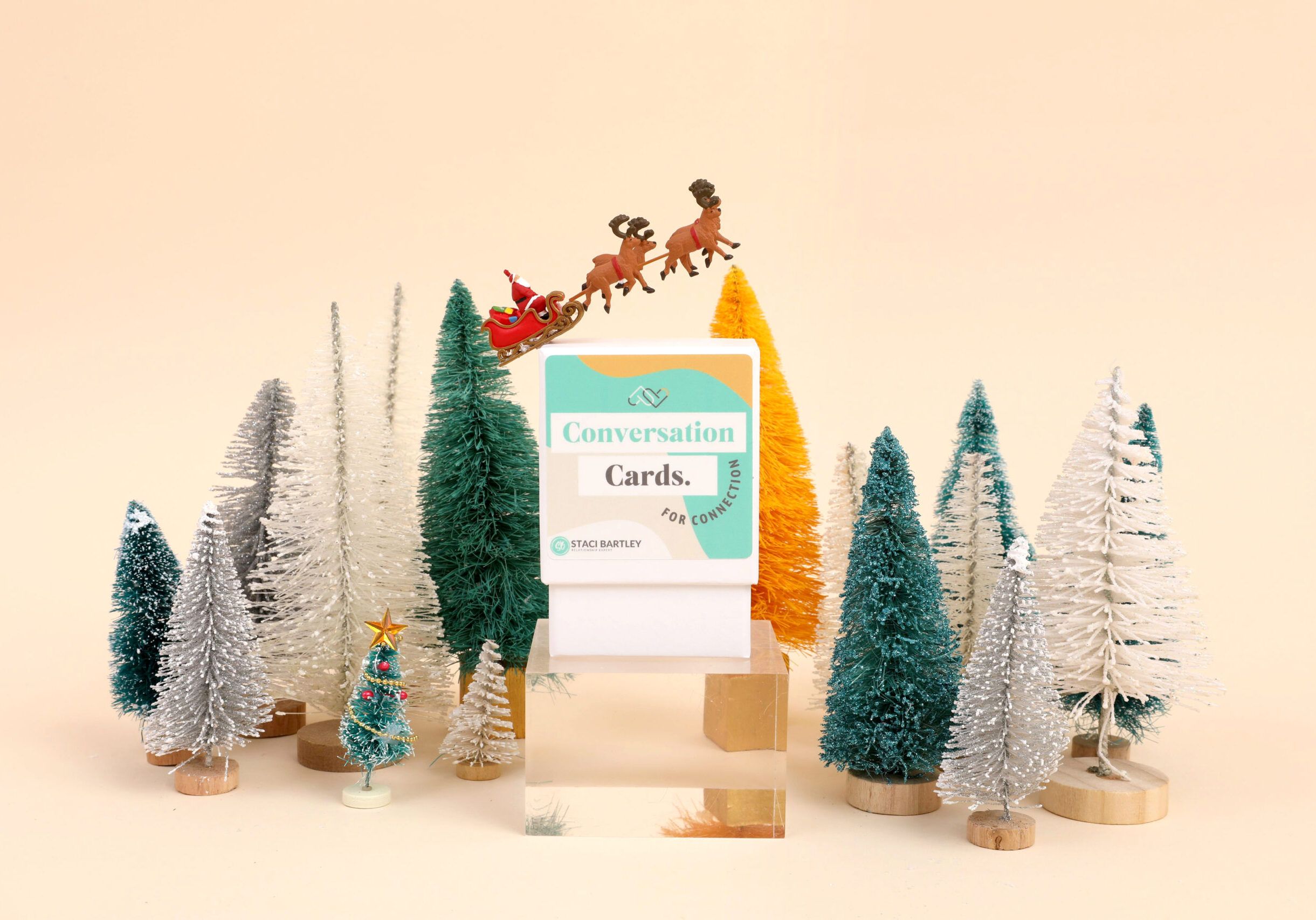 Are you ready for love to tingle your toes again? Start here...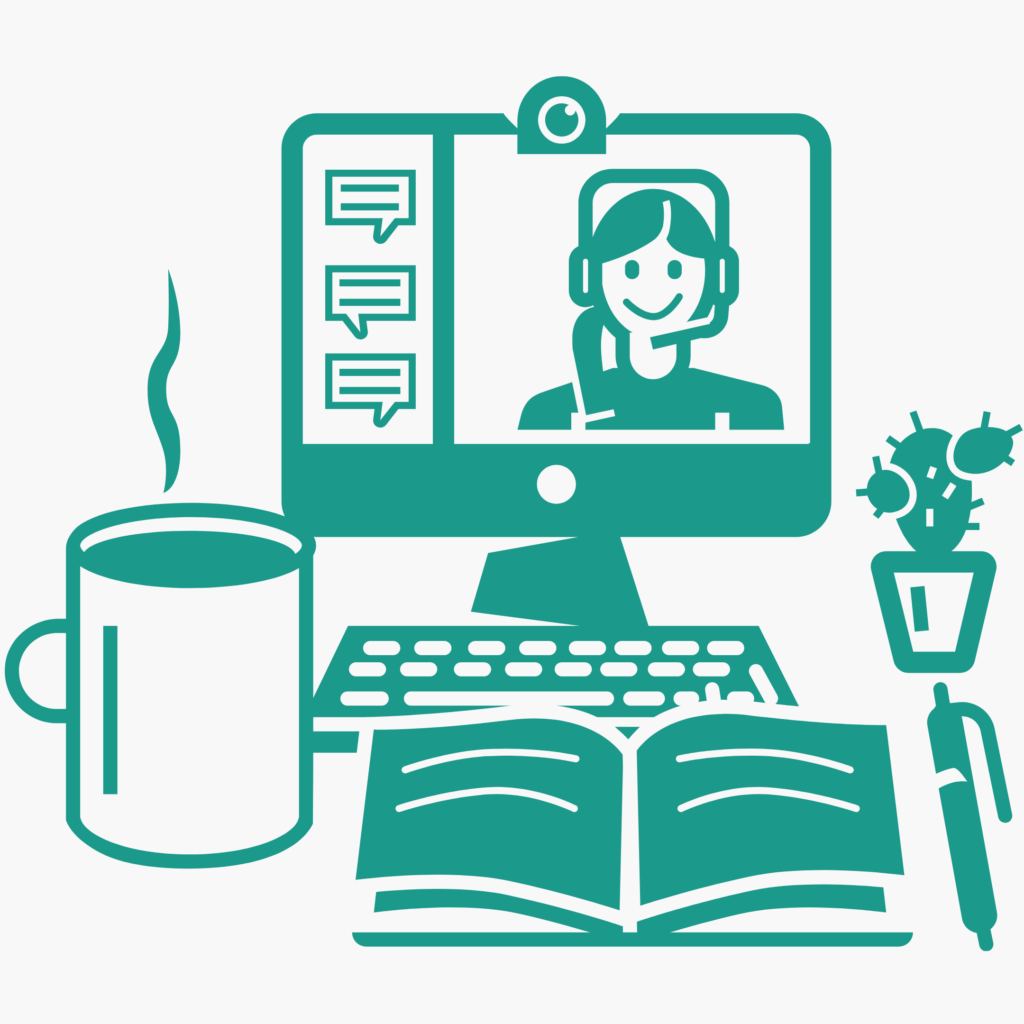 Grab your favorite beverage and watch the brand new free workshop.
It's time to learn how to deepen your connection, finally resolve the arguments that keep coming up, and create the level of intimacy you've been dreaming of.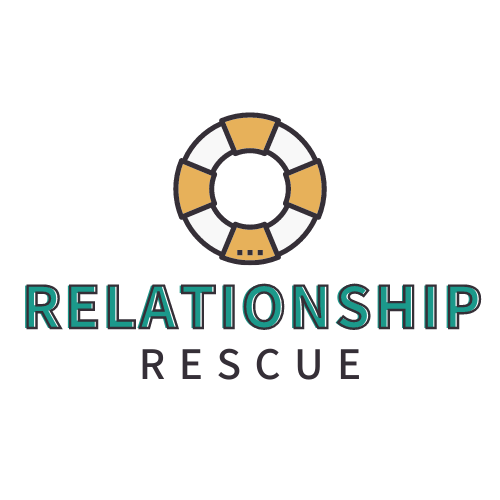 Fast love is luck. True love is made.
Meet the 6-step online system that tackles trust issues, strengthens your foundation, and gets you falling head-over-feet for your person — all over again.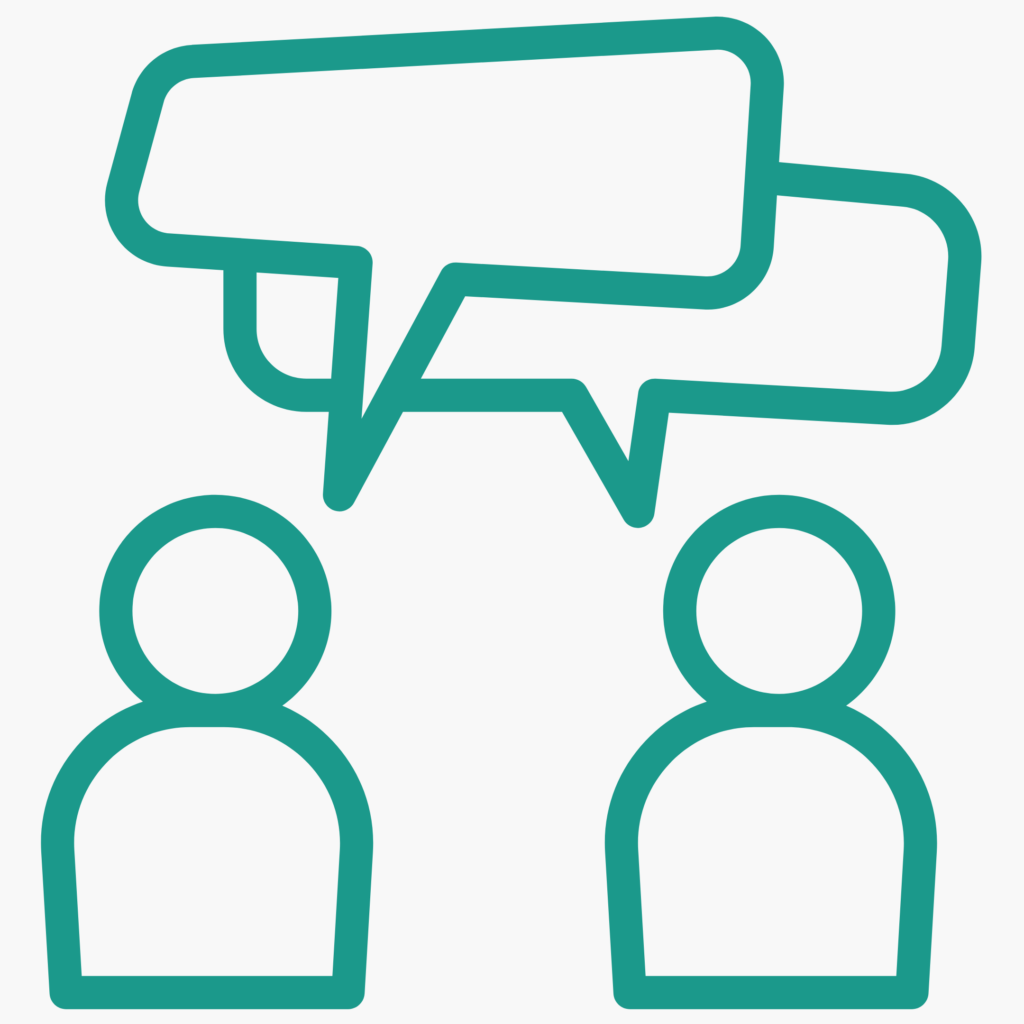 Get Some New Mojo With
One-On-One Help
Don't wait. Book your session now. It's time to release the emotional baggage that's keeping you stuck and learn the steps you need to move forward.
After more than 25 years of struggle, shame, and guilt...I can honestly say I'm proud of my messy past. Because, it has given me the wisdom, knowledge, and the gifts to contribute to my clients. Trust me when I say I've lived many of the struggles that I now coach my clients through. Including losing my dad at the age of 7, becoming a mom at 17, going through 2 divorces, and raising 6 children as a single mom. (Yes, I have a Ph.D. in the school of life.)
I empower couples and individuals from around the world to embrace their humanness and love full out with NO regrets. We are not broken, we have just never been taught how to "do" relationships. This NOT knowing allows us to leverage and manipulate ourselves and our partners in the name of LOVE. It's time to stop spreading the lies and romantic stories that are just that: falsehoods and storybook fantasies that make us feel like we aren't good enough. Because the truth is: creating Love For A Lifetime looks nothing like the movies.
If you're looking to really understand how relationships work, and learn real skills you can use for the rest of your life from a person who has LIVED what you're going through, then you can stop searching because you've finally found the help you've been looking for.

Want to steal the exact system I teach my clients to rescue their relationships?
Check out my free masterclass (now on-demand) & learn everything you need to know to begin your journey now.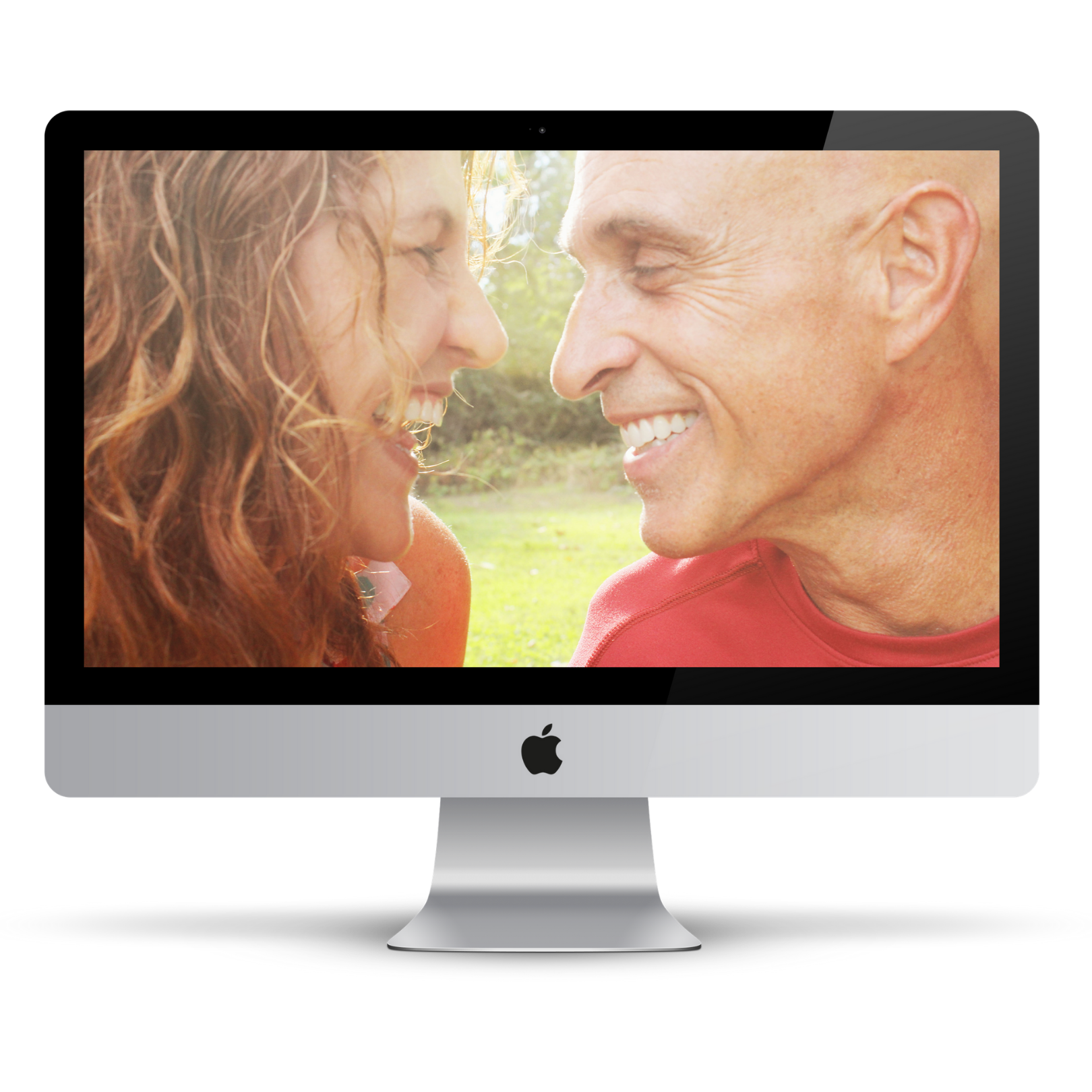 Subscribe to the podcast!