#142: Surviving Separation: How to Find Balance When Your Partner Needs Space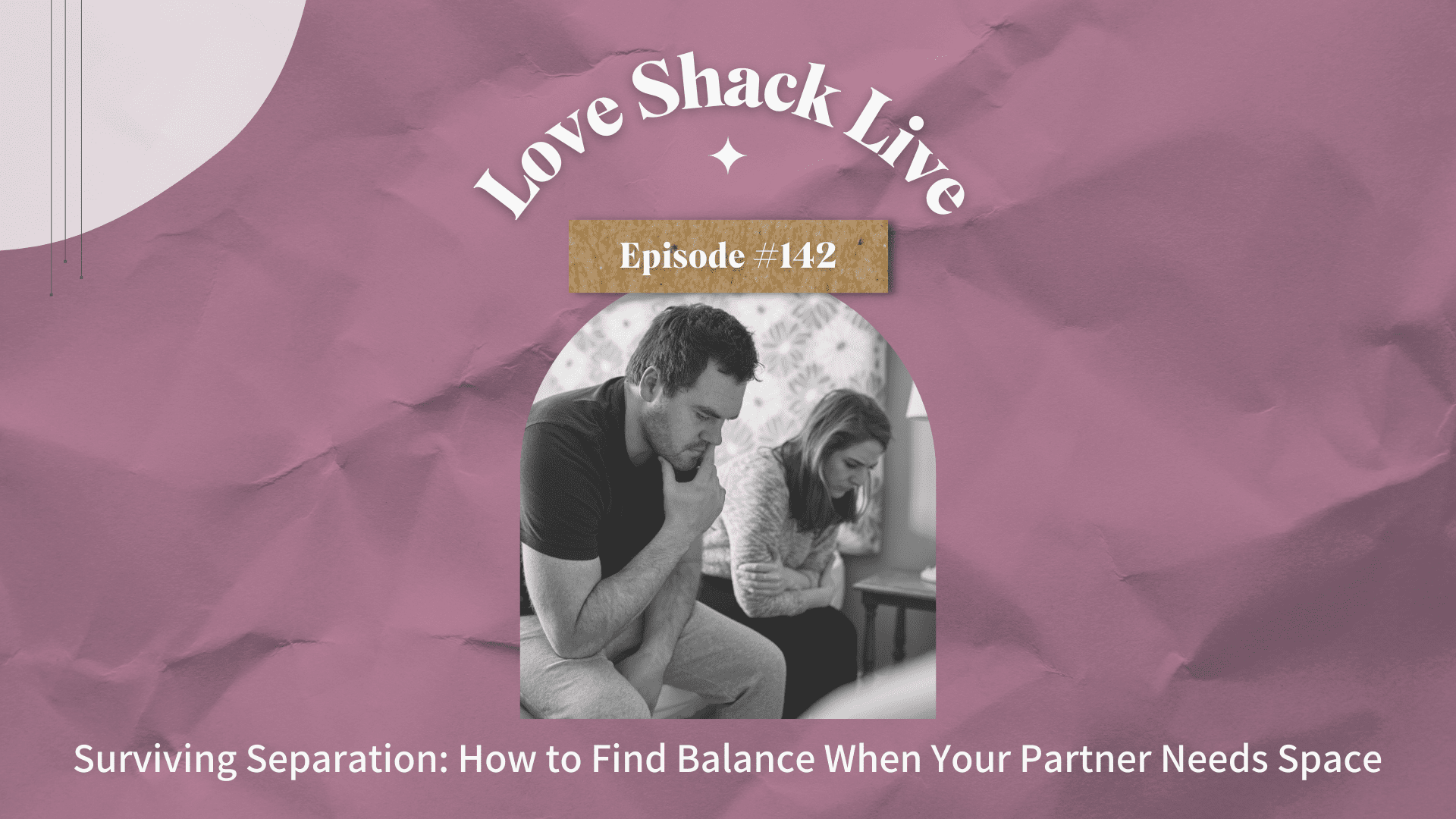 "I need space." These three words can send your relationship into a tailspin of doubt, confusion, and emotional turmoil. If you've heard these words recently, you're probably grappling with a whirlwind of emotions and questions.
You're not alone. The need for space in a relationship is a complex issue that leaves both partners in a state of uncertainty. It's a maze of emotional highs and lows, and navigating it can feel like walking on a tightrope. What's the right amount of space? How do you maintain your own identity without pushing your partner further away? The questions are endless, and the answers are elusive.
This episode is the third installment in our popular series on navigating your partner's need for space. We're here to provide you with actionable insights and real-life solutions.
In this episode, we'll explore how to find emotional balance when your partner pulls away, without losing yourself in the process. We'll answer the questions you've been asking and offer strategies to handle this delicate situation. Whether you're the one asking for space or the one left wondering what to do next, we've got your back.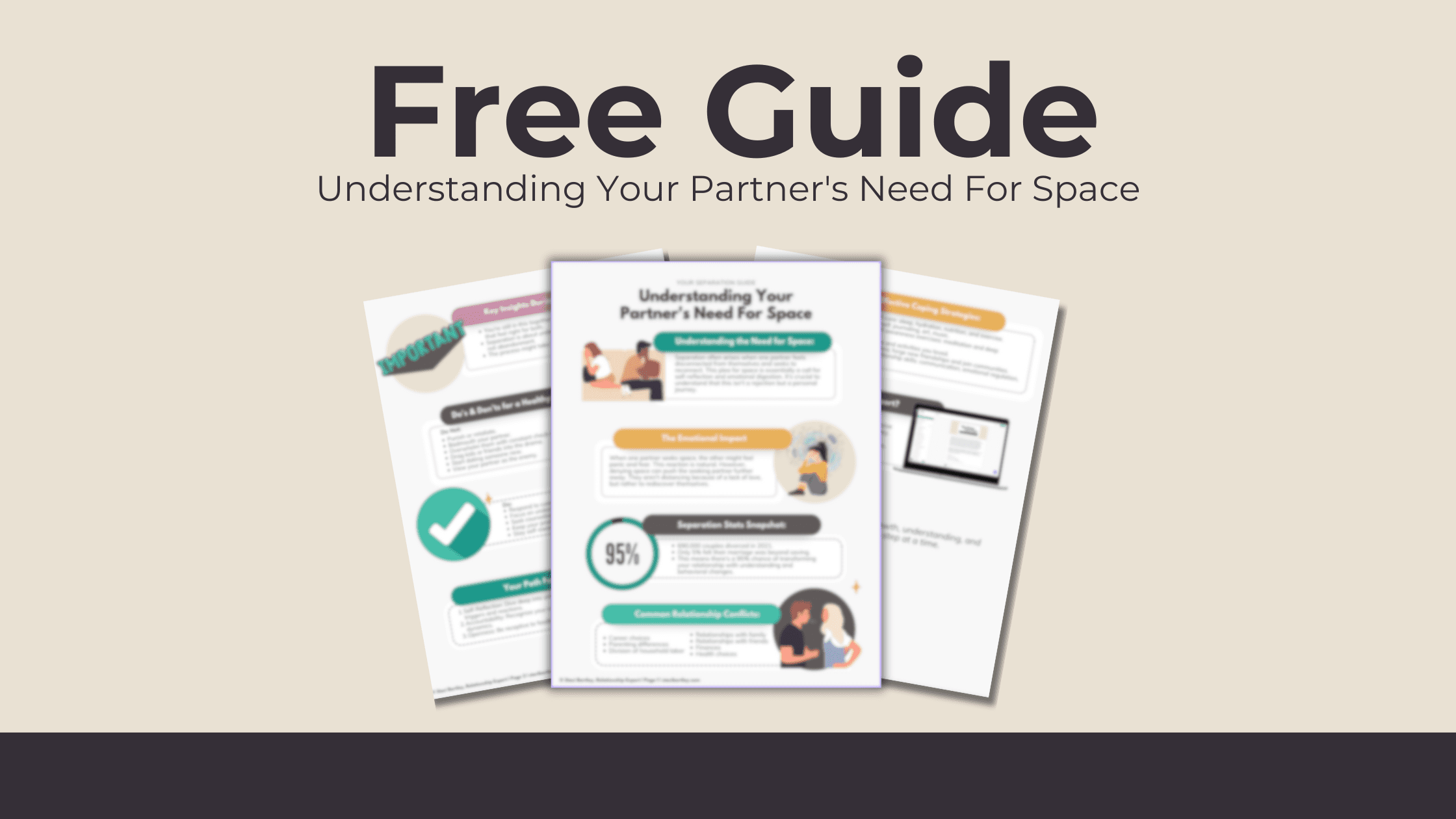 Don't miss this episode if you're looking for a lifeline in the sea of relationship uncertainty. Your journey toward understanding and peace starts here.
Subscribe now and join us in this essential conversation. Your future self will thank you.
You May Also Enjoy These Episodes:
Subscribe to the podcast!