How To Revive The Love With Your Partner When Your Relationship Is Dying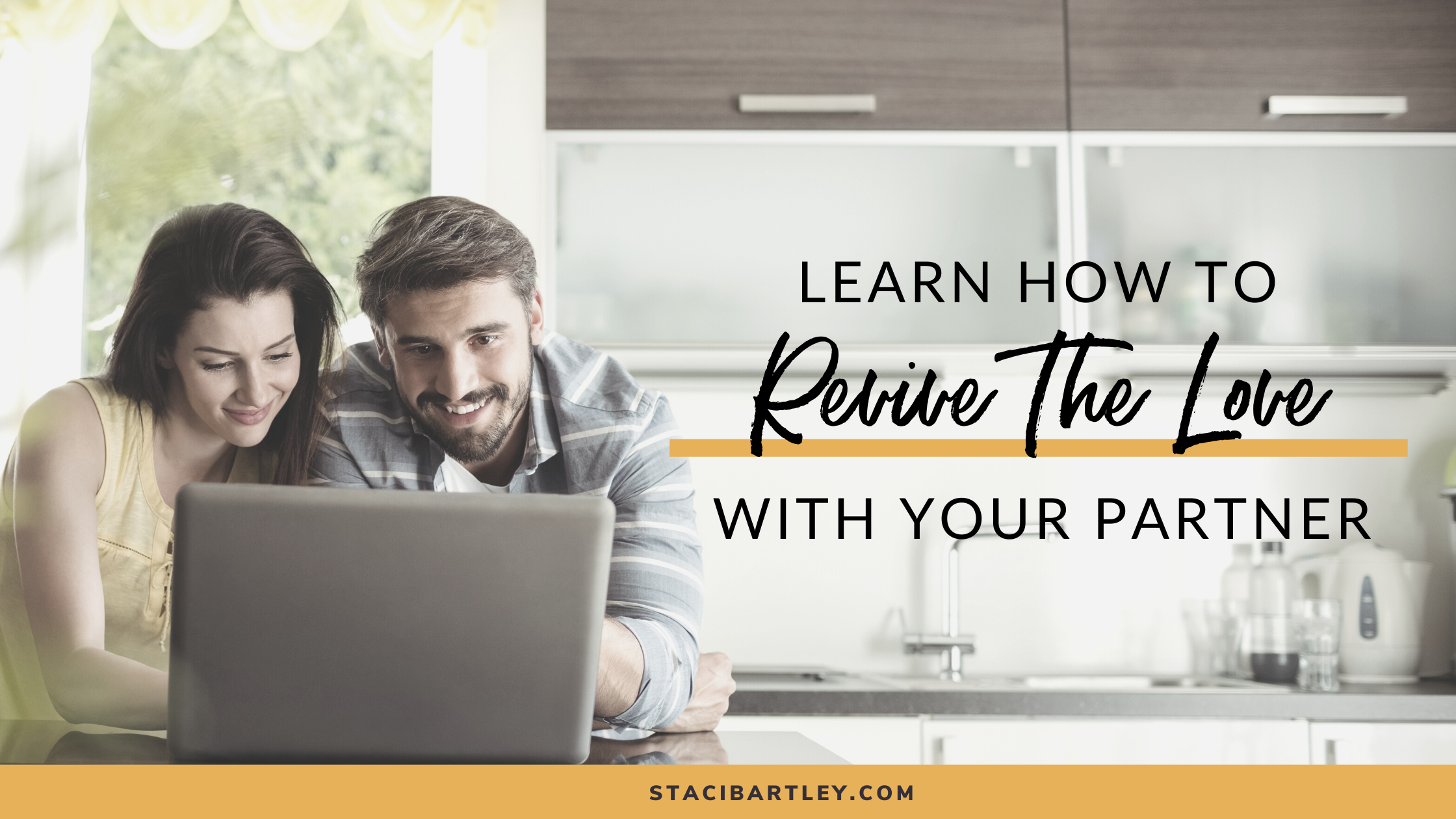 When we feel like our relationships are dying, we all tend to do very similar things. We feel like our backs are pressed against a wall, so we start to panic, then we experience uncomfortable feelings, and our emotions ALWAYS take us to the same place.
Where is that? Knockdown, drag-out fights. And as I'm sure you're aware, those kinds of fights never do anything to help our relationships.
It's time for us to figure out what we can do differently. We need to talk about the four-letter word that is a part of all relationships. (No, it's not love. Unfortunately, it's pain.) And it's time we really pull this conversation out and talk about it because it is a normal part of all relationships.
Join Tom & me this week in the Love Shack where we will share exactly what you can do to revive the love with your partner when you feel like your relationship is dying.
Have questions about love and relationships? You can call us live during the show (Thursdays 1 p.m. PT) at 425-373-5527 or text your questions here: 601-207-0080.
Ready to Reset your Relationship in 5 Days Flat? Join us from March 8-12. Register now!
In this episode, we're covering several key topics to help you revive the love in your relationship, including:
Why attempting to tell your partner what to do or enrolling them to stop doing that thing that drives you crazy will always lead to a fight.
How to stop panicking when pain comes up in your relationship.
Why when we fight and tell our partner how unhappy we are, we actually end up creating exactly what we don't want.
You'll learn some simple things you can do differently that will help turn your relationship around when it's headed in the wrong direction.
Ready to reset your relationship in 5 days? Join us here! 
Relationship Check-up - tired of re-hashing your issues with your partner without making progress? Schedule your check-up today!
The song we played during the episode was: I Put A Spell On You by Nina Simone
Check out our Love Shack Live Playlist for all the songs we play on the show.
Subscribe to the podcast!