#153: Facing the Storm of Separation: Navigating Relationship Breaks with the Love In Limbo Roadmap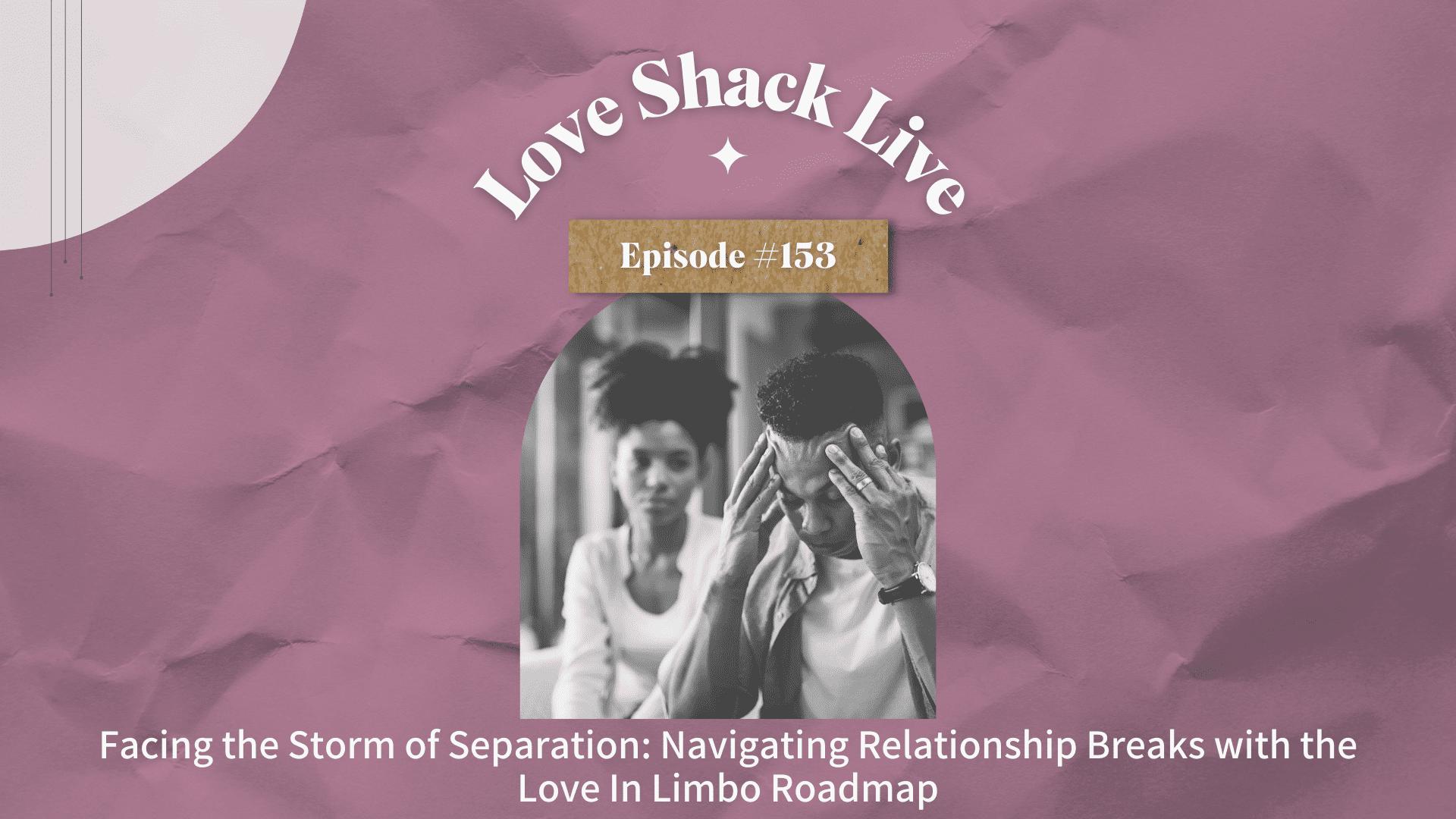 Are you feeling adrift in the turbulent seas of love and relationships? Welcome to Love Shack Live, a haven for those navigating the choppy waters of emotional disconnect and seeking a course back to heartfelt connection. Join us as we guide you through the intricacies of love's challenges and triumphs.
In this compelling episode, we delve into the transformative experiences of participants in the Love In Limbo: 30-Day Roadmap program, who have bravely faced separation, confronted their inner turmoil, and emerged with a deeper understanding of themselves and their relationships. We explore the personal struggles, breakthroughs, and the profound evolution of relationships transformed by space and understanding. From articulating deep-seated emotions to handling the complexities of self and relationships, we unravel the threads that weave the tapestry of love's challenges and triumphs.
But there's more – we also tackle your burning questions. Listen in as we provide insightful answers to listener queries, offering practical advice and empathetic understanding for those struggling in their relationships, especially when partners ask for space. These answers aren't just responses; they're lifelines for those seeking clarity and direction.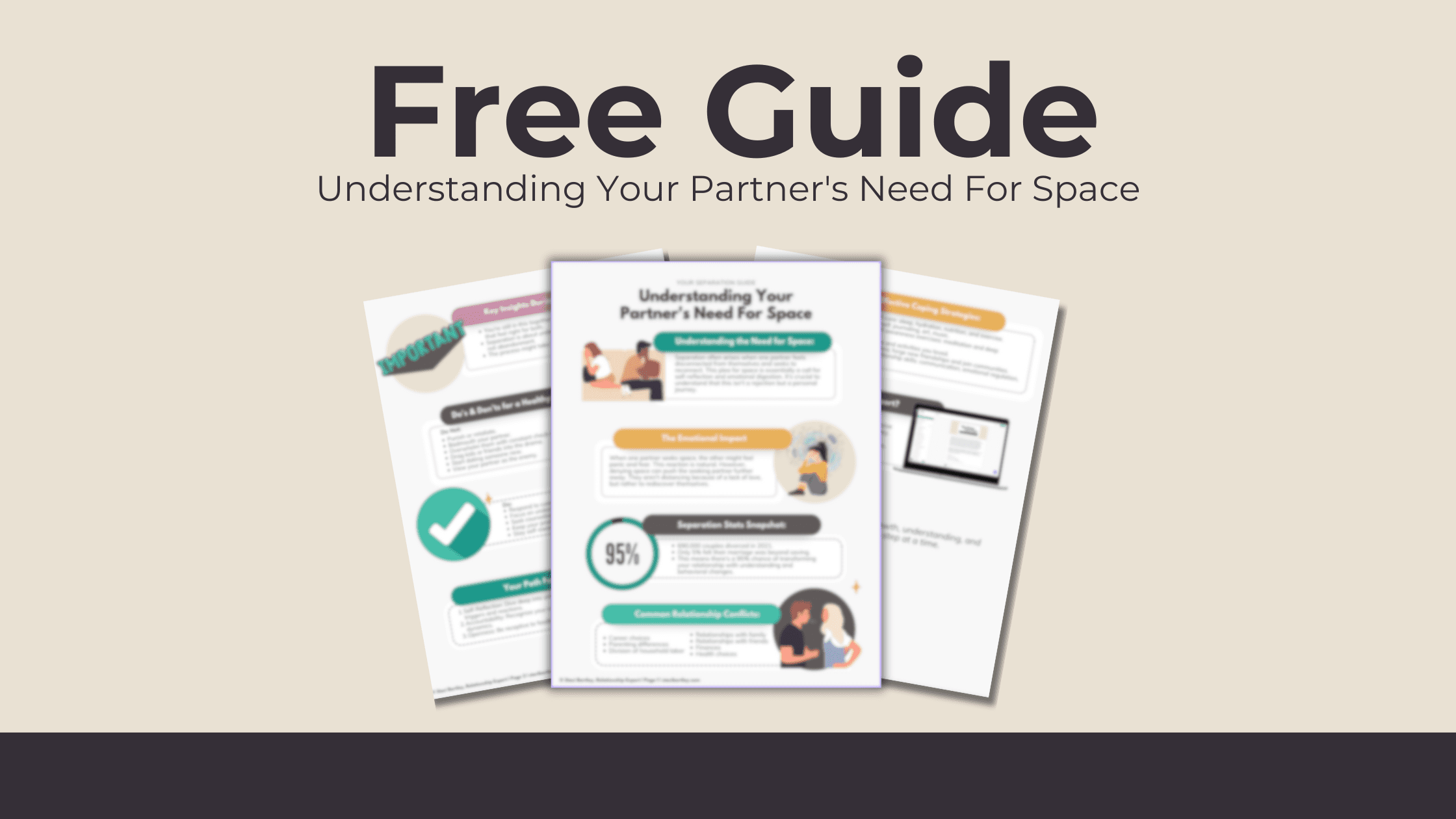 As we preview our upcoming Love In Limbo Roadmap beginning January 14th, 2024, we invite you to join us on a journey to explore the depths of your relationships and yourself. This episode of Love Shack Live isn't just a podcast; it's a compass for those lost in love's labyrinth, guiding you back to a place where every heart finds its way home.
Timestamps:
03:57 The Power of Emotional Work
05:49 Transforming Thoughts and Behavior
08:53 Building a Relationship with Yourself
13:23 Changing Dynamics in Relationships with Others
19:38 Invitation to the Love and Limbo Roadmap
22:03 Addressing Listener Questions
27:55 The Importance of Intrinsic Motivation
28:07 Offering Resources and Respecting Boundaries
28:30 The Power of Demonstrating What You Want to Share
28:58 The Journey of Personal Growth and Learning
29:27 Engaging with Our Community: Questions and Answers
31:59 The Struggles of Divorce and Separation
33:47 The Cycle of Relationship Patterns and the Need for Change
34:34 The Impact of Divorce and the Potential for Personal Growth
35:14 The Concept of Failed Relationships and Learning Opportunities
37:22 The Power of Do-Overs and Clearing Up Misunderstandings
You May Also Enjoy These Episodes:
Subscribe to the podcast!