#150: From Compulsion to Connection: Understanding Porn Addiction & Relationships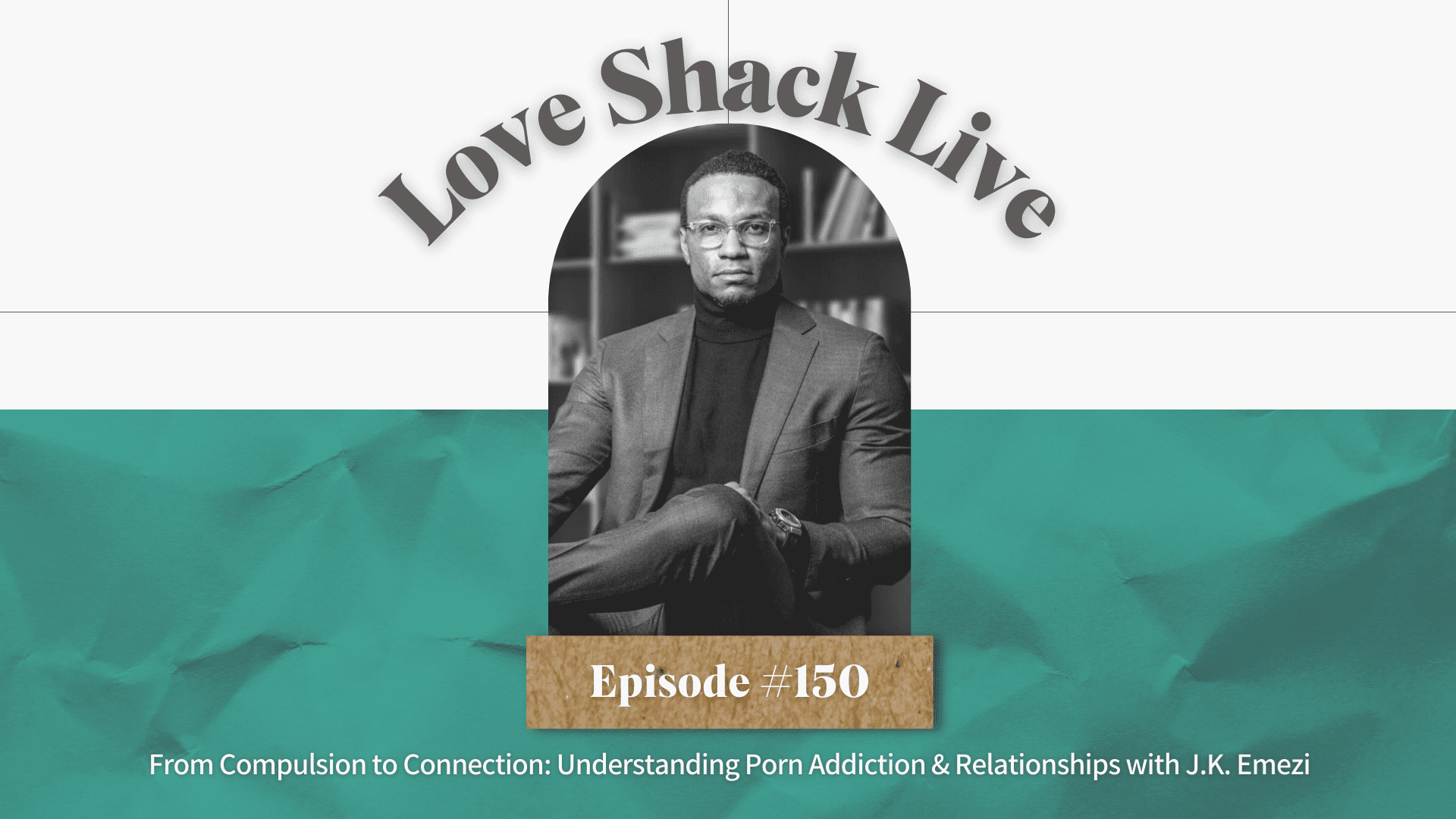 Ever felt the heart-wrenching pain of watching a loved one grapple with internal battles, feeling helpless on the sidelines? The journey of understanding and supporting a partner through addiction can be a lonely and confusing one, especially when it becomes the silent reason they ask for space in the relationship.
Welcome to this episode of Love Shack Live, where we shed light on the often misunderstood realm of porn addiction. This episode delves into the intricate web of emotions, challenges, and healing paths associated with addiction, and how it can sometimes be the underlying cause of distance in relationships.
We're thrilled to have J.K. Emezi, founder of the renowned Porn Reboot System, join us. With over a decade of personal experience battling porn addiction and finding recovery outside traditional methods, J.K. offers a unique perspective on the topic. Together, we'll demystify the line between casual consumption and addiction, understand the biochemical changes triggered by compulsive behaviors, and most importantly, explore ways to bridge the emotional chasm it can create in relationships.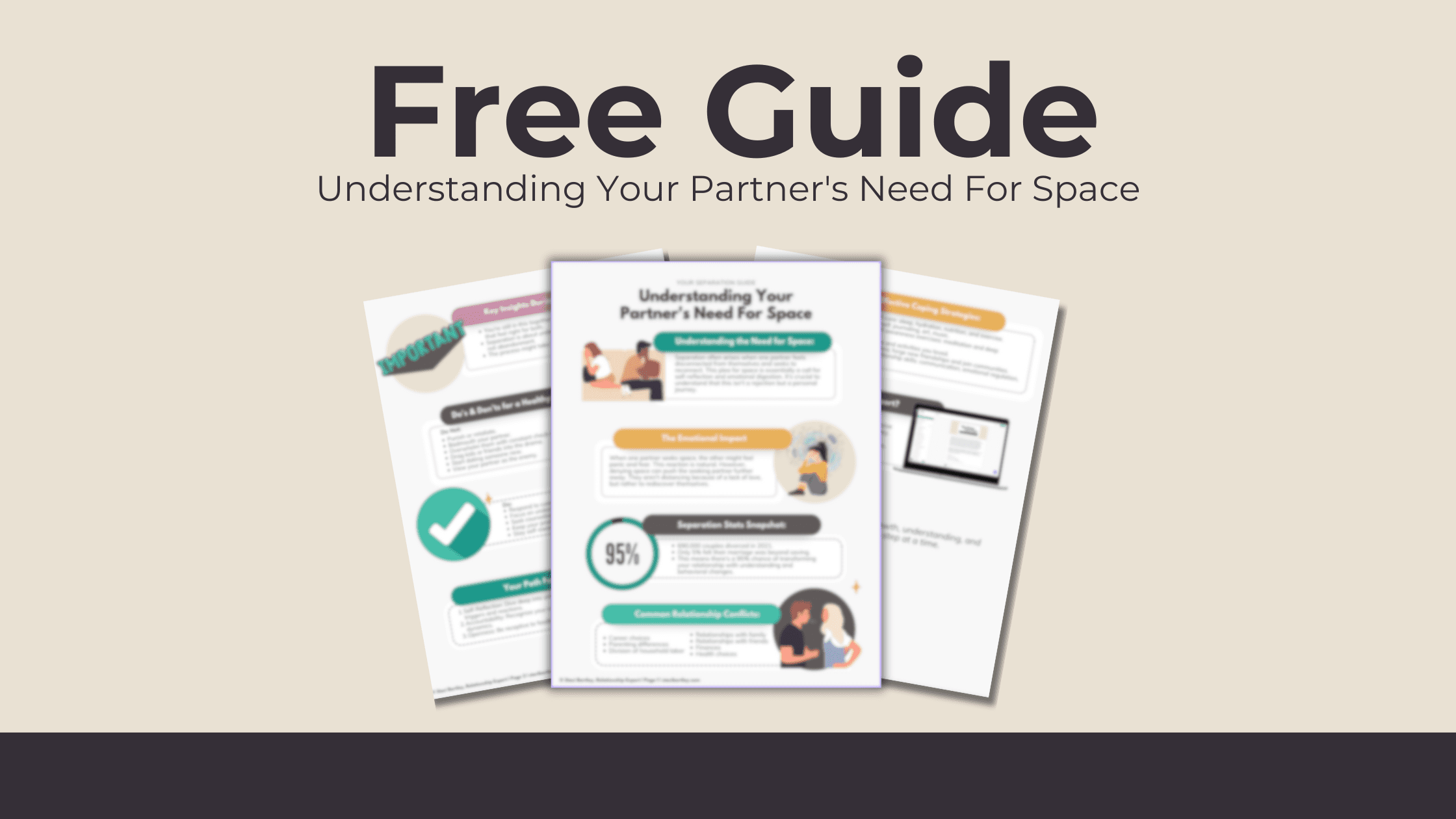 In this candid conversation, we discuss the nuances of being one's own "drug dealer", the challenges of traditional recovery methods, and the parallels between various addictions. Whether you're seeking clarity, compassion, or hope, this episode promises a wealth of insights.
Tune in to understand addiction from both the personal and relational perspectives, and arm yourself with knowledge and empathy. And remember, you're not alone on this journey.
You May Also Enjoy These Episodes:
Subscribe to the podcast!